An Insider's Guide to Applying to International Teaching Jobs
At an International Baccalaureate workshop I attended recently, a group of nine or ten delegates were discussing teaching in International Schools. This group comprised teachers from a wide variety of backgrounds, were representative of a range of age groups and most of them were teaching in the UK. Several members of the group were very interested in the possibility of teaching abroad, but they thought if they applied, there would be no chance that they would be considered.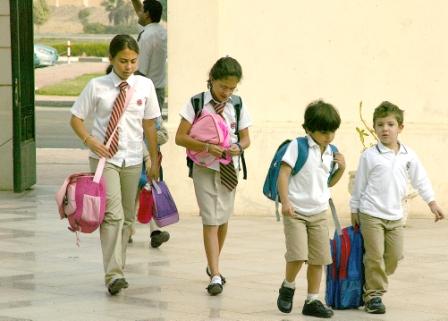 This sort view is widespread and is not true. This view seems to be based upon a combination of uncertainty about what International Schools are looking for and a fear of the unknown. For prospective teachers the hurdle to make the move from the UK to the international sector appears extremely high, but for those who have made the move, the hurdle seems ridiculously low!
Essentially, International Heads are looking for talented teachers from any background, who can demonstrate that they have the motivation for working and living in a new environment. If a candidate believes that they have the qualifications and experience to apply for any new position (the CV will reflect this), the crucial issue that must be considered is "What are the perceived challenges of working and living abroad?" Research should include:
What is meant by International Education (good sources include the International Baccalaureate website)
Consideration of the culture and living in the target location
What might the individual contribute to the school and local community.
It is essential to avoid the perception that an application is for an extended holiday but with a bit of work thrown in!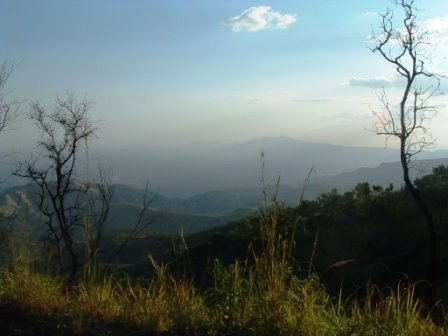 Then, when the mind-set is right and the initial research has been completed, the search for a position can begin. Create your teacher profile on the Teacherhorizons site, check adverts for international teaching jobs and research the schools – easy comparisons can be made on the Teacherhorizons site. It is important to check the schools' accreditation and membership status and to choose locations which you desire (do not rule out some unlikely locations - Porto was not a location that sprang to my mind initially, but I had the most fantastic years of my career there!). There are also some excellent employment fairs devoted to International School recruitment – these will also feature on Teacherhorizons.
The major decision is to go ahead and do it. You will not regret it!
Written by John Regan, CEO of Teacherhorizons. Having spent the first 30 years of his teaching and head mastering career in the UK both in the state sector and independent sector, John has spent 10 years as Headmaster of prestigious schools in Portugal and Egypt. He has been recruiting for almost 30 years.