Getting the Most out of the International Baccalaureate Experience
If you are prepared to take the plunge and apply for a job teaching abroad you may well find that the curriculum, while in English, contains the alluring but somewhat scary name International Baccalaureate. You may well have heard about the IB, which is often mentioned (sometimes misleadingly) in the press in Britain and elsewhere, and since it is offered in a fair number of schools and colleges around the world you may even have some personal knowledge of the curriculum. If this is not the case, it should not put you off going for a post in an IB world school. In many such schools this means that the IB Diploma Programme (DP) provides the system for the final two years of secondary school. In some schools, especially those with 'International' in their title, the Middle Years Programme (MYP) is the basis of the 11-16 curriculum, while in some primary schools the IB's Primary Years Programme (PYP) is used.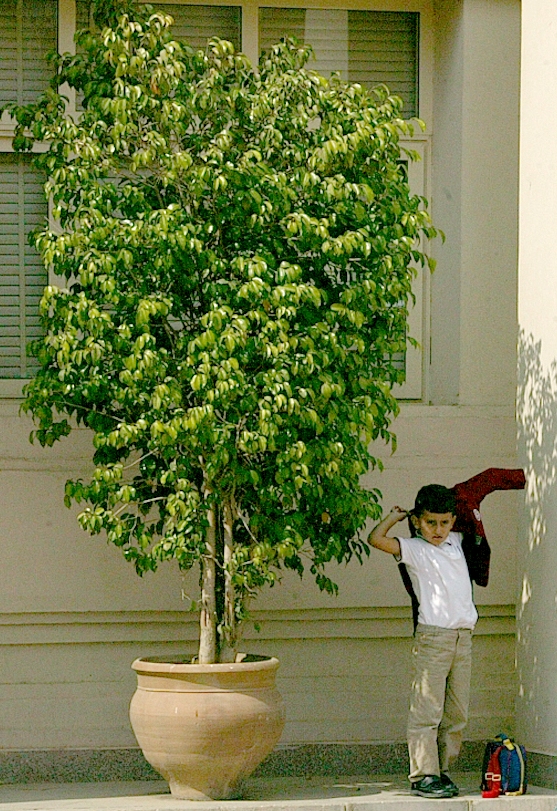 These mysterious names do not refer to an entirely new curriculum in terms of content in comparison to the other National Curriculums. A major objective after all is entry to higher education, which for many students in international schools around the world means at least the possibility of the UK or the US. They do imply, however, a particular form of curriculum framework; a distinctive approach to teaching and learning; and in some cases, a slightly different syllabus content. So specific IB training is a prerequisite for teachers embarking on a post in an IB school.
This is provided in prescribed courses run by the IB organisation itself or by approved providers, either directly in face-to-face workshops or on line. In all cases the trainers, or workshop leaders as they are called, are experienced IB teachers themselves as well as examiners, who have had additional training as leaders. Face-to-face workshops last three days, usually over a long week-end, and can be anywhere in the region. The IB world has three regions: Africa, Europe and the Middle East; Asia Pacific; the Americas. Apart from intensive exploration of the individual subject content and assessment and how best to deliver it, they offer a wonderful opportunity to mix with fellow teachers of your subject from very different backgrounds and school experiences. Online workshops are increasingly part of the training package adopted by IB schools. These can vary in length from 2 to 8 weeks. They enable teachers to stay in the classroom and do not entail travel and accommodation costs for the school. They also permit more time for absorbing the various aspects of the training. In each case, participants are encouraged to keep in touch with each other as well as their workshop leaders afterwards, which can be a reassuring helpline when back in school.
Within the region closest to the UK, i.e. IBAEM (Africa, Europe and the Middle East) the main bodies providing training, apart from the IB itself, are IBICUS[1], IBSCA [2], INTHINKING[3] and ST CLARE'S[4]. It is generally up to the school employing you to arrange for this training (it is not cheap). It is worth noting that it is a pre-condition for authorisation for running the IB programmes that all teachers delivering them have received IB training on top of their basic teaching qualifications. Professional development is taken very seriously by the IB and there are also many training workshops for experienced teachers (known as Category 2). IB syllabuses remain in place for seven years, being reviewed over the final three, and are revised in rotation so that only one subject group at a time will change. At this point additional training courses will be provided to enable teachers to adapt their courses effectively.
Syllabus and Documents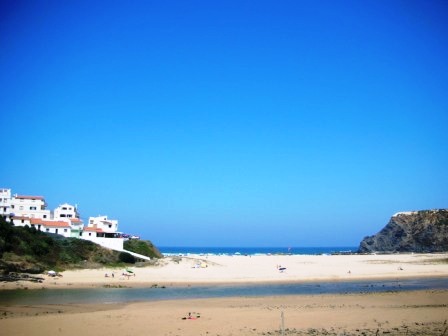 Syllabus documents for the Diploma Programme are available on the IB Online Curriculum Centre, which also offers a forum for each subject, monitored by workshop leaders. This is a good place to post queries as well suggestions for ways to present topics etc.
In-school training is available too, from IB consultants who are generally experienced IB workshop leaders and examiners. When a school is considering offering the IB a school consultant will work with them for a period of at least a year on the subject offer, teacher recruitment and preparation of course outlines. The verification visit by an IB team is to check that everything is in place. The school then has to conduct a very detailed self-study review of the IB programmes five years on. In the interim a one- or two-day visit by external IB consultants can provide valuable insights into how the programmes are going. It is worth stressing that the DP is a two-year continuous course which requires all the teachers to work together as a team. Students will be aiming for a final aggregate score, which will normally include a variety of grades, some higher, some not so high. It is crucial that subject teachers take this on board from the start and see each student 'in the round'. IB teachers should be not only masters/mistresses of their own subject but also Theory of Knowledge (TOK) enthusiasts, Community, Action, Service (CAS) helpers and crucially, good team players.
Written by Sue Austin and Nick Lee, IB Consultants with over 30 years of IB teaching and training experience between them.
---