International School Jobs
Whether you are looking for international school jobs in Argentina, Italy or Thailand this is the right place to start!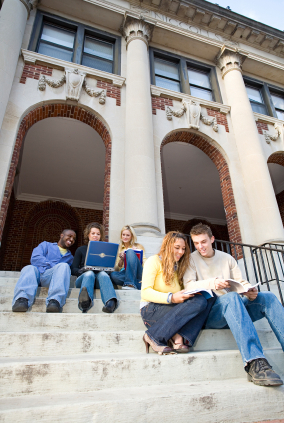 The international school sector continues to grow rapidly and hundreds of new schools are opening every year. As a consequence, there has never been more demand for teachers internationally and so, if you are a talented teacher, you literally have a world of opportunities to choose between.
The recruitment season is now in full swing (for Sept 2013) for most international schools. It is free for schools to post jobs on the site and we will soon have a wide range of jobs in a variety of schools and countries.
View our latest international jobs
Our profile matching system simplifies the application process and will help you find the right job in the right school for you. Sign up here to get started