Networks
Teacherhorizons is a place for teachers and schools to network and join an international community. International schools have long had membership groups and accrediting bodies, so it's important to us that Teacherhorizons is for teachers as well as schools.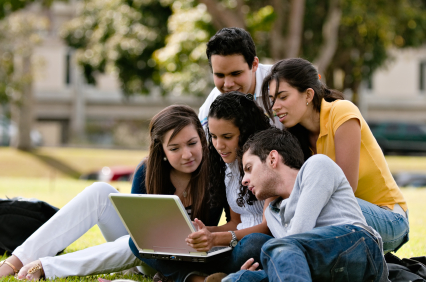 We are active users of Facebook, Twitter and Linked In. We use these to post new information about our services and jobs on offer but also to give teachers and international schools a forum to share news, interesting links and above all to communicate with each and share ideas about international education.
So please join us and share with your teacher friends!
There is a huge amount of information out there, some good and some bad. Trawling through it all can be very tedious. So this is the place to find the good bits, be it about new initiatives, interesting ideas, articles or useful blogs that we've found about international education that you may be interested in.
If you would like to feature an article or link on these pages, drop us an email on info@teacherhorizons.com – and, if it's interesting or useful, we'll share with our network.