Organisations we support
We are proud to support and recommend the following organisations.
Teacherhorizons are supporters of the International Baccalaureate programme. Many of the best international schools offer the IB curriculum and we really encourage you to find out more about this qualification.
The International Baccalaureate (IB) is a non-profit international educational foundation which provides three educational programmes which are the Primary Years Programme (PYP), Middle Years Programme (MYP) and Diploma Programme (DP).
It aims to build the students' interpersonal skills to enable them to thrive and succeed in the fast moving society of today. This prestigious Diploma programme is recognised by the majority of universities around the world.

Kuvu Tutors is the world's first fully online tutoring company aimed exclusively at international high school students involoved in programmes such as IGCSE, International A-Level and the IB Diploma.
Kuvu have a bespoke, state-of-the art video platform, which allows them to provide live one-to-one tutorial support, and run online events to larger audiences. If you're a qualified and experienced teacher, we'd love to hear from you. Our tutors work whenever and wherever they want, earn very lucrative hourly rates, and make a real difference to the learning experience of international students throughout the globe.
Please have a look at our website and video and if you'd like to join our team, drop us a line at info@kuvututors.com.
Health Insurance, home insurance, income protection and travel insurance are all big concerns for the International School Teacher. We can highly recommend the services provided by JBI Insurance Brokers. They know the sector very well and best of all, you won't pay more than market rates using their services but have the support and impartial advice of a very experienced team.

JBI have been independent insurance brokers for over 30 years. They pride themselves on their customer services and professional advice to international schools, individual/ family and groups. Their clients do not pay for their advice or services and all quotes provided are on a no- obligation basis. Please contact them for your insurance needs or visit their website www.jbionline.com
Stuck for last-minute high-quality resources? Want to earn an income from your hard work preparing resources into the early hours. We highly recommend you check out Teachable and joing teachers who have earned up to £1,500 in royalties from their resources.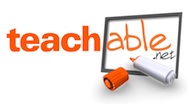 Teachable provides a marketplace to compare, rate and download high-quality, peer-reviewed teaching resources. Schools and teachers can subscribe from £5/month, and contributing teachers earn 50% royalties.
Check out www.teachable.net for further information.
Fancy a change in your current teaching career but want to stay in teaching? This may be something of interest and we can highly recommend the following organisation:
TEFL TOULOUSE

is the only teacher training centre in South West France to offer an externally accredited, 4-week intensive TEFL Course, with 6 hours observed teaching practice. We operate from within our own language school in the main shopping street in Toulouse. Trainees come from a wide range of backgrounds, from disillusioned UK teachers, to recent Univiersity graduates who want to travel the world teaching English to make ends meet, or people seeking to make some money while they enjoy their retirement in France. The one thing nearly everyone has in common is that they are fed up with the UK!
There is plenty of work available once the course is over, and many ex trainees set up as freelancers or even set up their own small language teaching operations locally or elsewhere.
Toulouse is a vibrant city of around 500,000 and home to Airbus. The Atlantic, Mediterranean and Pyrennes are all little more than a couple of hours drive away.

For more information and testimonials, see their website www.tefltoulouse.com
Mathletics is the world's no.1 e-learning resource of maths, used by over 3.5 million students in 10,000 schools right around the world, and has received several major industry awards both for its content and customer support over the last 3 years.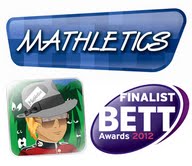 The program is hugely popular within the International Schools market. A wide variety of fully aligned courses are available within the program covering a number of national curricula from UK, Europe, USA and Asia – as well as PYP, MYP and iGCSE content. A bespoke course creator tool is also available.
Mathletics has school support teams based in 12 countries around the world providing unlimited support and training to schools. An associate member of both COBIS and ECIS, the Mathletics team understand the uniqueness and specific needs of International Schools and work to provide a quality resource tailored for International students.
A short video introduction to Mathletics can be viewed here– a free two-week trial is also available. Simply visit www.mathletics.com to register your interest.
World Challenge is renowned for delivering the very best in overseas school expeditions and is proud to be celebrating 25 years of changing lives. Highly recommended experience for teachers and students!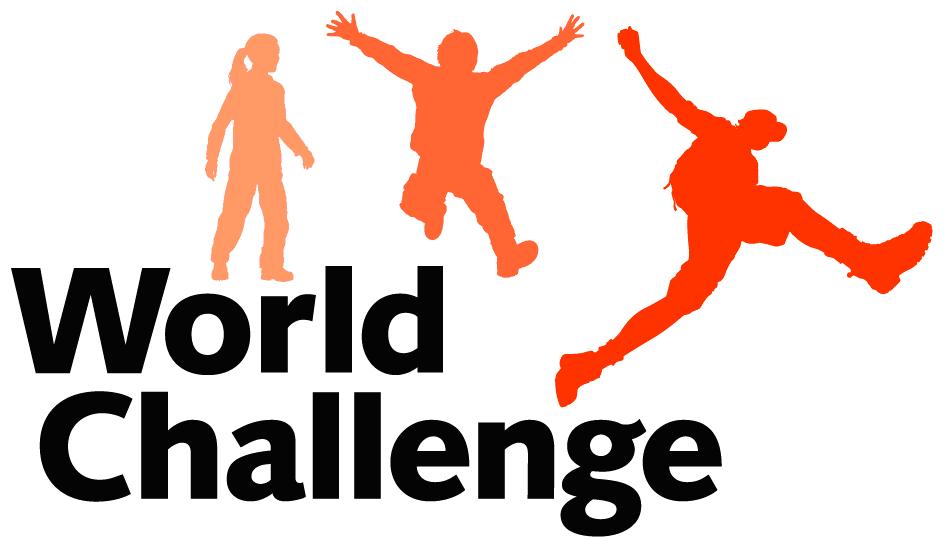 World Challenge is the world's leading expedition company working with over 800 schools worldwide. World Challenge expeditions excite and engage, stretch and challenge, provide new skills and open doors for the future. A World Challenge is not just an amazing trip to another country, but a whole developmental journey that starts long before students step on a plane.
Teachers Travel for Free! Choose from over 45 destinations and take advantage of their teacher professional development programme to enhance your own CV and career.
Find out more at: www.worldchallenge-internationalschools.com/home.asp
Are looking to supplement your teaching income through private tuition?

Owl Tutors is a tutoring agency that is based in London and specialises in providing fully qualified teachers. Owl Tutors understand that our most precious resources are their tutors and so look to support our tutors where they can. Find out more about tutor jobs for qualified teachers in London.
Owl Tutors source academically gifted teachers with proven track records as private tutors in London. Owl Tutors maintains its high standards of tuition through a rigorous selection policy, providing bespoke tuition and by supporting our tutors. For more information check out http://www.owltutors.co.uk/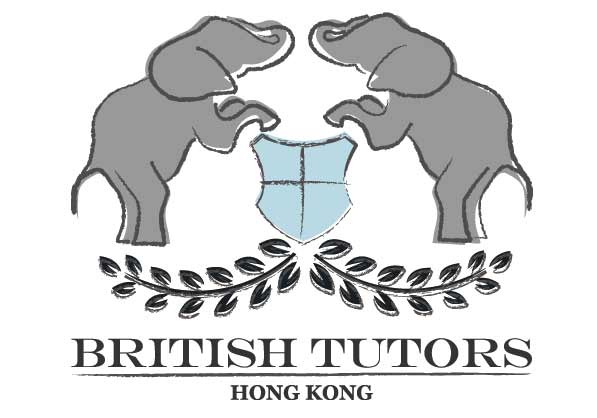 British Tutors is a tutoring agency that works with private families in Hong Kong and China to provide them with the highest standard of academic tuition at home. We employ teachers and tutors in two capacities. For teachers interested in a Chinese experience, either in the school holidays or as a new challenge, we regularly arrange full time tutoring placements with local families. For teachers based in Hong Kong, we can help arrange supplementary private tuition work. Our jobs are well paid and provide our teachers with a unique insight into life in the Far East. Visit www.britishtutors.com or for regular updates like us onfacebook www.facebook.com/britishtutorshk.
Should you wish to feature here please don't hesitate to contact us - info@teacherhorizons.com