Why use Teacherhorizons?
As teachers ourselves, we know you're very busy and the last thing you want to do is spend lots of time (and money!) hunting for jobs. We believe finding a job should be: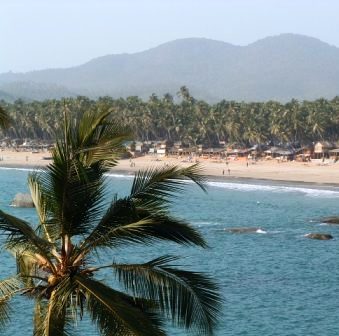 Free– why should we have to pay companies to find us jobs?!
Simple – you say what you're looking for and we'll search for opportunities that suit you.
Transparent – it's essential to have access to detailed information on all schools to anable us to make the right (big!) decisions.
Exciting – exploring opportunities around the world should be fun -nobody should be subjected to soul destroying recruitment fairs...
So, if you sign up to Teacherhorizons, we will help you with the research and save you time to focus on important things like preparing for an interview (and teaching).
What we will do for you
Search for the world for jobs matching your requirements using every possible source
Give you a free profile to maximise your chances of being matched with your dream job.
Get schools to post their latest jobs on the site
Enable you to apply directly to jobs via your profile page – one application system works for all.
Give you access to our growing database of international schools – we already have over a thousand.
Email, call or text you updates when schools advertise jobs that meet your requirements.
Host your personal video interview so that you are ahead of other candidates and schools get a great first impression.
Enable you to print your profile as a CV so that you can share it with others if you wish.
Provide an automated reference system to save your hours chasing your referees
Offer personalised support and advice, once you are at 70% and have two references completed.
All we ask from you is to follow these simple steps. It will take a couple of hours but could set you up for life.
Sign up (it takes 60 seconds)
Complete your application to over 70%.
Ensure you have a minimum of 2 references (just add their email addresses)
Add a brief video interview – to really stand out (optional but really helps)
That's it! We'll be in touch to discuss your aspirations, preferences and have an informal discussion about the opportunities currently on offer, be they in Brazil, Thailand or Wales. We look forward to helping you find you dream job soon.