Do you want to teach in Africa? With Teacherhorizons you can browse international schools and check out the latest teaching vacancies in Africa and worldwide. Africa as a teaching destination does not attract as many teachers as South America or Asia, as it has far fewer international schools. However there is a desperate shortage of teachers in many parts of sub-Saharan Africa, so qualified teachers will find their skills are greatly appreciated.
Key details
Number of countries: 54
Number of international schools: 287
Number of IB schools: 73
Number of current vacancies: 25
Latest teaching jobs in Africa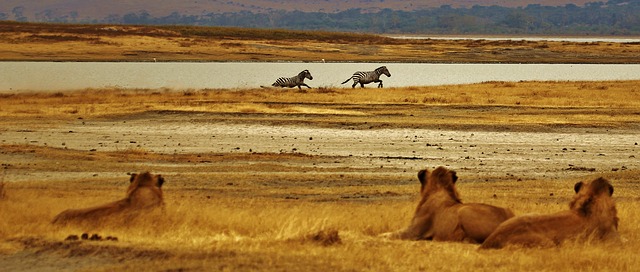 Living in Africa
Africa is a vast and majestic continent with a wide variety of locations for the expat to choose from. Teachers from all over the world are attracted to Africa because of its warm-hearted people and its dramatic scenery, and the chance to make a difference in developing countries. You could teach in Egypt, the birthplace of a fascinating civilization and home to the spectacular pyramids. You might want to teach in South Africa, and enjoy the safari and diving opportunities. Or you could teach in Kenya, which is relatively well-developed and offers a great quality of life. In general, living in Africa, you will witness varying degrees of inequality, corruption and underdeveloped infrastructure. Moving to Africa may be a challenge, but it can be a richly rewarding experience. For more information on teaching abroad in Africa, click on the country you're interested in to find out more about cost of living, safety, and visa and healthcare requirements.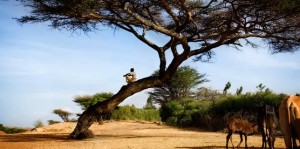 Popular countries to teach in Africa
These are some of the most popular teaching destinations in Africa. Click on a country to explore schools and teaching jobs there.
Join our community of teachers and get access to hundreds of teaching opportunities in some of the best schools and most exciting countries around the world. Simply add your details here.
If you would like your school to be listed on this page you can request a free profile page here.