Kenya is an exciting place to live and teach. We work with great schools in Kenya to offer you great international teaching opportunities.
Key details
Population: 34,255,720
Capital: Nairobi
Currency: Kenyan shilling
Number of international schools: 28
Number of IB schools: 5
Number of current vacancies: 8
Cost of Living
Safety
Latest teaching jobs in Kenya
Living in Kenya
Kenya is one of the most developed countries in Africa, and expats can enjoy high salaries and affordable housing. Kenya is generally welcoming to foreigners, and most Kenyans have a good level of English, so communication shouldn't be a problem. Large cities such as Nairobi and Mombasa have well-established expat communities. Public transport in Kenya is limited so expats may wish to invest in a car.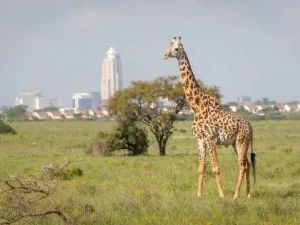 Visas and Medical
To live and work in Kenya you will require a visa and work permit; your employer should assist with this. Public healthcare is of a variable standard, so expats are advised to use private health insurance.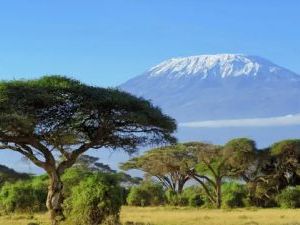 Top schools in Kenya*
Click the schools below to read about some of the best schools in Kenya. If your school isn't listed, click here to request a profile page.
* ordered by profile completion percentage and number of jobs
Join our community of teachers and get access to hundreds of teaching opportunities in some of the best schools and most exciting countries around the world. Simply add your details here.
If you would like your school to be listed on this page you can request a free profile page here.