Would you like to teach abroad in Mozambique? Teacherhorizons work with a number of international schools in Mozambique and worldwide. On this page, you will find more information about teaching in Mozambique and our current teaching jobs in Mozambique.
Key details
Population: 19,792,300
Capital: Maputo
Currency: Mozambican metical
Number of international schools: 10
Number of IB schools: 1
Cost of Living
Safety
Related Jobs
Living in Mozambique
Most international schools in Mozambique offer teachers a generous package that will afford you a great quality of life and excellent professional development opportunities. Teaching overseas in Mozambique be an excellent strategic move to develop your international teaching career. You will no doubt find life in Mozambique very different to life in your home country. This is something we encourage you to embrace! In our experience, teachers who really get to know Mozambique, explore different parts of the country and try to learn the language, get the most out of teaching in Mozambique. With improved communications including Skype and social media, there has never been an easier time to start a new adventure and live in Mozambique. Please note – this page about teaching in Mozambique is new and we wish to develop these country pages with real teachers' experiences at heart. If you have previously lived and taught in Mozambique and would like to contribute to this page, please email info@teacherhorizons.com as we would love to hear from you.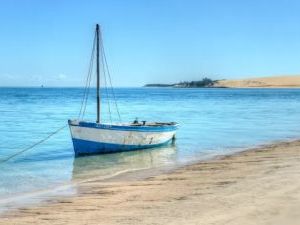 Visas and Medical
Most international schools in Mozambique will help to arrange and pay for your visa and any necessary work and residence permits. There can be a fair bit of paperwork to contend with but persevere - it will be worth it! There can be certain working visa restrictions according to your nationality and experience – please check out the 'benefits' section on the school profile page on Teacherhorizons for further details. If in doubt, ask the school at interview or consult your nearest embassy or consulate. Many international schools in Mozambique offer private medical insurance as part of their package to ensure you have access to a decent standard of healthcare. This will also usually cover you for international travel as well.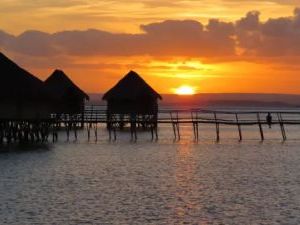 Top schools in Mozambique*
Click the schools below to read about some of the best schools in Mozambique. If your school isn't listed, click here to request a profile page.
* ordered by profile completion percentage and number of jobs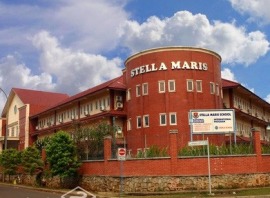 Join our community of teachers and get access to hundreds of teaching opportunities in some of the best schools and most exciting countries around the world. Simply add your details here.
If you would like your school to be listed on this page you can request a free profile page here.