Are you looking for teaching jobs in Asia? When you use Teacherhorizons, you can research international school salaries and apply for the latest teaching jobs in Asia and worldwide. Asia as a whole is a popular destination for teaching abroad, with many expats heading for major cities such as Beijing, Singapore, and Hong Kong where there are some excellent world-class international schools with lucrative packages.
Key details
Number of countries: 35
Number of international schools: 1063
Number of IB schools: 456
Number of current vacancies: 338
Latest teaching jobs in Asia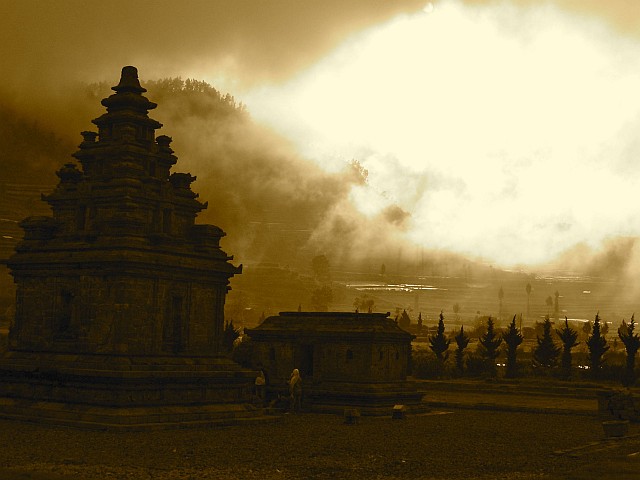 Living in Asia
Asia is a hugely varied continent that has something to appeal to just about every expat. Teachers from around the world are attracted to Asia because of its fascinating culture and diverse job opportunities. Major cities such as Hong Kong, Singapore, and Shanghai offer high potential for earning in world-class international schools (although you can expect the cost of living to be rather high in these countries). You might prefer the more relaxed pace of life and proximity to the beaches in Thailand, Indonesia or Vietnam. Alternatively you may want to live and teach further from the beaten track in one of the enigmatic Central Asian countries such as Mongolia or Kazakhstan. The main challenges in Asia are likely to be the language barrier and radically different culture. For more information on teaching abroad in Asia, click on each country to find out more about cost of living, safety, and visa requirements.
Popular countries to teach in Asia
These are some of the most popular teaching destinations in Asia. Click on a country to explore schools and teaching jobs there.
Join our community of teachers and get access to hundreds of teaching opportunities in some of the best schools and most exciting countries around the world. Simply add your details here.
If you would like your school to be listed on this page you can request a free profile page here.