Are you interested in teaching abroad in Europe? Using Teacherhorizons, you can browse international schools and apply for the latest teaching vacancies in Europe and around the world. Europe is home to many excellent international schools in major cities such as Paris, Berlin, Prague and Istanbul. A wide variety of salaries and packages are available. Relocating to teach in Europe is generally a simpler process for teachers from EU countries than those from non-EU countries, and competition can be high.
Key details
Number of countries: 45
Number of international schools: 521
Number of IB schools: 291
Number of current vacancies: 31
Latest teaching jobs in Europe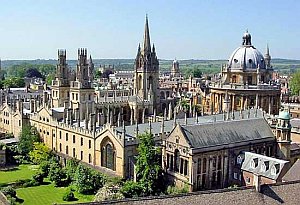 Living in Europe
Teaching abroad in Europe can be a great opportunity to develop your teaching skills in an interesting and modern environment. International teachers flock to different destinations in Europe because of the world-class teaching opportunities and ease of travel. You could aim for one of the chic and cosmopolitan capitals such as Paris or Prague, or head for somewhere more relaxed on the Mediterranean coast of Italy or Spain. Eastern Europe has a more reasonable cost of living, while Western Europe is more developed and modern. High-speed rail, low-cost airlines and long-distance bus routes connect many major European cities so it's easy to take a short break in a neighbouring country. For more information on teaching overseas in Europe, click on the individual country to find out more about cost of living, safety and visa requirements.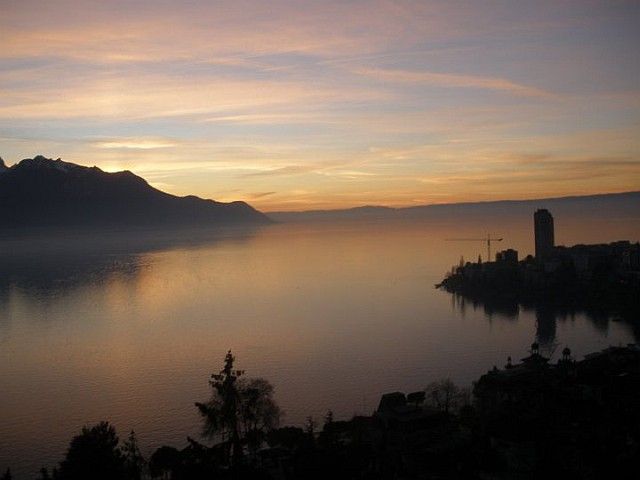 Popular countries to teach in Europe
These are some of the most popular teaching destinations in Europe. Click on a country to explore schools and teaching jobs there.
Join our community of teachers and get access to hundreds of teaching opportunities in some of the best schools and most exciting countries around the world. Simply add your details here.
If you would like your school to be listed on this page you can request a free profile page here.