Are you looking for teaching jobs in Oceania? Using Teacherhorizons, you can sign up for free to browse international schools and apply for the latest teaching vacancies all over the world. Australia and New Zealand are appealing places to live and work, and have some great international schools. However, the competition for jobs is high, and many schools prefer to hire local teachers.
Key details
Number of countries: 9
Number of international schools: 39
Number of IB schools: 17
Number of current vacancies: 6
Latest teaching jobs in Oceania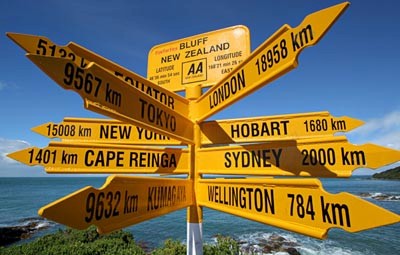 Living in Oceania
Many expats choose to live and teach in Oceania because of the opportunities for a high quality of life and a decent salary. There are a range of locations across Australia and New Zealand that have their unique appeals to expats. Australia has a range of international schools located in cities such as Sydney, Adelaide and Melbourne. Australia is an attractive destination because of its warm climate, famous beaches and modern way of life. New Zealand enjoys a cooler climate and stunning forests and mountains. There is a lot of competition for international school jobs in Oceania, with many schools preferring to employ local staff rather than expats, but opportunities do sometimes arise.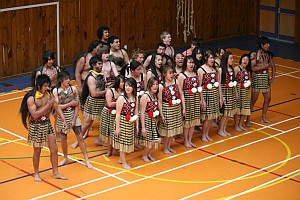 Popular countries to teach in Oceania
These are some of the most popular teaching destinations in Oceania. Click on a country to explore schools and teaching jobs there.
Join our community of teachers and get access to hundreds of teaching opportunities in some of the best schools and most exciting countries around the world. Simply add your details here.
If you would like your school to be listed on this page you can request a free profile page here.