Do you want to find an international school job in South America? When you use Teacherhorizons, you can browse the latest teaching vacancies and apply for jobs in South America and worldwide. South America has fewer international schools than Asia or Europe, but the number is steadily growing. Some excellent packages are available, and the cost of living is generally reasonable and affords a great quality of life.
Key details
Number of countries: 15
Number of international schools: 108
Number of IB schools: 51
Number of current vacancies: 5
Latest teaching jobs in South America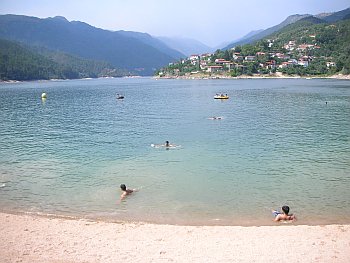 Living in South America
South America is a popular destination for many teachers looking to teach overseas. There are some excellent international schools and great job opportunities in many South American countries. The cost of living in many of these countries is very reasonable, plus a relaxed pace of life and stunning mountainous scenery and ancient Mayan temples. You might be looking to teach in Brazil, where you can enjoy world-famous carnivals and stunning beaches. Alternatively you may be drawn to the cooler climes and modern cities in Chile or Argentina. With the main languages being Spanish and Portuguese, language barriers may well be less of an issue than equivalent locations in Asia. The main concern in countries such as Colombia and Venezuela will be safety; potential expats should research safety information carefully before heading out. For more information about teaching abroad in South America, check out the individual country pages to find out more about the cost of living and visa requirements.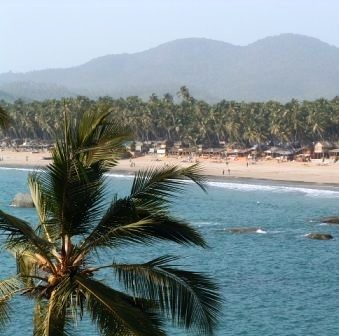 Popular countries to teach in South America
These are some of the most popular teaching destinations in South America. Click on a country to explore schools and teaching jobs there.
Join our community of teachers and get access to hundreds of teaching opportunities in some of the best schools and most exciting countries around the world. Simply add your details here.
If you would like your school to be listed on this page you can request a free profile page here.