When teaching abroad, ideally you have a great salary and can save a good chunk every month. But it's always nice to make a little extra money in your free time, during holidays or between jobs. So, how can teachers earn extra income using their existing skills?
1. Private tuition
The most obvious option is using your subject knowledge to teach one-to-one or small groups in evenings or weekends. Make contacts in your local community and offer help to friends and neighbours. You can also post a small ad on the local expats forum (look for Facebook groups and local equivalents of Gumtree, Craigslist, Expat Forum, Internations…)
Become part of the Teacher Horizons community of international teachers and explore international schools and opportunities for FREE. (It only takes two minutes and may change your life!)
2. Online tuition
If you have a computer and internet connection, you can give private online lessons. Skype is a popular option; you may also try Google Hangouts or a professional conferencing application such as Webex. Learn more about online tutoring.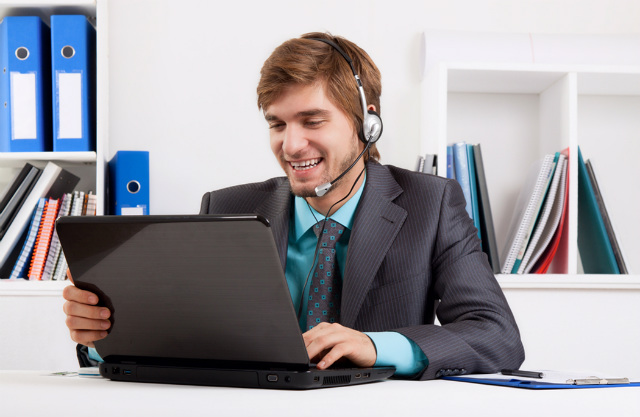 3. Summer schools
Many international schools will run summer programmes; if you aren't already employed at an international school, this can be a nice way to check out a school without committing to a long contract. Alternatively, some organisations exclusively offer summer and residential activity programmes; such as Ardmore and PLUS. Many of these vacancies are advertised on TEFL starting early on in the year. Some positions are purely teaching-based; others will involve pastoral duties and many will involve assistance with excursions. Some positions include extra benefits like accommodation and meals.
Are you an international school looking to recruit qualified teachers for your summer school? Get in touch to join the Teacher Horizons community.  
4. Publish your writing
If you're a keen writer, you can self-publish easily for e-books or print, whether you want to write fact or fiction. Read more about self-publishing for iBooks and Kindle. You can also self-publish books to print on demand with Createspace. It's free to put your books up for sale; the merchant will just take a percentage of each sale.
5. Create your own website/blog
Keep friends and family updated on your adventures using a free blogging platform such as WordPress. Sign up for adverts using Adsense or Amazon Associates and earn pennies when someone clicks. (This won't make mega bucks unless you have exceptionally high traffic – better to treat it as an interesting hobby.)
6. Sell teaching materials
After you've put time and effort into creating your lesson materials, share them with other teachers online. Teachers Pay Teachers is an online platform where you can make your worksheets available for a fee.
Start your search for an international teaching position with a great CV. Writing a great international school CV is a crucial part of the application process. If your CV isn't up to scratch, you risk not even being invited to interview.
7. Video lessons
You can earn extra money by posting videos on Youtube. If your videos prove popular, you can make some revenue from ads.
8. Freelance online work
A whole range of websites allows you to take on freelance projects that can be done from anywhere in the world, including copywriting, translation, transcription, blog writing, web design… Use your skills and knowledge to your advantage by signing up for a site such as Clickworker, Freelancer, Elance, Translators Cafe… The advantage is that you can pick and choose your projects to suit your schedule. The downside is that you are in competition with people around the world who will work for less money than you will.
9. Optimize your finances back home.
If you've got savings in your home country, keep an eye on them to ensure that you're earning a good interest rate. Consult a site such as MoneySavingExpert to find a good savings rate. While you're there, don't forget to cancel any old gym memberships or phone contracts that are going unused.
10. Sell photos online
When you move abroad, the chances are you'll be snapping pictures of your surroundings to show your friends and family back home. If you've got a decent camera and a good eye for a photo, post your best photos on sites such as iStockphoto or Photobox and you could make some extra cash.
11. Become an IB examiner or assessor
Gain some IB experience by marking IB papers. The good news is, you don't need to be experienced as an IB teacher to apply. Main marking sessions are in May and November. Consult the IB website for more information.
Have we missed anything? How do you boost your income between jobs or during the holidays? Feel free to share your tips!
Sign up to Teacher Horizons for information on current opportunities, posts about the team, stories from happy teachers we've placed and current education news!

who lives and teaches in Cambodia. Sammy has her own
blog
.