So, you have a great international teaching job in an awesome city that ticks all the boxes for a desirable lifestyle. But by making the most of your time there you might find your wallet emptying quicker than you originally envisaged! You don't have to miss out on the excitement of what a place has to offer due to the high cost of living—there are plenty of options to bring in some additional funds.
A few weeks back we posted a blog about teacher salaries, here. This covered the low-down on making sense of your salary in an international setting. This week we have 4 tips on increasing your income through side projects that utilise your creativity and existing skills.
Tip 1: Become a tutor.
Perhaps the most obvious of suggestions but also the easiest. Becoming a tutor allows you to hone in on your subject matter and share it with others looking to acquire more skills. There are various options here from one-to-one or small groups. Tutoring is not limited to face-to-face and if you have a stable internet connection you can give lessons online. Try Skype or Google Hangouts. Asking around to people who have already done this is your best bet to getting started. Make contacts in your local community and put the word out to friends, neighbours and colleagues. The most used where I am based is via Facebook, but this will differ—chat to people who have been in the area a while, and put it out there to the community that you are looking to tutor. Maybe your city is more active with Craigslist or Gumtree over Facebook. Once you are familiar with which sites pull in a crowd you can post your own advert there.
Tip 2: Become an examiner.
Additionally, you could become an examiner. To be an IB examiner this requires training, but once you are trained up you can make your money back pretty quickly. More and more schools are turning towards the International Baccalaureate (IB) and with good reason too. By marking IB papers you will gain invaluable IB experience. You don't need to be an IB teacher to apply for becoming an examiner.
Skip over to one of our previous blog posts all about IB and the reasons it is a great direction to go in.
Gain some IB experience by marking IB papers. The good news is, you don't need to be experienced as an IB teacher to apply for this. Check out the IB website for more information. You could also look into being an examiner for IELTS or CELTA but this often requires a TEFL qualification alongside substantial relevant teaching experience with the majority being for students over 16 years old.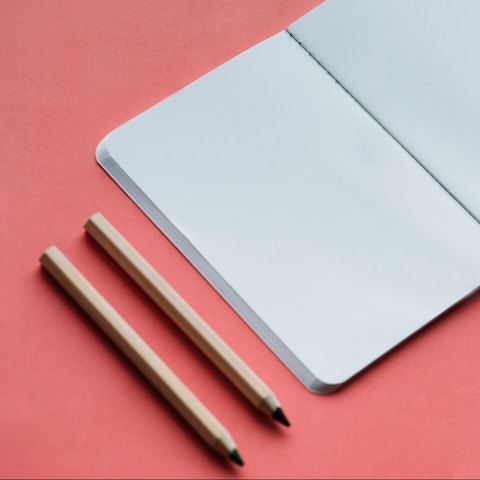 Tip 3: Freelancing.
There are so many ways nowadays to utilise the world of freelancing and some great platforms out there. When we think of online spaces we jump to tutoring or blogging but there is so much more. A mass of websites allows you to take on projects that can be done from anywhere in the world such as copywriting, translation and transcription, to name a few. Use your skills and knowledge to your advantage by signing up for a site such as a Freelancer, or Fiverr. They don't always pay well but they do offer a lot of freedom and choice in what you can do.
You can also create lessons online and share them with other teachers. Teachers Pay Teacher is an online platform where you can make your worksheets available and get paid for it. Additionally, post videos online. Maybe consider using a Patreon account where people can subscribe to you with a small fee and receive your resources. Originally set up as an artist community it is now used for many other creative endeavours. You can also earn extra money by posting videos on Youtube. If your videos prove popular, you can make some revenue from ads. Another option is to take advantage of those years that you committed to studying by entering the academic world again. Some academic journal sites are looking for editors or proofreaders, so that is a good place to start.
Tip 4: Using your holiday time.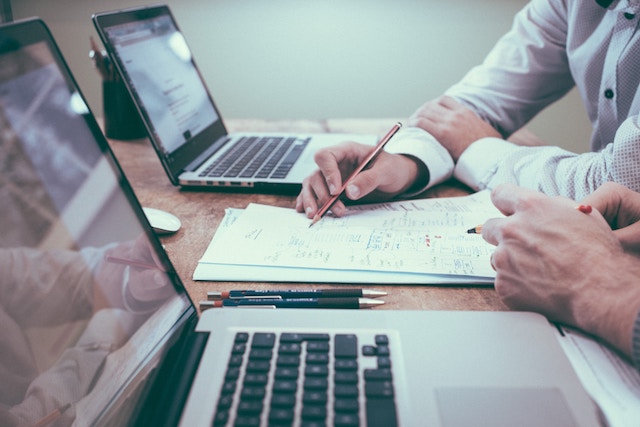 With generous holiday time, this offers a perfect opportunity to bring in some extra pennies. Many international schools run summer schools. You can check out what schools around you run these programs and this is a good way to gain new experiences or even to look at a school as a potential future employee.
Do you have summer school experience? We would love to hear about your experiences with this. Please feel free to reach out to us and share any of your tips on how you supplement your income. Email us at editor@teacherhorizons.com