What makes a school really great? At Teacher Horizons we have been discussing some of the key factors that make schools outstanding. One thing that rings true for us all is that stand-out schools are those that blow you away with the difference they are making to future generations. Luckily these schools are looking for new teachers each year, too!
Here is our pick of the top attributes and the schools we feel exemplify this attribute. Our Top 5 factors that make a school great in 2019 are as follows:
A forward thinking Education Model
Breaking the traditional western economic model
The location
Global and inclusive
Innovative and sustainably driven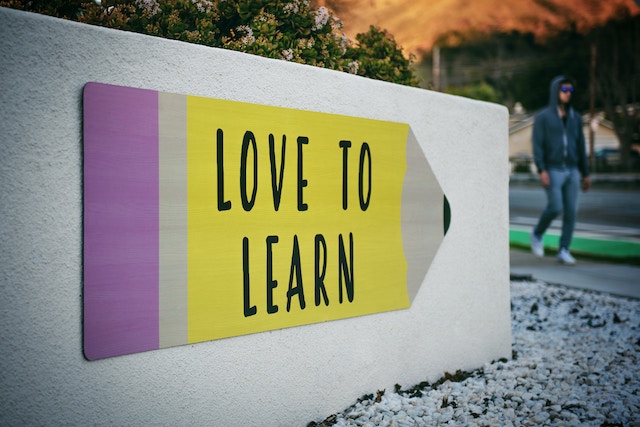 Our Advisor, Joana, has voted for United World Colleges as being a prime example of an outstanding education model. Not bound by a particular location, United World Colleges, are located all around the world. A fabulous and forward-thinking educational model that values equality, diversity, compassion, environment etc. Read more here: https://www.uwc.org/educationalmodel. Get this school on your CV and you'll grow enormously as an educator and will have no problem securing opportunities in the future. UWC educators are highly sought-after!
Breaking the traditional western economic model. The Green School, Bali.

As well as UWC, any school that is breaking the traditional western economic model of what education should look and feel like is key to us. The world recognises that the current model needs to change. Few schools are brave enough to do something about it! We are so lucky to be graced with working with some of these. As Joana states, "The Green School, Bali, is an example of a school trying to be innovative, creative; they are quite literally taking the walls of education down!" Emily, who has visited the school a couple of times says: "Not only is the school set in a stunning location, it also offers a forward-thinking, holistic approach to education that enables students to grow and develop into environmentally responsible and community minded individuals."
Especially for teachers looking for an outstanding place to work, location is a key attribute of a great
school. Our CEO, Alex recommends St Julian's in Lisbon – "it's a well established school with strong leadership and Lisbon's the best city to live in the world and sunniest capital in Europe. It's also by Carcavelos beach so some students can learn to surf in PE." What's not to like about that?
Global & Inclusive. UWCSEA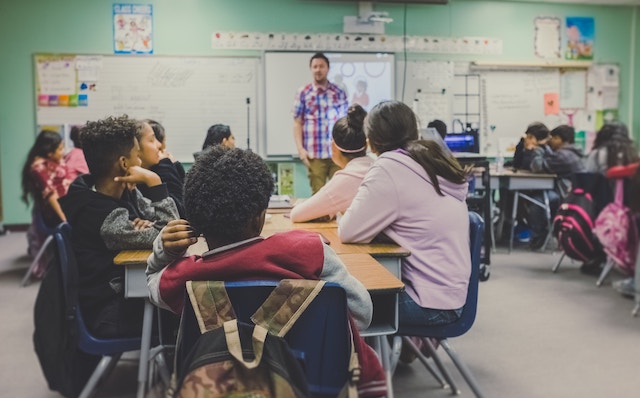 This might seem like no-brainer for an attribute of a great international school. Isn't it by default? However, having students from allover and enabling this to be so through great scholarships is a key attribute in our eyes. Our CEO Alex says that "a great school is
UWCSEA
because it has students from all over the world and offers an incredible scholarship program."
Our advisor, Laura, especially likes Fairgreen School in Dubai for the following reasons:
1) It is a very small school at present only 380 kids but the campus has a capacity for 1000 so there are growth opportunities.
2) Brand new campus which will focus on innovation and sustainability. The building is also a pioneering architectural design concept. Located in Dubai Sustainable City – a very unique location. It also is a Plastic free campus
3) Facilities are top quality – wood throughout, no plastic – all the usual state of the art classrooms etc but also research and food production labs, a library and learning hub, and arts and music labs, sports facilities
4) Students have access to an Innovation Centre, Junior Innovation Centre, Equestrian Centre, and biking and jogging tracks. One of The Sustainable City's spacious bio-domes is dedicated to the school and will serve as its Health, Wellness, and Learning Centre.
5) Head is lovely, he was at IS Hague for 7 years and IS Bangkok, very personable and takes a strong interest in personal and professional development of staff.
We just had so many factors and schools come to mind that here are a couple of bonus ones!
In terms of sustainability UN schools are also leading. The
UNIS school in Hanoi
– a UN school is really impressive.
Warwick Academy
– Warwick Academy is the oldest school in Bermuda, established in 1662. As the leading school in Bermuda they offer a dynamic programme covering academic study, sport, music, drama, extensive co-curriculars and community infusion. They are a selective, co-educational, independent school with a strong pastoral and curricular emphasis and their 830 students range from those in Reception through to Year 13.
The Koc School
– the school's results last year were the best they've ever been.
See
here
. They had a full 45 points scored in the IB with several others between 40-45 and the university placements include many 'Ivy League' successes. It remains one of the best schools to teach in for the calibre of students!
Inspired by this list? We always partner with reputable schools and you can See a list of all Teacher Horizons schools. Why not sign up to Teacher Horizons, while you are at it. Let's keep this community of supporting great schools alive!