So you've passed the interview with flying colours and been offered a job in your dream location. All that's left is to sign the contract. But wait! Before you sign your life away for the next year or two, you might want to take a careful eye to your contract to make sure it's as good as it sounds. International teacher Annie Surdi shares her tips on how to analyse your international school contract before you sign it.
Signing and understanding contracts is never an easy process especially when you are assigned to work overseas in a non-English speaking country.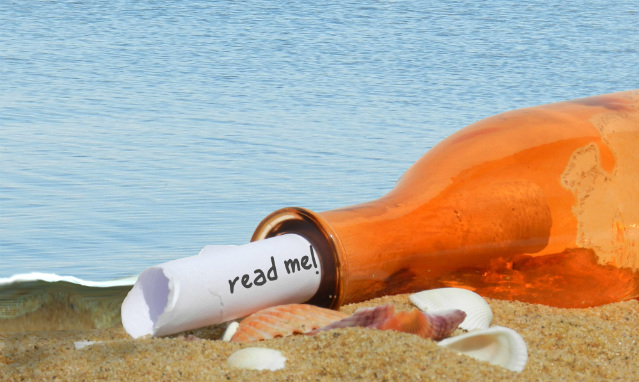 If I had to take into consideration my own experience, it was never an inconvenience or an issue until I came to work in Italy. Prior to that I had mostly worked in English-speaking countries where there was very little bureaucracy in regards to signing and handling employment contracts. The most important issue would be salary and to see annual leave and termination of contract were addressed.
I guess to some extent I had taken the whole signing contract matter for granted assuming once abroad that everything would be included, i.e. pension, contributions, maternity, healthcare. In fact much to my surprise after having lived in Italy I must say that each time I had a contract handed over to me it sent a shiver down my spine – the same issues arose, whether pension was covered and was it a temporary or a permanent contract.
Here are some tips that are worth considering before you commit to signing a contract.
1. Is it in good English?
Make sure it's in English as some schools will automatically hand it to you as it is, to save them time translating it. I found even though it had been translated it didn't seem to read well. Remember language can be a huge barrier and it starts right from the moment you sign that contract.
2. Are they putting you under pressure to sign it?
It would be ideal to have them mail you a copy so you get time to absorb everything as opposed to being at the boardroom table and have eyes glaring down at you. I actually asked to take another day to look at it even though the language wasn't an issue, but I was a bit apprehensive as there were way too many clauses. I felt that once I had signed it that there was definitely no going back as there were some penalties and furthermore emotional manipulation.
3. Have you analysed it carefully?
Don't be afraid to scan it a couple of times, as contracts can be so corporate and well-written to the extent they can blind you. After my first couple of bad experiences I have found myself scanning it quite a few times and highlight any grey areas that need more clarity.
4. Can you get a second opinion?
If possible once you have had a good read and something doesn't quite sum up, get a friend to look over it. In my case I was fortunate as my friend happened to be a lawyer and he said it was acceptable.
5. Have you done your research?
I took it for granted the first time I had signed a contract, but there are some formalities that should be addressed. Firstly do some online research, for example on an expat or governmental site, and look at the various contracts to get a better inkling.
Lastly, the most important and crucial advice would be take a good look at the contract prior to relocating to see if it fulfills your requirements. The only issue that I have personally had with living and working in a non-English speaking country has been the contract. Culturally speaking they seem to think highly of face-to-face and telephone agreements and the contract never seems to match up to that agreement. As a result it has to an extent left me feeling both professionally disillusioned and dissatisfied.
For more Teacher Horizons job-hunting advice, check out our advice on Skype interviews or our top 10 anti-tips.

an international teacher who has lived and worked in Honduras, Australia, and Italy.