Discussing salaries can sometimes be a bit of a taboo subject, but the conversation is necessary—especially when making a decision that takes you across the globe and into nerve-wracking new terrain.
Knowing that you are adequately supported is a priority. Salary and remuneration topics for teachers are also a bit challenging as they vary so drastically.
Here are some factors to consider beyond the initial figure displayed in a job advertisement. These 5 tips are a good starting point for navigating the world of salary packages.
Tip 1: Don't convert and compare the figure to your home salary.
Teachers in international schools can benefit from a better relative salary that at home even if the initial figure looks lower. Comparing the salary directly to the one you receive at home becomes obsolete for teachers as you are provided with a 'package'—benefits and support beyond a take-home amount. First and foremost to note is that the salary you might receive as a teacher in the UK, for example, will not be directly equivalent in your new place of residence so it bodes well to leave the comparisons aside. You might choose a country with a weak currency but get support in both local and international currency, meaning that you will end up with more savings than if you stayed home. As this article will delve into some more, there are plenty of factors to consider. This leads us first to perhaps the most crucial…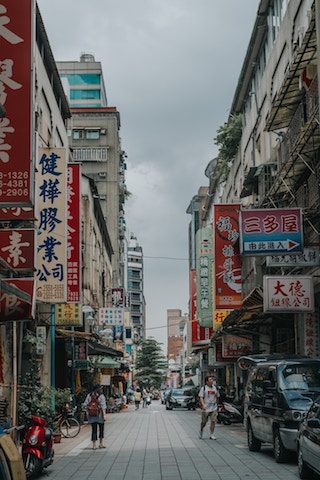 Sign up to Teacher Horizons to see school profiles and salary packages– it's free.
Tip 2: Context is everything!
Finding out the cost of living in prospective countries first can help you to visualise what your income will provide in that country and enable you to work out what your take-home savings can be. It might be useful to make a table with the average outgoings and once you have a good idea of general averages from rent, food and travel costs you can start to see where your money stretches. www.numbeo.com is a really good resource for this.
Healthcare is a good point to mention when discussing context. International schools in places with an adequate healthcare system are actually unlikely to support you with the entirety of health coverage, but where it is inadequate you will often find health care coverage included in the package.
If you are in to save up some cash, consider these ways to earn extra income.
Tip 3: Explore the remuneration packages.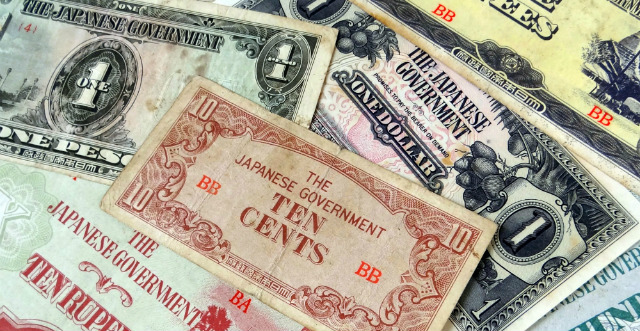 Salaries alone are just the tip of the iceberg! Most schools offer comprehensive packages that need a little insight to navigate. It might be a bit overwhelming at first to know what these packages should or shouldn't include. The most expected is subsidised accommodation while the least expected is fully supported healthcare. Again, this totally depends on where you are. Reiterating the tip above though, context is key and rules in some countries won't apply to others. For example, in the Middle East, it is custom to provide an end-of-contract bonus whereas in Europe this is not necessarily the case. A good remuneration package will make your teaching life smoother. Some schools offer accommodation often in a teachers house or nearby the schools. If they don't offer this make sure that they at least offer some support regarding location, rental expectations or connections to trustworthy estate agents.
Tip 4: Priorities.
As well as context, priorities are also important to be clear on, as an international school teacher you can have a high standard of living and get to spend your free time getting to know the country you are in, taking trips and soaking up the culture. However, if your sole incentive is to save your priorities when comparing salary packages will be different. Make a list of your priorities first.
If you are travelling with your spouse and/or children look out for packages that support family members travelling with you. This is a key factor to look into as not all schools offer spouse or dependents support. On the other hand, some even go as far as allowances for your children's education.
When you are doing research on schools there are some general assumptions. One is that the more popular the school the higher demand for teachers and this may result in a lower salary. Schools that advertise high salaries and sought-after packages will also be highly competitive.
Tip 5: Pension and Taxes.
Although not the most exciting task, doing your research on country-specific pension and tax allowances will be worth it. If you are from the UK you are no longer required to pay National Insurance contributions but this can ultimately alter your state pension in the long run. Outside Europe, it will be up to you to contribute on a voluntary basis. For details on pensions and taxes, your government website should provide links to comprehensive resources for people who live and work abroad. For UK citizens, this is a helpful resource: https://www.gov.uk/national-insurance-if-you-go-abroad. In regards to taxes, your best bet is to specifically research the country you are considering as each place has different rules in place. Some places, like the Middle East, offer tax-free salaries for foreign residents.
Remember, your level of experience will also be a factor. Information on job requirements and benefits are provided on school profile pages.
To view our current opportunities and the benefits and salaries for each, just sign up in 3 simple steps – Sign up, add your CV and become an endorsed teacher!