In 2000, world leaders made a promise that every child worldwide would be in school and learning by end 2015. But with 466 days left before the deadline, 58 million children are still out of school.
The Education Countdown campaign, officially launched last month and led by A World at School co-founded by Sarah Brown, is targeting key barriers to universal education by bringing together top campaigners, youth, business, faith and political leaders.
In the last few years, international aid to support basic education has declined rapidly – by more than 10% between 2010 and 2012 – and many countries affected have not scaled up domestic financing fast enough to address the gap. This combined with a myriad of sociopolitical factors risks putting the right to education firmly beyond reach for the almost 60 million children still out of school.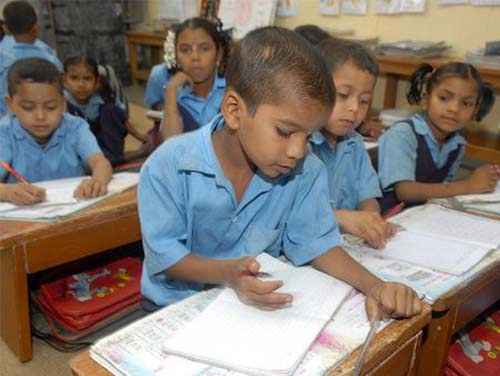 That's why A World at School's #EducationCountdown campaign is focusing on five key barriers that keep children excluded from school:
providing education to war-torn areas
protecting girls from child marriage
ensuring children are at school and not at work
ending discrimination against girls
ensuring enough teachers are trained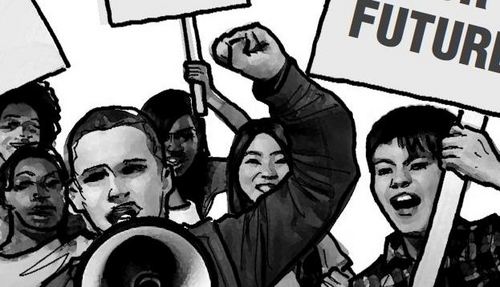 Alongside the campaigners, teachers and businesses comitted to tackling these barriers, hundreds of A World at School Global Youth Ambassadors in more than 85 countries have been empowered to demand the right to education for all children.
Inspire your class to support the campaign for universal education with this handy Youth Advocacy Toolkit packed full of ideas and inspiring stories.

former Teacher Horizons blog editor. Now she works at vInspired - a digital platform that enables young people to take action on causes they care about.