"Entrepreneurship can and will be the liberating force for Africa's economy"
"All our future leaders will need to take human-centred approaches to resolving the challenges we face"
"No, success does not knock on doors. Talks don't lead to great achievement. Only actions count"
Where are these quotations taken from? Mandela's autobiography? The Dalai Lama? The FT?
In fact, these words were spoken by a bunch of teenagers, who are still at school. But these aren't just any old teenagers; they are part of the current cohort of students studying at the inspirational African Leadership Academy (ALA). ALA is a unique school which develops and connects Africa's young leaders from over 35 countries across the continent.
The focus is on solving Africa's problems; no mean feat for our world's greatest politicians, let alone for a group of 16 year olds. And yet, the Academy's intense curriculum with its focus on ethical and entrepreneurial leadership skills, discussion-based lessons and strategic development, empowers them to face these issues head-on.
The Academy selects exceptionally gifted young people from across Africa and offers them scholarships to a world class education in South Africa. It welcomes teachers from around the world to inspire the students to become Africa's leaders after attending Ivy League universities. And just as the continent itself needs to use the best of its home-grown talent along with international support to achieve its goals, so the Academy mixes the best in international teaching expertise with its native and, frankly, phenomenal students.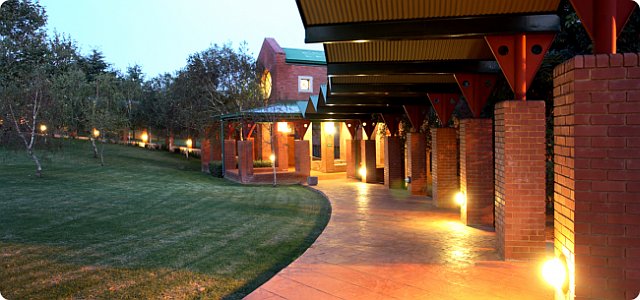 This new breed of inspiring 'World Schools' such as the ALA is the reason why I set up Teacher Horizons. The teaching profession is finally catching up with business, politics and most other industries, and becoming truly outward looking and international. Outstanding teachers should be free to engage and inspire young people across the world who have grown up in different cultures, with different languages and in new environments. The learning which can then go on, on both sides of the classroom, is unparalleled.
And yet, for teachers keen to take that next leap in their school careers – to a village in Ecuador, a buzzing Asian city, an Academy for African leaders – there is surprisingly little in the way of information or support out there. When Alexis (Co-Founder of Teacher Horizons) and I set about applying for jobs abroad, we were amazed at how backwards the world of international teaching was – in terms of transparency and information and technology. Furthermore, we were fed up with international education increasingly being dominated by greedy corporates making vast amounts of education and sucking money out of schools. This clearly chimed with many of our friends who are teachers in different parts of the world.
It was this realisation that led to the concept of Teacher Horizons – a free platform – developed by teachers – for teachers to explore all kinds of teaching opportunities around the world. Through one single website, teachers can browse jobs, schools and apply for roles at the click of a button. Of course, it wasn't that simple, and setting up a venture, where we are communicating with people literally in every corner of the earth on a daily basis, had a few teething problems! But we are now proud to have a constantly-growing community of talented teachers and to be connecting great teachers to inspiring, forward-thinking institutions like the ALA every month.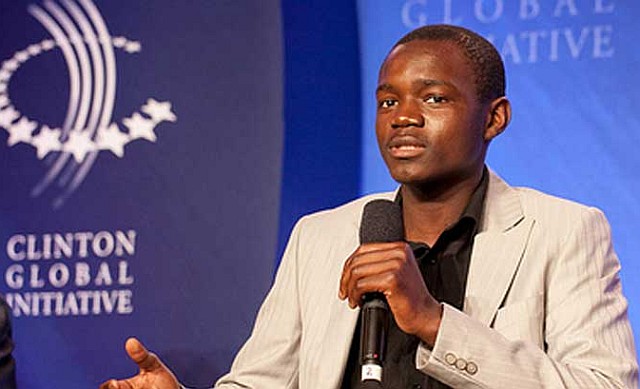 We placed Tim Hancock at the ALA in January and he recently shared his first impressions with us:
"I love working at the ALA. Our students are truly inspirational, wonderfully diligent and dynamic. The combination of small class sizes and low teaching hours allow teachers to build powerful relationships and create rewarding lessons. It is an honour to be part of such an ambitious and exciting movement. If you're passionate about Africa and helping to develop the next generation of African leaders, then this is the job for you!"
And, for those of you torn between the comforts of home and an African adventure on the horizons, just take a look out of your window.
Tim's final thought: "The weather is pretty good too!"

founding partner and CEO of Teacher Horizons.