As schools prepare for the festive season and 2020 draws to a close, we reflect on the year where the globe has never felt so small, yet still our daily lives across neighbouring countries seem worlds apart.
Throughout the lockdowns and meltdowns of the last 10 months, 2020 has been far from the booming start to the new decade that we wanted.
Funnily, back in 1997 Wired Magazine wrongly speculated that humans would be on Mars by now. But there is one thing they did get acutely right: "The point is made as never before: We are one world. All organisms crammed on the globe are intricately interdependent. Plants, animals, humans need to find a way to live together in that tiny little place. By 2020, most people are acting on that belief."
Today we call this global citizenship.
What is global citizenship education?
For UNESCO, "Global citizenship refers to a sense of belonging to a broader community and common humanity. It emphasises political, economic, social and cultural interdependency and interconnectedness between the local, the national and the global."
For all of us it's been both inspiring and comforting to see relentlessly compassionate teachers from every corner, seizing each opportunity from this year's crisis to create meaningful lessons in global citizenship. Teaching critical thinking skills and problems solving has never been more important.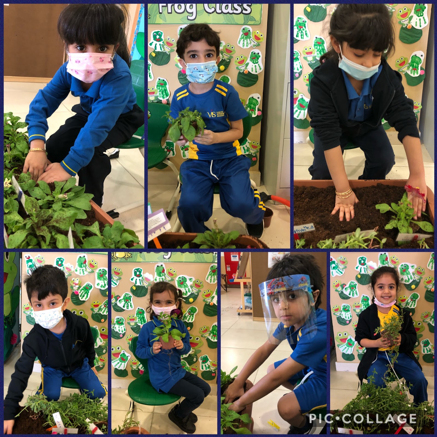 Why do we need global citizenship education?
What we've all witnessed the world over, is the undeniable value that a single teacher can have on the lives of so many others. Teachers have been visibly impacting the wellbeing of students, their parents and communities more strongly than before. And global citizenship education is fundamental to society because it entails all three domains of learning: cognitive, socio-emotional and behavioural. This, according to the Delors Report, is learning to know, to do, to be and to live together.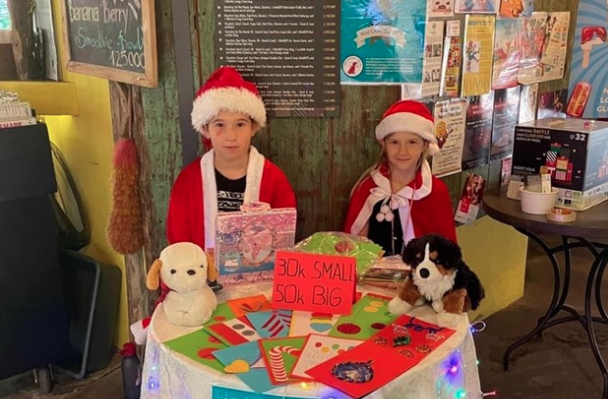 Teaching communication skills is key. The importance of students' global mindedness has become abundantly clear throughout this pandemic. It's not just a tool to help them navigate their current troubles. It goes beyond that, enabling them to develop a sustainable and compassionate roadmap for their future world.
Global citizenship is part of the UN's Sustainable Development Goals on Education and has also been introduced into the International Baccalaureate curriculum.
How does global citizenship education impact students?
Global citizenship education is transformative for students. They learn the attitudes, skills and values required to create a just and peaceful world. Critically, it uses pre-existing methodologies in sustainable development and human rights education.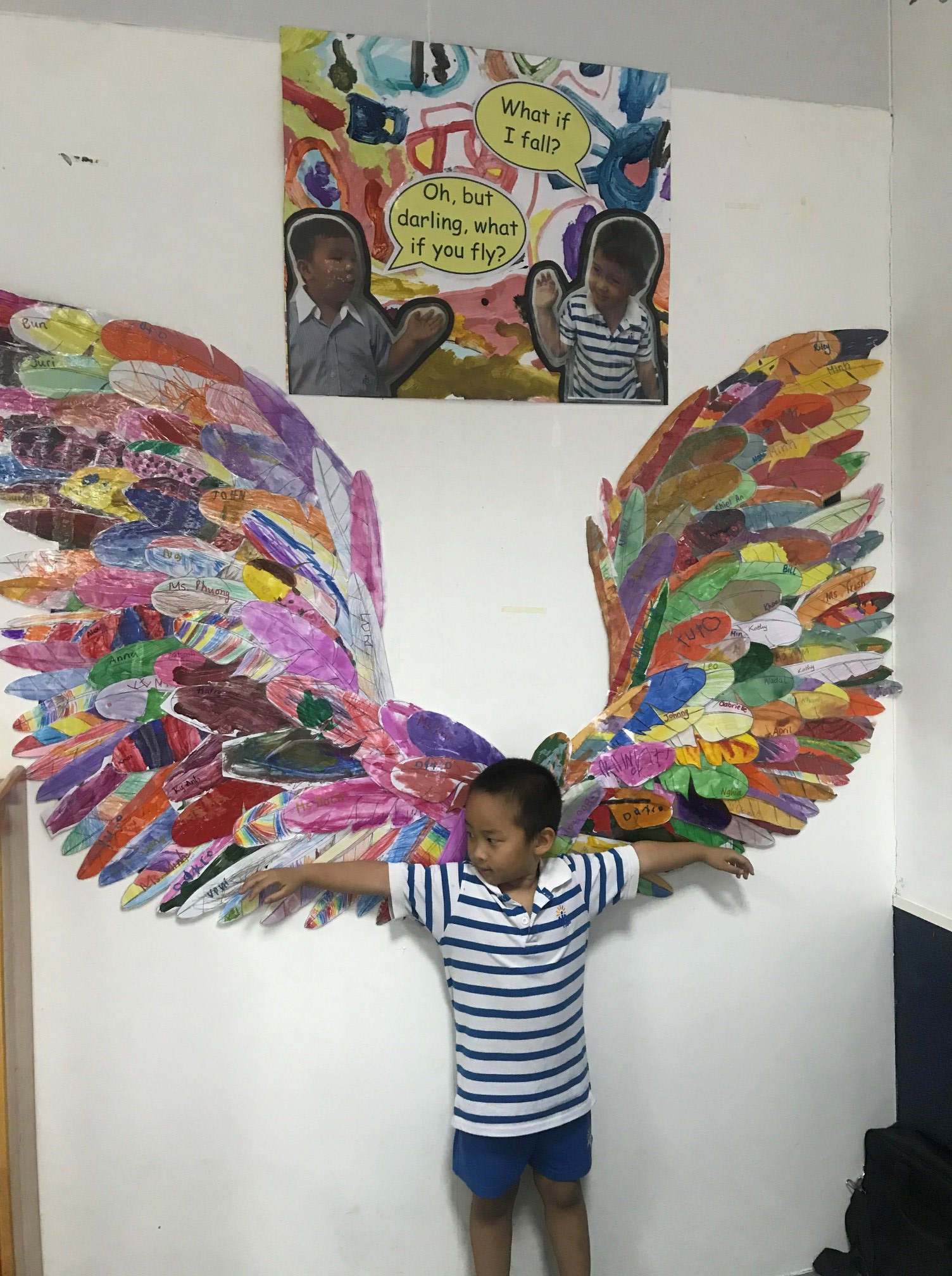 The key learner outcomes of UNESCO's Global Citizenship Education are:
Cognitive
▪ Learners acquire knowledge and understanding of local, national and global issues and the interconnectedness and interdependency of different countries and populations
▪ Learners develop skills for critical thinking and analysis
Socio-Emotional
▪ Learners experience a sense of belonging to a common humanity, sharing values and responsibilities, based on human rights
▪ Learners develop attitudes of empathy, solidarity and respect for differences and diversity
Behavioural
▪ Learners act effectively and responsibly at local, national and global levels for a more peaceful and sustainable world
▪ Learners develop motivation and willingness to take necessary actions
Global citizenship is for life
What does it mean to be a global citizen in the 21st century? According to UNESCO global citizenship education applies a lifelong learning perspective.
Alex Reynolds, our CEO, of Teacher Horizons, explains how our community supports this continuing global mindedness, from childhood, through education and into adulthood:
The greatest teachers are life-long learners themselves – curious, inspired and open-minded. As international educators, we know that teaching abroad offers a hugely enriching experience for teachers – both professionally and personally. Happy, inspired and globally-minded teachers pass these qualities on to their students – qualities that we believe are essential for the next generation of global leaders. I set up Teacher Horizons because outstanding teachers should be free to engage and inspire young people across the world who have grown up in different cultures, with different languages and in new environments. The learning which can then go on, on both sides of the classroom, is unparalleled.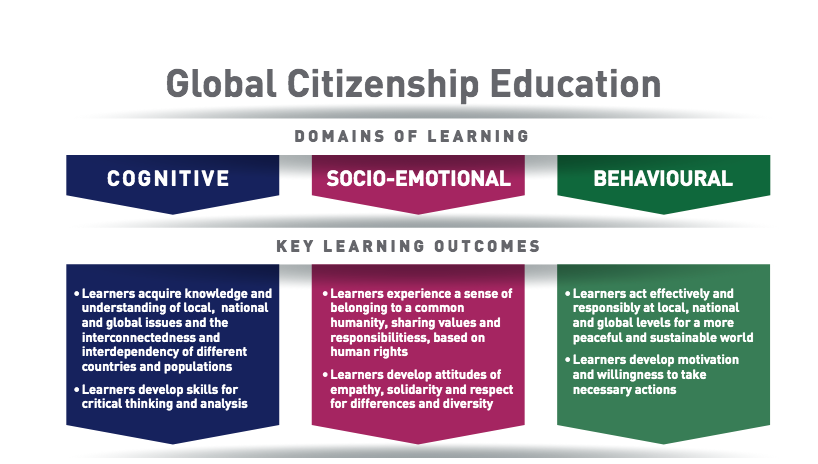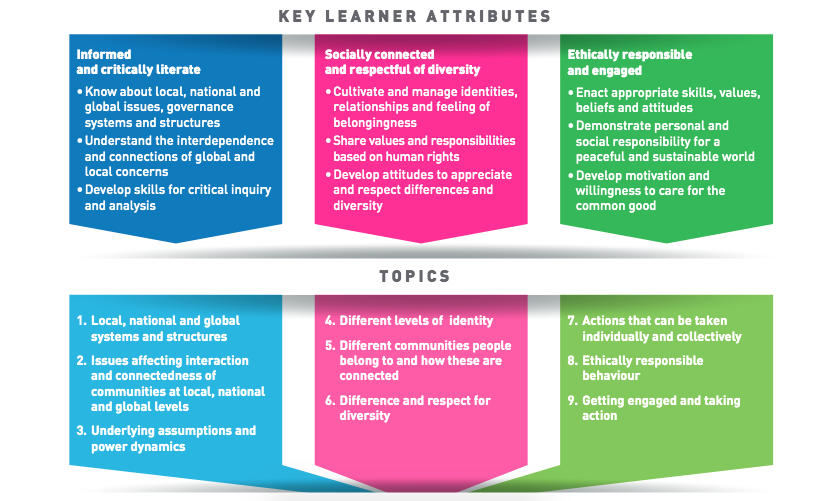 Do you want to teach our next generation of future leaders? Join Teacher Horizons and access the best teaching jobs abroad. We partner with hundreds of amazing international schools that have been endorsed by Teacher Horizons.