Ever wondered how the process at Teacher Horizons works? Here is a first-hand account from Andrew Baker, a teacher in the Cayman Islands who was kind enough to share his experience of the process with with us. We thought it was so insightful we wanted to share it with you…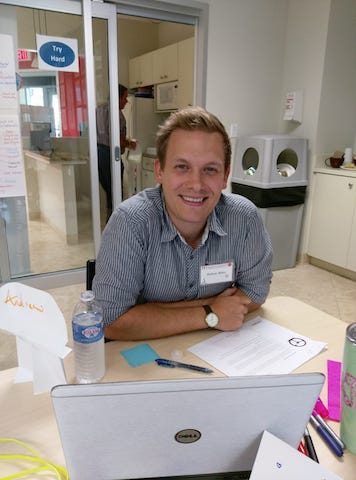 My experience with Teacher Horizons was one of practical professionalism. The staff I worked with were insightful and showed a clear understanding of not just the international teaching circuit, but local aspects specific to cities or countries. I was really encouraged by their promptness to respond to enquiries, the consistent offers of help, and the thoroughness in vetting myself whilst also maintaining a familiar friendliness. In other words, I felt they walked the line between professional-human-resources and approachable-diligent-support very well.
Making a profile
Initially, I heard about the company through a colleague who passed on the email address of one employee. Upon getting in touch, I was quickly passed onto the appropriate member of staff dealing with my section (Secondary Science/Physics) and asked to make a profile on the site. The site is a work in progress but thankfully has all the key parts. I particularly liked their process of making a profile. It gave room and prompting to include a lot of extra detail (in the hope of making myself more alluring to potential employers) but left space for you to fill these details in at your own rate. Even without a full profile, I was still able to navigate the advertisements.
A quick nod to their thoroughness, they did first of all have to verify my profile and organised an initial Skype interview, which was done in a day or so, and reassured me the standard of teachers using the site would be high.
Categories
The site is very intuitive to use and where it is a still a work in progress (e.g. the search functions have interesting algorithms) my Teacher Horizons agent, Tiffany, was quick to respond with helpful suggestions of how to best use it. They categorise schools depending on how thorough their knowledge is of the school, which enabled me to spread a wider net when searching for jobs, but also more heavily lean towards 'endorsed' and even 'visited' schools. The idea of dealing with a recruitment agency that has personally visited so many international schools was incredibly encouraging. My experience in international schools around the world has already made it abundantly clear that these workplaces vary massively.
One major luxury, is the ability to apply for jobs without having to fill in their respective application forms as well. With the Teacher Horizons site, you simply click apply and you are done.
Choosing a school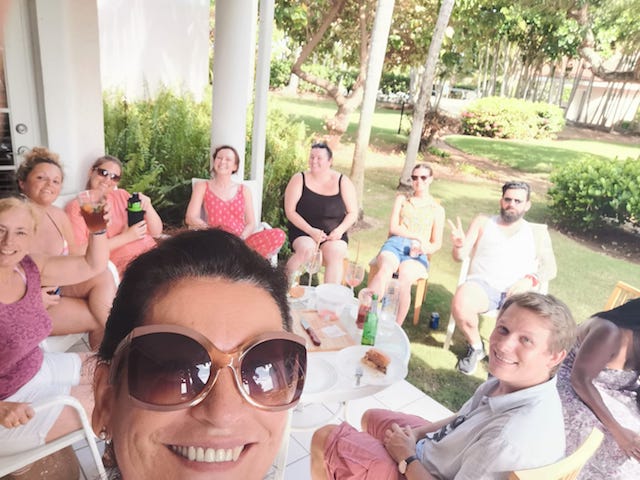 There were slim pickings at first, but as the job season came about, several came up over the course of a week or so. Having done the leg work with my profile in advance, including getting three references sent to them, I was able to spend time vetting the schools freely. My wife and I chose to look in Africa, North America, Europe and South America. Our main constraints were finding a dog-friendly location and one where she could get work as a project manager that she would enjoy. The standard to which each school/job profile is complete can vary quite a bit. Teacher Horizons, as with the applicant profiles, has made the employer profiles quite intuitive. It explicitly prompts the schools to include keys details sometimes missed or avoided elsewhere.
The Application
You can put your preferred locations on your profile for prospectus employees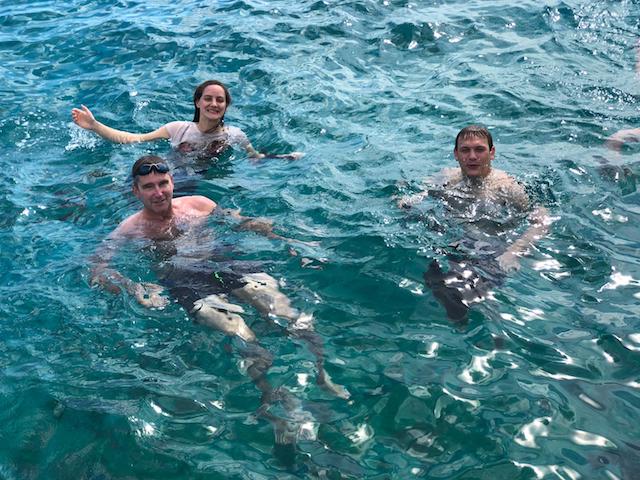 . It was a fairly standard 'would you be interested in working here', 'when could we do a Skype interview' and 'please fill in the following small forms to aid our process'. Surprisingly, from that point on Teacher Horizons did not step back. As I moved further along the appointment process, Tiffany offered advice and support when possible. I consider myself quite adapt at interviewing and have had a high success rate, but still found it pleasant to go through the process with more of a 'team' mentality. Again, that local knowledge of the country and the school helped our decision process a lot, and my wife and I eventually accepted a job to work in the Cayman Islands.
We've been here for two months now and it has been an adventure getting settled and adjusted. We're already starting to find a local 'family' to call our own along with various great places to spend time. If you're considering taking the leap into working abroad, I highly recommend it, and Teacher Horizons could be the group that open the right door for you like it did for us.
Andrew Baker
Science Teacher at Cayman Prep And High School
If you're inspired, then why not browse our latest jobs in South America, Asia or Europe? Visit more of our happy teachers blogs to read more testimonials and don't hesitate to get in touch if you have any queries editor@teacherhorizons.com