At Teacher Horizons, we take pride in helping teachers to find the right international school job. We offer more than just teacher recruitment. We provide personalised and honest advice to connect you with the teaching vacancy that's genuinely most suited to you.
Sign up now and expand your career horizons!
Our community of happy teachers has continued to grow during 2020. Find out more about their journey with us.
Julia's story
We helped Julia to a find job in China.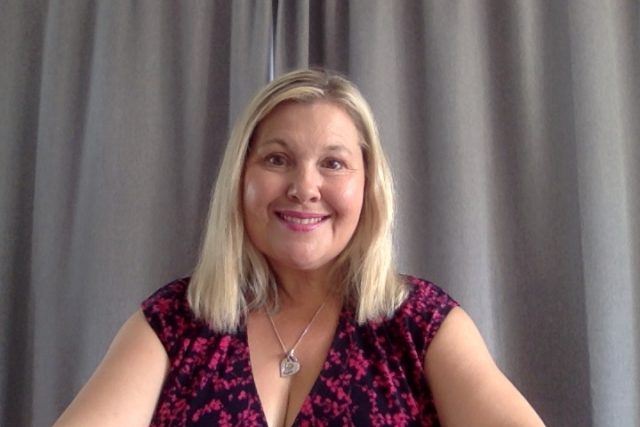 "I was looking for a role in an International school in Pudong Shanghai. I had thought YCIS would be a good fit for me having taught in a bilingual international school a few years ago. My recruiter Maggie was amazing. She was so positive and gave great feedback. The whole process was super simple and easy to follow. And the end result was fabulous. I landed a job at YCIS after a 30 minute Zoom job fair interview with the co-principal. We are moving to Pudong already for my husbands job in 2021 – so this is the icing on the cake. Our child has also been invited to join the school too free of charge. Exciting times ahead!!"
Edward Kariuki Kibira
Teacher Horizons worked with Edward to secure his next exciting opportunity in China.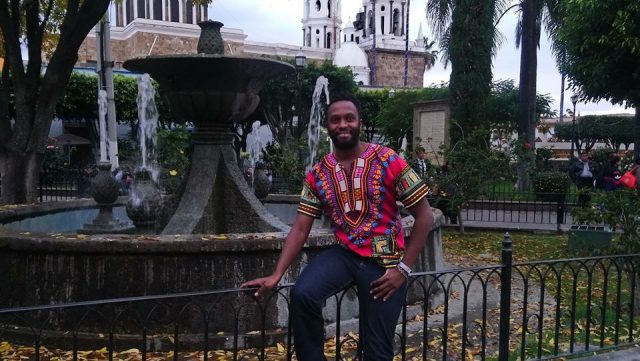 "I heard about Teacher Horizons from my colleagues, I was looking for a PE job around Asia. Teacher Horizons made it easy as I filled in just one general application and reference request.
My contact from Teacher Horizons was Laura. She was very helpful with advice and replied to my emails promptly, this made me feel confident that someone was holding my hand through the process.
I am very delighted to have gotten a job via Teacher Horizons. I can enjoy Mexico without worrying about job hunting as I have a secure job now. Thank you, Teacher Horizons!"
Germaine's story
Teacher Horizons helped Germain to get an exciting teaching position in Kuwait.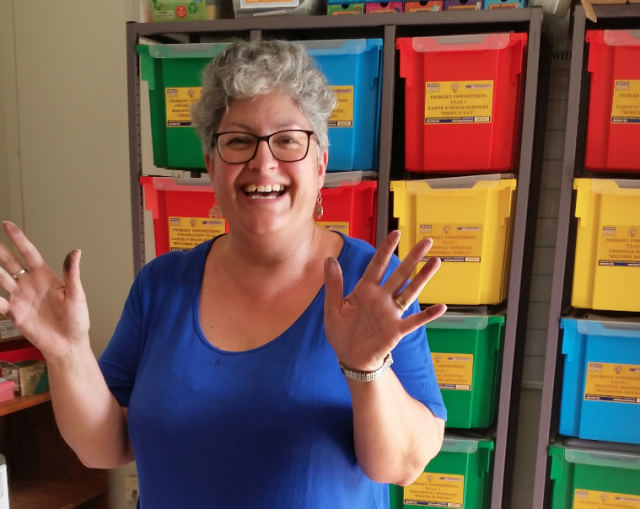 "I first found Teacher Horizons through Google when I started looking for a new post. The team have been nothing but supportive and great at keeping me updated with new opportunities that are suitable for my skill set. Unfortunately, due to my nationality and passport, some of the positions I applied for were not viable options, but the team kept me going with encouraging emails and Skype chats which I really appreciated."
Laura's story
Teacher Horizons helped Laura to get a great teaching job in China.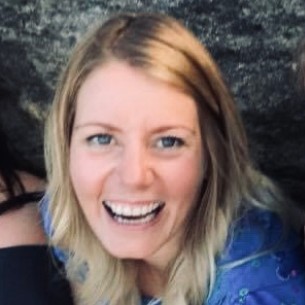 "I stumbled across Teacher Horizons while looking for a teaching job in Europe. I was contacted by a school in Shanghai and when I discussed it with Maggie it sounded as though Shanghai would be an amazing opportunity for me and my family. Maggie helped me find a school which offered a great salary and excellent benefits and supported me throughout the interview process and beyond, answering my many questions. I can't wait for our new adventure and would highly recommend using Teacher Horizons."
Thomas' story
Teacher Horizons helped Thomas to secure employment in China.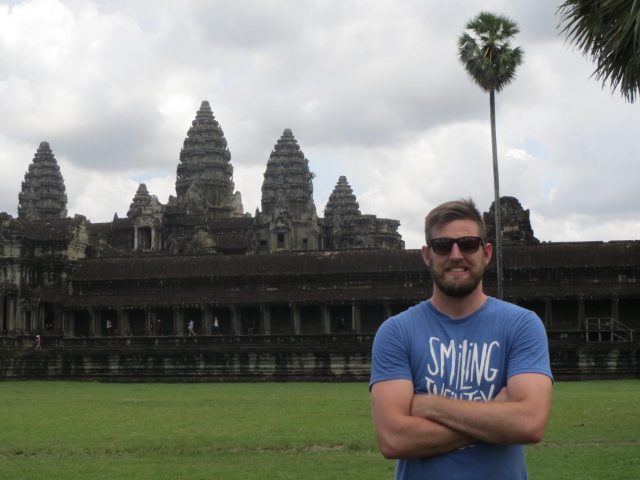 "I first heard about Teacher Horizons from a friend who worked abroad and she highly recommended that I use Teacher Horizons if I was serious about landing a good job at an international school.
Being a qualified teacher, my dream was always to go and work at an international school. I was delighted to see how quick, easy and effective the whole process of job hunting is through Teacher Horizons. After they assign you a adviser to help you, the whole process becomes a breeze!
Laura Rigney was the kindest and most helpful Adviser that anyone could have asked for. Within a matter of weeks I landed my dream job and I wouldn't have been able to achieve that if it wasn't for Laura and all of her hard work behind the scenes. I would highly recommend Teacher Horizons."
Hannah's story
We helped Hannah to find an exciting new teaching job in Egypt.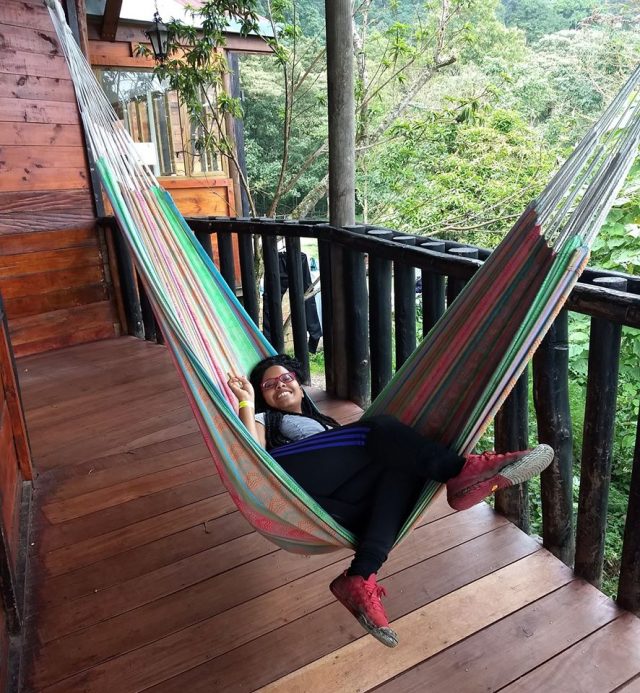 "I believe I first came across Teacher Horizons through a traveling teachers' blog. The more I looked into it, the more it became evident how helpful and concise the agency is! I worked with Laura Rigney who has been phenomenal and extremely informative and kind throughout the whole process.
First I completed my application which took a while as I had to compile some documents and information I hadn't touched in over five years! However, if you've already got copies of diplomas, references lined up, a CV, etc. the process is fairly straight forward and quick.
Once everything was complete, Laura reached out to me aiding the process in reaching out to schools especially in the middle east. We scheduled a Skype pre-interview to get to know more about me, then informed me more of schools that would be a good fit. After I applied to those schools recommended, I got an interview and then my job offer which I accepted!
Overall, thanks to Laura the entire process was so without confusion and I never felt like I was left without knowing what to expect. For this first time overseas teacher, I highly recommend Teacher Horizons!"
Raphael's story
We helped Rapehal to find a great teaching job in Kazakhstan.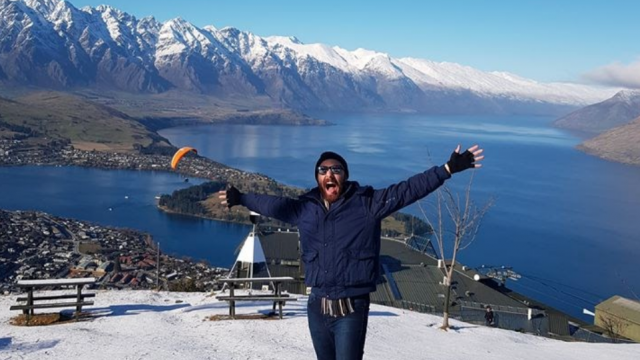 "I found Teacher Horizons after being shocked by the extremely high prices of other online platforms. After a quick internet search, I found the link to the user-friendly website.
After setting up my profile and scrolling through some positions I was surprised to be introduced to a tutor who would help me during the process. The tutor proved to be an extremely skilled and available person who was extremely helpful. I will totally use it again in the future!"
See how simple it is to complete your Teacher Horizons profile and discover your new international school job.
George's story
We helped George to find a fantastic teaching job in China.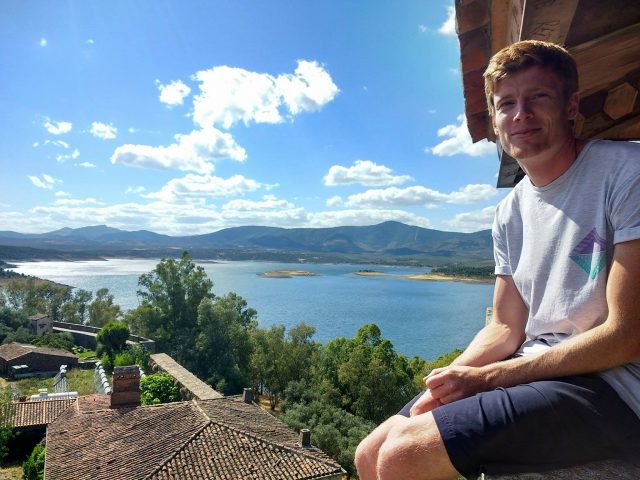 "This is the second time that Anisha at Teacher Horizons has helped me find a role. Having worked for four years in Istanbul, she has now found me a new and exciting role in an international school in Shanghai.
From the moment I let her know I was looking for opportunities again, she was extremely helpful, putting me forward as a personal recommendation for a few schools that she knew I would be a good fit for. She also helped coach me for the interview, something I found very useful having not done one for the best part of four years!
I would highly recommend people to sign up to Teacher Horizons, as the Advisers are not only helpful but extremely knowledgeable and understanding of the needs and qualities of each candidate as an individual."
Damien's story
We helped Damien to find a great teaching job in Colombia.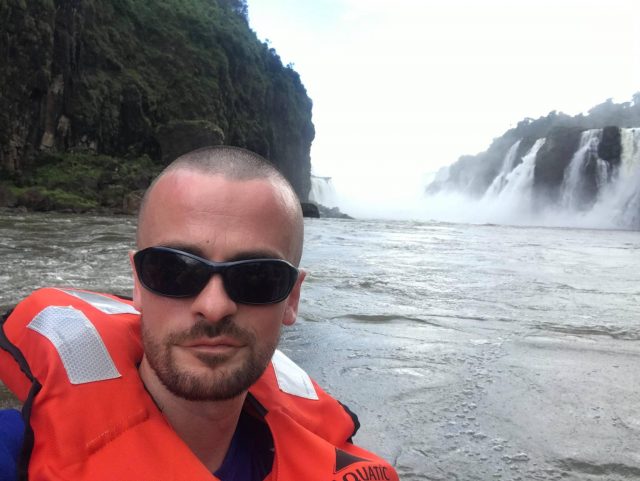 "The initial chat with my Adviser from Teacher Horizons really helped identify some key issues and we actually delayed applying for roles until the right time and the right opportunity came along. Getting back in touch a year later, we picked up where we left off and found the perfect role. There was a high level of communication and support throughout and my Adviser was always available to follow up and check in when needed."
Aremu's story
We helped Aremu to find a great teaching job in Malaysia.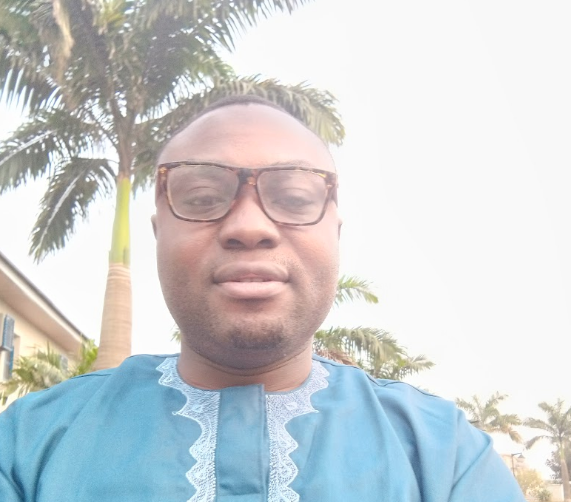 "I heard about Teacher Horizons while I was searching for a platform to assist in my journey abroad. Lo and behold, I registered and started applying to schools with the help of some of their advisers. I have gotten opportunities for interviews before getting my present offer in Malaysia. Thanks to the Teacher Horizons team most especially Chloe and Shaun who have been very supportive."
Jennifer's story
We helped Jennifer to get a great teaching job in Myanmar.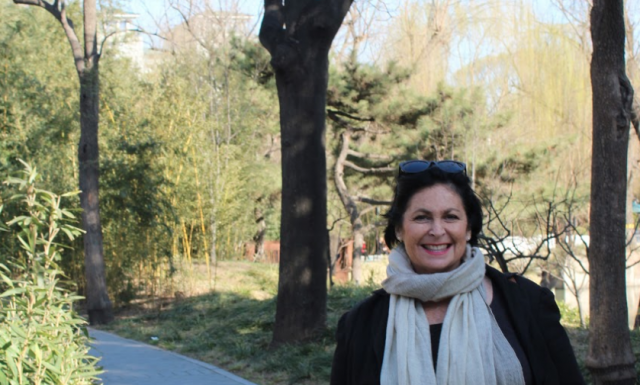 "I was looking for a teacher recruitment company that would advocate form me and put me forward for jobs, rather than digging around and Teacher Horizons did just that. Each week they send you jobs that match your criteria and if you are interested you let them know with the click of a button.
I paid for a membership to another recruitment agency and it was not a great experience. In the middle of looking for a job my "representative" left the company and the new one appointed to me never bothered to message me to make contact with me….that was an absolute waste of $225USD.
Teacher Horizons, on the other hand, were amazing..and no cost to me. My Adviser, Caroline, worked well with me and I am happy to say I got a great school, the leadership post I wanted and I am thrilled. Myanmar here I come!"
Could you be the next happy teacher? Why not take a minute to join now? It's free!
---
Privacy policy | Equality and diversity policy | T&Cs for teachers | T&Cs for schools | Safeguarding and safer recruitment policy