Podcasts have become a major new way that we consume audio. As they continue to gain popularity, an entire day dedicated to them has arrived. International Podcast Day, marked on September 30th is a day to celebrate the power of podcasts! At Teacher Horizons we are asking, 'How can they support teachers overseas?'
Educational podcasts for teachers.
We are in an age of information overload, anything we want to discover is literally at our fingertips and while this can be an awe-inspiring feeling it can also feel overwhelming. When it comes to learning, developing and growing as a teacher there are many avenues we can explore from reading, blogs, courses, videos etc and now— the podcast. It turns out that there is a wealth of podcasts focused on international teaching. There's also a wealth of podcasts to help us switch off from teaching, or inspire us to be motivated beyond the classroom or to explore a hobby. While it's hard to know where to start and how to shift through the dirt to find the gems, we've collected some of our favourite podcasts from our team at Teacher Horizons.
Feeling the written word more than an audio file? Hop back over to our article we wrote towards the start of lockdown where we shared a list of books to read by those in the international education sector!
The perks of a podcast for international teachers.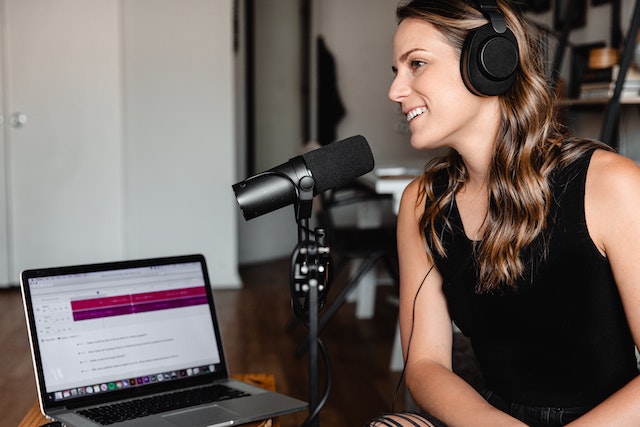 A cost-efficient way for teachers to gain information.
The great thing about the podcast is that they are usually free, so you can use your hard earned teacher cash towards enjoying the country you are in or expanding on a professional development course. All you need is a podcast player on your device and you are good to go. If the podcasts do cost, they are often cheap or set at a membership rate that offers continual episodes to your ears so the information can keep on coming.
The episodic playback allows freedom for teachers' busy schedules.
Podcasts usually come in episodes. Once you have downloaded the episode you can listen to it whenever you want. Some podcasts are done in a more interview way while others as stories, playing out episodically building in plot and like an audio version of TV series. Great for a weekend binge session but equally useful for dipping into an episode on the commute to school or back. International teacher related or podcasts that you can use in the classroom are designed as short snippets so they won't take up too much time.
They are accessible for international teachers all over the world.
If you have downloaded the podcast you can listen to it anywhere even if you don't have access to the internet. Are you an international teacher in a remote location? You are able to download your favourite podcasts before you arrive. Instead of being restless without the internet you get to catch up on series for fun, gain teaching tips or have another resource for the classroom.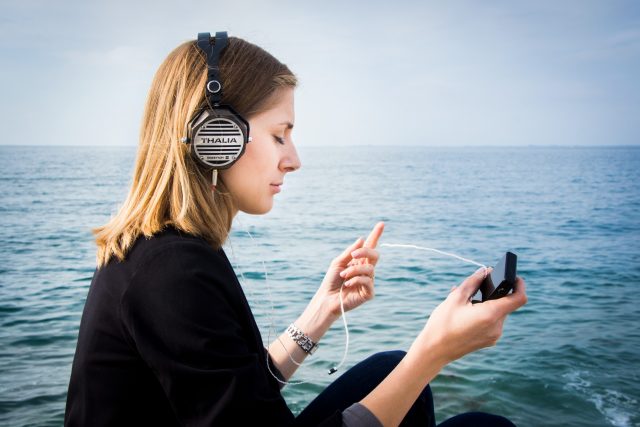 5 of the best podcasts for teachers.
The Cult of Pedagogy.
While not specifically for international teachers alone, it is a leading and popular podcast for all educators. The cult of Pedagogy covers all things strategy, management, policy and technology within education. Anything to do with teaching is covered. They aim to go beyond what you find in a textbook by drawing on real-life experiences, from school relationships to advice on making your teaching more dynamic, The Cult of Pedagogy has you covered.
The Teacher Toolkit.
An easily accessible podcast covering a wide range of topics around education. It's up to date, relevant and the episodes are short at 30minutes. Perfect to listen to on a break or on a walk. Their latest episode is on women working in school leadership. Some past popular ones cover topics such as learning online, mindfulness to improve pupil outcomes & life as a teenager in lockdown.
The International Schools Podcast.
This teaching podcast dedicated to International schools and they bring out a new episode every two weeks. The podcast series covers life in international schools, from teachers experiences in different locations: Qatar, Peru and Finland the most recent. It covers experiences in topics such as diversity, returning to school after Covid shutdown and digital fluency. A great source to keep up to date with topics that matter in international schools.
The Enrollment Spectrum Podcast.
The Enrollment Spectrum Podcast discusses admissions and enrollment in the education sector. They don't focus specifically on international schools but the teaching in high-ed podcast has fascinating guest speakers covering issues such as strategy, innovation and up-to-date challenges in the area of admissions. One of their episodes deals with changes in the world of international school admission, covering issues around competition and enrollment concerns. They also take on many episodes with experienced heads and directors of schools.
TED Talks Education.
Last, but certainly not least is TED Talks Education podcast. Famed for their live talks framed around "Ideas Worth Spreading" they have turned to podcasts about education, too! Asking high level questions like 'what should future schools look like?' and 'How do brains learn'? Looking for a 10 minute teacher podcast? They pull from their ever great database of leaders and educators who share short snippets into big ideas. Some previous episodes include how to help students navigate trauma in school, virtual reality and the opportunity gap in the US school system.
3 of the best non-teaching podcasts.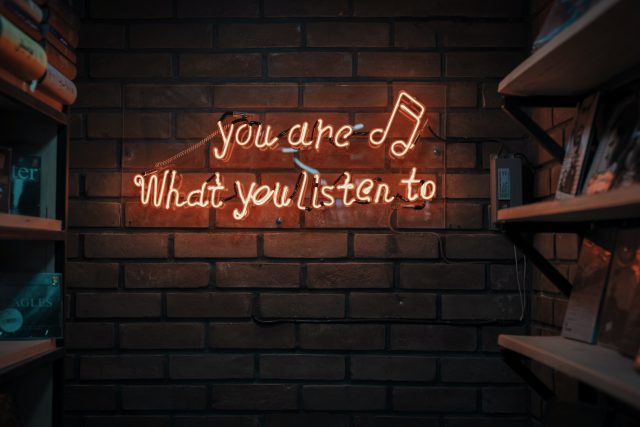 Need a break? Want a laugh? While there might not be many funny teacher podcasts out there, here's a few podcasts to listen to outside of teaching. The Teacher Horizon team picked an inspiring, uplifting and funny one, a perfect companion to switching off or winding down after a day in the classroom.
My Dad Wrote a Porno.
A popular one among the Teacher Horizons team, this brings belly laughs and a complete switch off from thinking of work! It's a British podcast that features a read aloud of one the hosts dad's amateur erotic novel while his fellow podcasters mock him and discuss it in , sometimes too much, detail. It's hilarious.
How to Fail.
Hosted by Elizabeth Day, How to Fail celebrates things gone wrong, it's an exploration of what failure can teach us. As Emily, our Our Operations Director, describes: "a different and interesting person each week discusses things that haven't gone to plan in their lives and why those experiences have helped them to succeed moving forward. Really positive, uplifting and just some fascinating people on there!"
Simon Sinek, A Bit of Optimism.
From the man that bought "Start with Why" to us, he started this podcast at the start of lock down to bring a bit of hope and optimism and he doesn't fail. Maggie, our director of recruitment finds it a great podcast for these times: "keeping optimistic but realistic."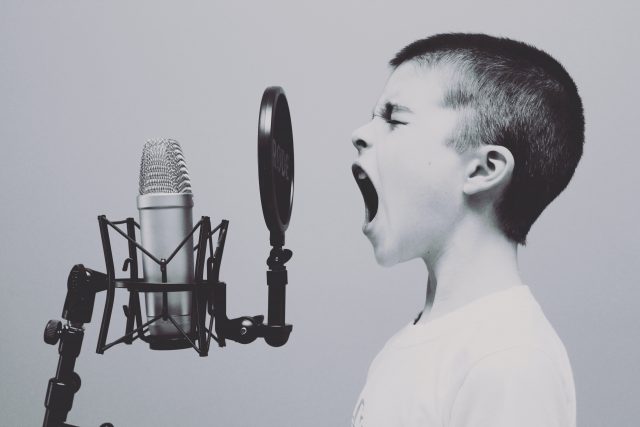 This article has focused on podcasts relevant for international teachers, but podcasts are also used inside the classroom and can be created by students. Do you have experience of co-creating podcasts with your students? We would love to hear from you. You can reach us at editor@teacherhorizons.com
Do you want to find the best international teaching jobs? Join Teacher Horizons now!