Are you looking for a great international teaching job? The number of overseas teaching vacancies is still growing each year but international schools can vary enormously. So how do you find the right position for you? Here are ten ways Teacher Horizons will help…
1. Access the best international teaching jobs worldwide
Every year we list thousands of teaching vacancies all over the world. Last year we placed happy teachers in 107 cities in 53 countries – from Bangkok to Buenos Aires, Switzerland to Singapore. With so many international schools advertising their best teaching vacancies with us, Teacher Horizons is the fastest-growing community for teachers abroad. We offer advice about the international schools to our teaching community, as well as details about how it is to live in each country. Join our Teacher Horizons community now. We're more than just a teaching recruitment agency!
2. Join Teacher Horizons for free!
Teacher Horizons is free for teachers and we are committed to keeping it free. We strongly believe that talented teachers should not have to pay to find good international teaching jobs or go to expensive teacher recruitment fairs. Every year more international schools open across the globe, and competition for teachers is increasingly fierce. For this reason, we don't charge teachers any 'membership fees'.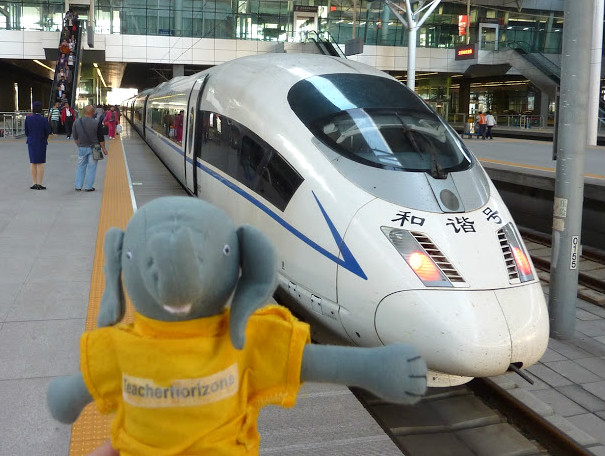 3. Get personal support applying for international teaching jobs
We have specialist advisers in each subject area who are qualified teachers themselves. They know the international schools we work with very well and will provide you with all the best advice and support you need. With our feedback on your profile and CV you'll have the strongest job application for any of the great international teaching vacancies that you discover with Teacher Horizons.
4. Get fast-tracked during the teacher recruitment process
The international schools we work with have asked us to recommend Teacher Horizons teachers. If you're a suitable match for any of the advertised international teaching vacancies, then your adviser will recommend you directly to the school principal. Become an activated member of the Teacher Horizons community today. This ensures that your applications for international school jobs are fast-tracked and don't get lost in the pile of hundreds of unsolicited CVs.
For more details read how Teacher Horizons works.
5. Join a growing community of international teachers
Teacher Horizons is a platform created by teachers, for teachers! We developed this resource so we can all benefit from transparent information about international schools and honest advice from other educators. Thanks to everyone for contributing and spreading the word, we now have over 250,000 teachers in this community – with about a hundred more joining every day. Both teachers and schools can submit content and updates which we check and verify. Please get involved! You can help us develop the Teacher Horizons community by becoming a school ambassador. This is a great opportunity to contribute info or share stories. You can also add details to an international school's profile that you have taught in yourself.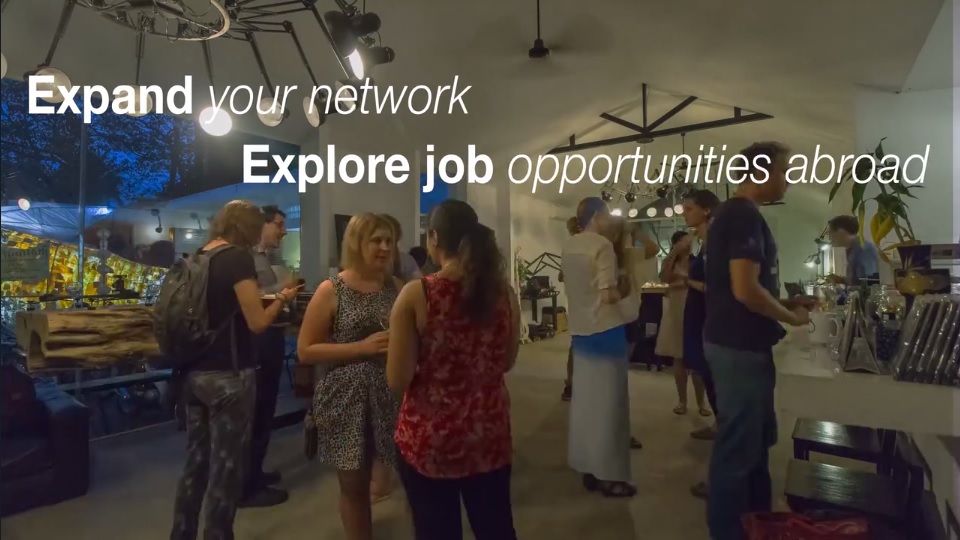 6. Explore trusted international schools
We visit the schools we work with and have visited hundreds of schools across the world in the last few years. We speak to the teachers working there, get to know the leadership team and find out about the types of international teachers they're looking for. We also check that they're decent places to work and get a sense of the lifestyle that international teachers lead based on the package they offer.
7. Save money, energy and time
Unlike other overseas teaching recruitment agencies, we don't do teacher recruitment fairs. 'Fairs' are costly for teachers, take up valuable time and many leave without securing a position. Online recruitment is growing year-on-year as good schools are advertising their international teaching jobs as early as October, to sign the best teachers before others do.
8. Become an endorsed international teacher
We are inclusive and believe in meritocracy. Each year we endorse around 15% of our teachers based on their qualifications and experience. Progressive international schools are looking to hire a new generation of dynamic teachers with lots of energy and creativity and excellent tech skills. If you get endorsed by your adviser, your job application to an international school will be fast-tracked to the principal and you increase your chances of securing your desired international teaching job. Start by becoming an activated Teacher Horizons community member today!
9. Access details about salary and benefits for international teachers
See key information about any international school job! View the salary scale and all the benefits on offer, such as free education for your own children, accommodation allowance, health insurance, and more.
10. We support educational charities
We are a community of like-minded teachers with a passion for education and it's right that no child should be left behind. We're committed to addressing the inequalities in education and each year we donate 10% of our profits to education charities in developing countries. Read more about why we donate.
Try it for yourself! Join our Teacher Horizons community now and gain free access to salaries information. You'll also benefit from our personalised advice when applying for any of our supported international school jobs!
---
Privacy policy | Equality and diversity policy | T&Cs for teachers | T&Cs for schools | Safeguarding and safer recruitment policy