Most countries have a national standard that educators must meet before they can teach in state-run schools. Qualified Teacher Status (QTS) is the standard for teachers in England. Increasingly, we are seeing that international schools are requiring that teachers have QTS before they can employ them.
While there are various routes educators can take to achieve QTS, most of them involve being assessed in the UK. 
But not all…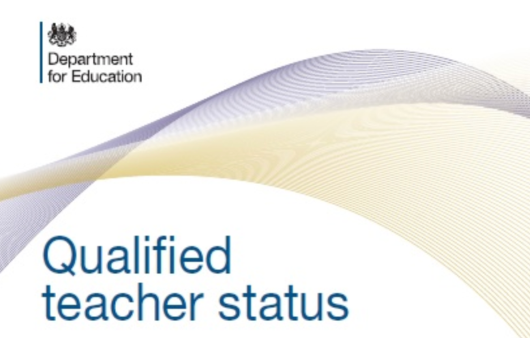 Today, we're excited to let you know about EducatorsAbroad, which offers worldwide access to the Department for Education (England) Assessment Only route to Qualified Teacher Status (AOQTS).
Based on assessment of performance that confirms candidate effectiveness in guiding student learning against English Teacher Standards.

Individualised, building on your unique talents with guidance and resources provided by a team of professional educators.

Brought to you wherever you teach with entry and completion whenever you are ready.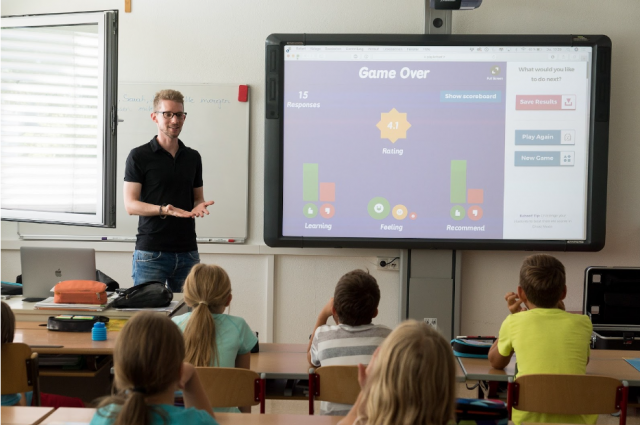 Working towards the aim of bringing a more international perspective to educational policy and practice, EducatorsAbroad are currently working across 96 countries.
With the support of a global network of supervisors and mentors, each participant develops their understanding of QTS standards, refines their practice, and then creates a portfolio that demonstrates their ability to meet and even exceed QTS expectations as they teach.
Their flexible programme is tailored to the interests and aims of the individual, and usually take 2-3 terms to complete. And, as well as adding value to your CV, this qualification will open a world of employment opportunities – all without having to leave your current job, or to relocate.
If you're a prospective or current teacher looking to improve your effectiveness – and earn qualifications that reflect your skills – there's a good chance they can help. And so far, 100% of the teachers they have supported have gained the qualification.
It's a fantastic opportunity, with great odds of success.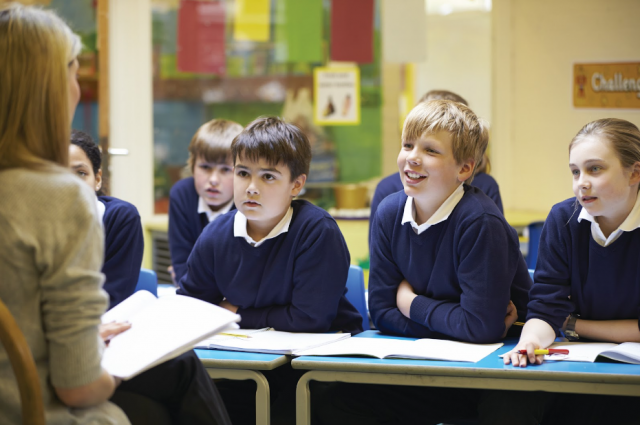 Laura Liguori, a graduate of the scheme, tells us about her experience:
"After eight years of teaching in international schools, having only a PGCE, I had reached a point in my career where without QTS, employment prospects were fewer and fewer. Headteachers and recruiters told me that even though I had some great teaching skills and experience, QTS was a key requirement for getting my next teaching role in a country of my choice. Universities in the UK could not provide an option that suited me because I was abroad, and I was at a point where I thought I could never get fully qualified. 
Then, I contacted EducatorsAbroad. The registration process was fast and easy. Filling out the application form took little time once I had my documentation ready. Once accepted into the program, I was immediately assigned a mentor and throughout the entire process I was supported to develop my portfolio of evidence and prepare for observations at my school. 
Most impressive was EA's commitment to me when I decided to change schools halfway through the program – there was no time pressure to complete, my mentor helped me transfer evidence from one school to the next, and provided all the guidance I needed to help me pass my final assessment! Thanks to EducatorsAbroad I quickly moved into middle then senior leadership roles. EducatorsAbroad opened several doors for me!" 
To take advantage of this offering you'll need to: 
Be fluent in English. 

Be employed in an English/IB curriculum pre-primary, primary or secondary school. 

Have a bachelor's university degree.

Have taught in at least two schools.
To find out more about EducatorsAbroad and start exploring your route to an Assessment Only QTS-equivalent qualification, visit their site, or email them at qtsmail@EducatorsAbroad.org.

Camilla has been working in education for the past sixteen years, teaching English in the UK, El Salvador, Thailand, and Tanzania. She participated in the Teach First Programme in 2005, and went on to support another Teach First teacher in her efforts to set up The Literacy Pirates, an education charity working to develop the literacy, confidence, and perseverance of young people referred for extra support by their teachers. As their first Director of Learning, she was responsible for planning, leading, and evaluating the learning programmes. She has worked as the Head of Language and Literature in international schools for the past five years, and is now living in Brighton with her husband and two children, attempting to reacclimatise to the weather by cycling around as much as possible and eating lots of ice cream.