China is a large and diverse place so asking the question "what is it like to live & teach in Beijing, China?" isn't so simple to answer! That's why we called on our teacher, Oscar to share his experiences first hand.
Oscar, from Portugal, happily agreed to share his experience of Beijing with us. Read on to find out all about the process of moving to Beijing, including both the frustrations and the joys of what it is like to teach and live in Beijing, China.
Meet Oscar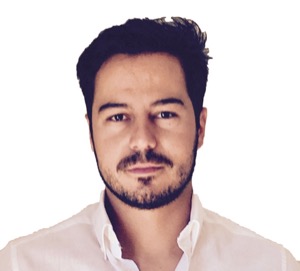 My name is Oscar. I'm from Portugal and I hold a Masters in Science Education. I have lived and worked in Croatia (Zagreb), the United Kingdom (London) and Czech Republic (Brno). China (Beijing) is now my new home and would like to share with you my experience before the move and during the past three months.
Before the move…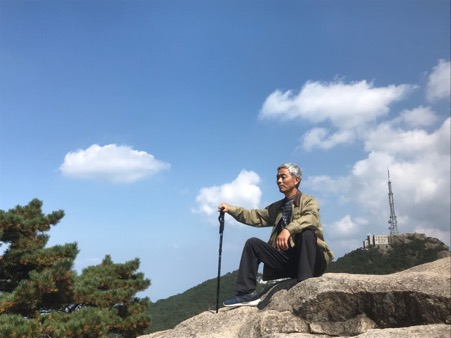 Start preparing your move with time and get ready to face all kind of problems in order to obtain a Visa. This is a demotivating period. Even with the incredible support offered by the HR in my school it was a nightmare to obtain the Working permit. Aside all the paperwork required for the VISA, I also had to go over the process of obtaining an International police check and an External background check. I started dealing all of this in January and only in July I obtained the necessary stamp on my passport. I strongly do not recommend anyone coming to China on a Tourist Visa.
Know little information about Beijing? Check out our fact page to learn more 
Once in China…
In China there are endless places to visit to experience authentic Chinese culture, it is also an opportunity to travel to different locations in Asia and try the amazing food on offer. Beijing's Peking duck is a must and the most famous, but you'll be able to experience amazing plates from all regions of China and Asia in general. Western food is also available, but you'll have to pay extra for it…
Currently, China is developing at an incredible rate, not only in terms of infrastructures but also technologically. The moment you get access to Wechat or Alipay your life changes completely. You do not need to carry your wallet, seriously, you just need your phone and a Powerbank. From your phone you get instant deliveries (goods, groceries, foods, etc) in a very short time. Didis (similar to Uber), bicycles, electrical scooters can all be accessed from your phone. Even transfers to friends can be done with a simple click. It is incredibly handy and makes your life incredibly easy. The only downside is, you need to be able to control your spends otherwise it might get dangerous…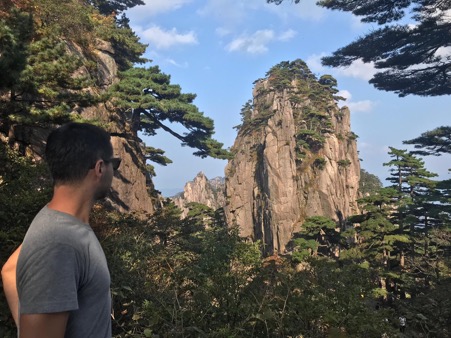 Travelling in China is also incredible. You can get from Beijing to Shanghai in less than 5 hours on the bullet train without paying much for it. The moment you get your first salary, book all your holidays. If you wait it can be very expensive to travel, especially during national holidays (Golden week in October and Chinese New Year in February). I strongly do not recommend travelling within China during this holiday, at risk of facing Millions of tourists. Also, some touristic points are closed during this time (e.g. Forbidden City). For more information and guidance about travelling in China I found this blog extremely useful. In here you' also find valuable tips on weather, people, VPN's, etc…
Read one of our previous blog posts on China!
The School…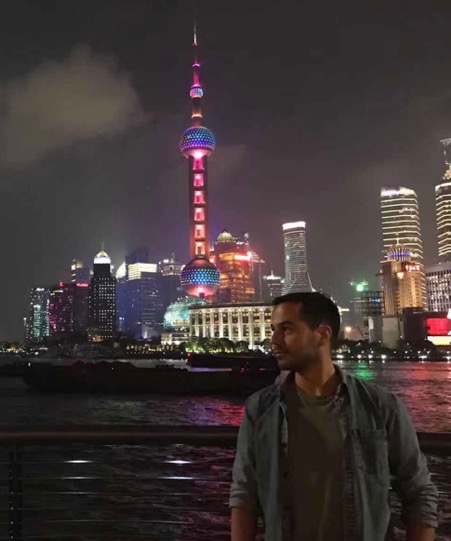 YCIS Beijing is a fantastic school. Thanks to Teacher Horizons, I found this opportunity to teach International Baccalaureate Diploma Programme, in my opinion the most complete and challenging pre-university course. I am working in a real international environment, surrounded by teachers and students from all over the world, with different backgrounds and ideas, purpose-built, innovative learning spaces (e.g. Learning Community, fully equipped labs, etc…). It's also in a convenient downtown location. We had a great teacher orientation week. I've never seen such amazing organization. 3 months later, it feels like I've been living in Beijing and working at YCIS for years. I recieve great support from all staff and extend a special thanks to the HR department, who were great.
Thank you, Oscar, for your honest and detailed insights into what it's like to live and teach in Beijing, China. Do you have comments about teaching in China? Do you want to know more? Please get in touch on editor@teacherhorizons.com to tell your story.