Got a new teaching job and moving abroad? Here at Teacher Horizons we've chatted to our friends at Self Move Hire who have helped us compile a list of important things to consider when making the big move.
Moving abroad is a life changing decision for both you and your family. When moving abroad, there's a lot of things to prepare and arrange in order for the move to be a successful one. If you've got your plane tickets and visa organised, but are unsure as to what to do next, then here's a few of the top tips to prepare yourself when moving abroad. Let's take a look now at what you should be preparing.
Organize Your Personal Items
Whether you're taking your items with you or not, it's important to organise what's going to happen to them before you go. If you're planning to move abroad and take your valuables with you, you will need to hire a professional moving company that's used to transporting items internationally. It's important to remember however that this can be an expensive endeavour depending on where you're shipping your items to and which company you use.
If you're not planning to take your items with you, then you have two choices. One is to sell everything you own and get as much money for your things as possible. Another is to place your items into storage in the hopes that you will one day collect them at a later date. If you're planning to move and never to return, then the selling option may be the best solution for you.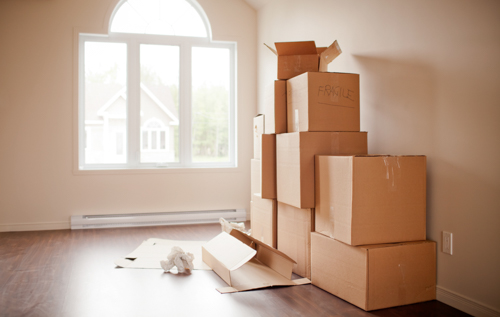 Get A Medical Check-up
Before moving abroad it's important that you see your doctor and have a medical check-up. Depending on where you're moving to, you may need to have specific vaccines to help combat any viruses that the country may be prone to. This will need to be done in the months leading up to the move as some vaccines take time to incubate for protection to occur. Your check-up should also cover whether you're fit to fly, if you need to organise new medication in the new country, and whether your medical records can be transferred to the new doctor. By being medically prepared and having all your vaccines before the moving date comes around, you have a higher chance of being healthy and ready when moving abroad.
Get Travel Insurance
When traveling always have travel insurance. Travel insurance can save you money if an incident occurs. Make sure the travel insurance covers accidents, injury, and any other expenses that may incur such as emergency accommodation, medical bills, or if your items become stolen. Travel insurance can be a life saver in some bad travelling scenarios.
Apply For An International Drivers Permit
Before you move you will need to get an international drivers permit if you're planning to drive in your new country. The international driver's license will allow you to drive abroad without any further testing. In most countries it's a requirement if you're planning to rent a vehicle. Driving abroad can be different to where you're living now. It's advisable that you read up about the driving laws and how people drive on the road. For example, in Australia people drive on the left hand side of the road, while in the USA people drive on the right hand side. Always keep up to date with the road rules to reduce the risk of penalties and fines.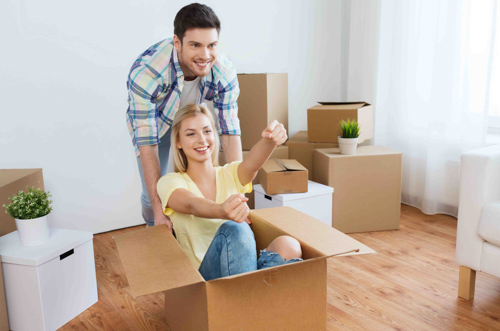 Get Your Finances In Order
Last but not least, it's important to get your finances in order and have your cash assigned to your time abroad transferred over into the new currency. While it's important not to carry too much cash with you, it's still important to have it transferred into the new currency before leaving. This will help to make the transition a lot easier and less stressful. Many banks will convert it for you, however there may be a fee associated with it.
Conclusion
Preparing for a move abroad doesn't have to be as hard as some may believe. When you have everything in order you can then work on saying your final farewells. So are you moving abroad soon? Are you are prepared as you thought you were?
Contact us to discuss your options of teaching abroad, the world is your oyster!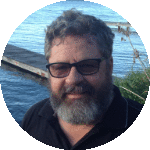 Steve is businessman, author, adventurer, Land Rover enthusiast, educator and public speaker. He is also the owner of Self Move Hire. a leading ute and van hire company in Australia.