Teacher Horizons is a place for teachers and schools to network and join an international community. International schools have long had membership groups and accrediting bodies, so it's important to us that Teacher Horizons is for teachers as well as schools.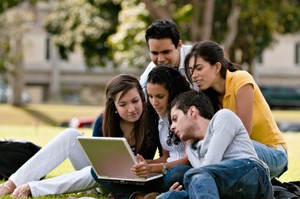 For news, updates and discussion, join us on Facebook, Twitter and LinkedIn. We also recommend the following pages for useful resources:
Facebook pages
LinkedIn groups
Don't forget to signup to our Teacher Horizons and join the world's largest and most supportive community of international teachers!