The New Year brings about time for new beginnings, and it is no different here at Teacher Horizons. The start of a year is the perfect time for a bit of a revamp and as Tiffany steps down to focus more on her other roles at Teacher Horizons, we welcome a new blog manager, Alexandra. We have asked her some questions to find out a little more…
Where are you from?
I'm originally from the U.K but have lived quite a global existence. It usually makes for an awkwardly long answer when asked the "where are you from?" question, so for sake of keeping you with me for this article, I will give the short version. I grew up in South Africa and England and then moved to South Korea to teach English after I graduated which sparked my love affair with Asia and held me tight within the continent for the last 10+ years.
You can read about a teacher's past experience in South Korea here.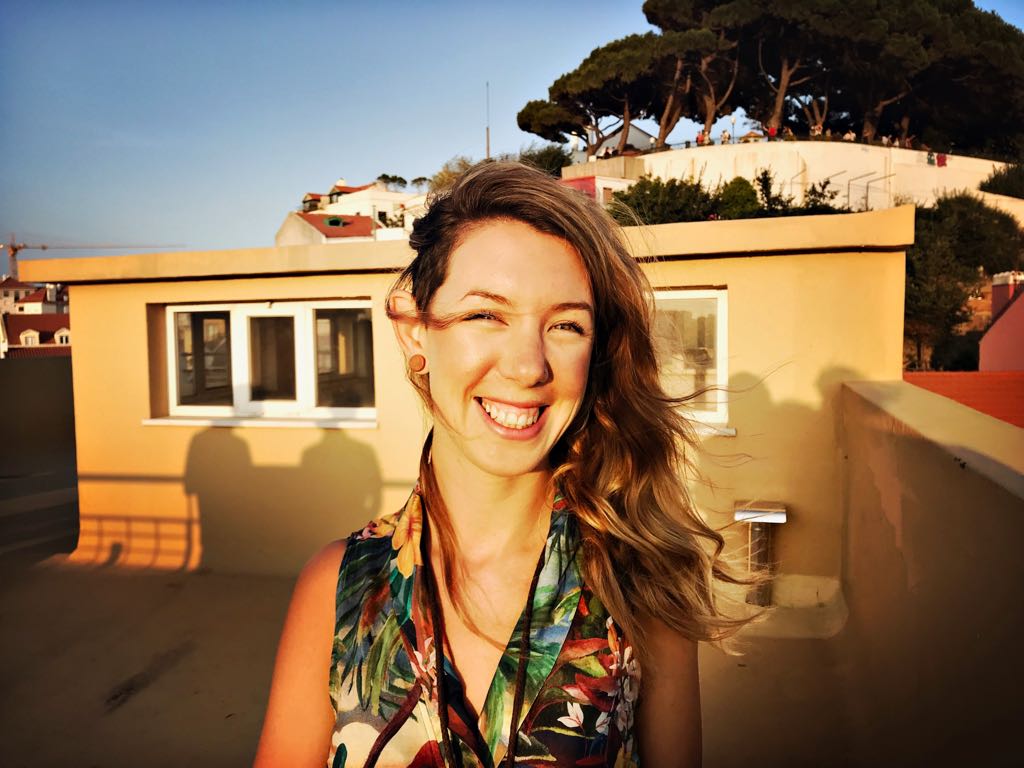 Where are you based now and what is it like there?
I am attempting a foray back into European life and have settled upon Lisbon, Portugal as I have family in the country, the sun shines most of the time and the vino is cheap. So far, it feels like the right choice. I am loving the romanticism of the cobbled streets, the sunlit historical buildings and the array of miradouros (viewpoints) that enable one to cast their eyes upon the majestic, awe-inspiring city by the sea.
What blogging have you done in the past?
While my career has been mainly in international development, writing has always been a component of my life one way or another. This has taken on many forms, from advocacy reports on human rights atrocities, to travel articles on where one can find a white sand beach and cheap beer. I have tried my hand at everything from plant-based recipe blogs to academic writing. Basically, I have always found a way to keep pen to paper–or perhaps words to screen is a more apt description.
Where else have you lived and travelled? Tell us a bit about them.
I was most recently residing in Tokyo, Japan. I was awarded a wonderful fellowship there to spend two years studying peace and conflict resolution. It was an incredible experience, the beauty and character of Japan is like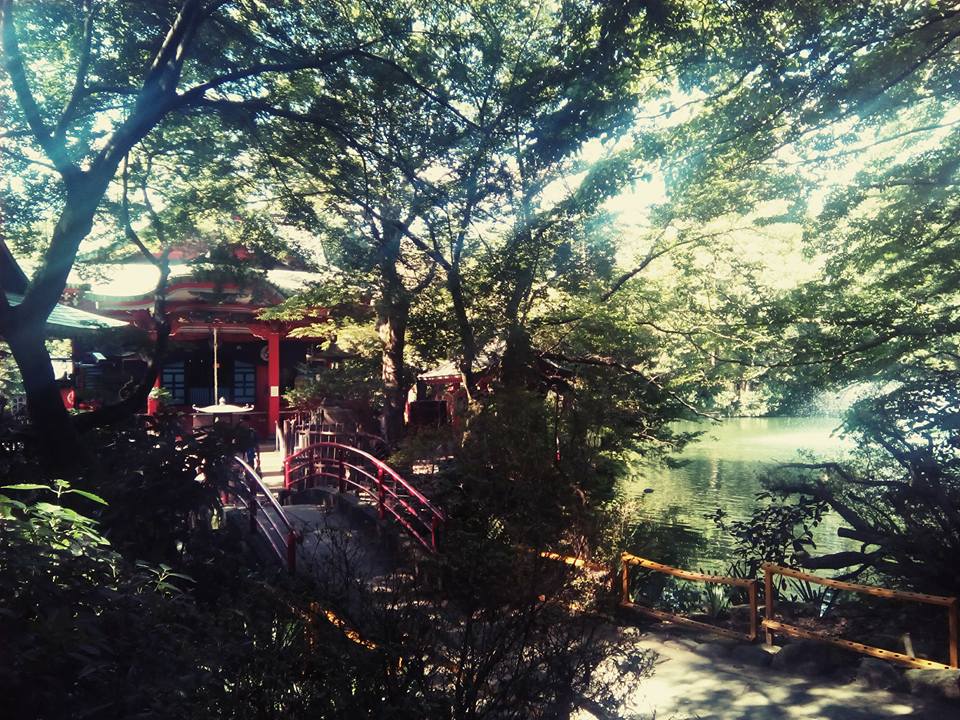 no other place I have visited. What struck me the most was that while so many people live in Tokyo, there is an undeniable harmony to it—a kind of refined charm that resonates flow, even when attempting to cross a multiway crossing in Shibuya with a million others. While Japan is a peaceful country their history of nuclear destruction in Hiroshima and Nagasaki has meant that the horrors are imprinted in the consciousness of its people. Rebuilding peace became central, sparking international peace movements and influence worldwide. This made it an especially interesting place to study peace and conflict resolution.
What are your plans for the Teacher Horizons blog?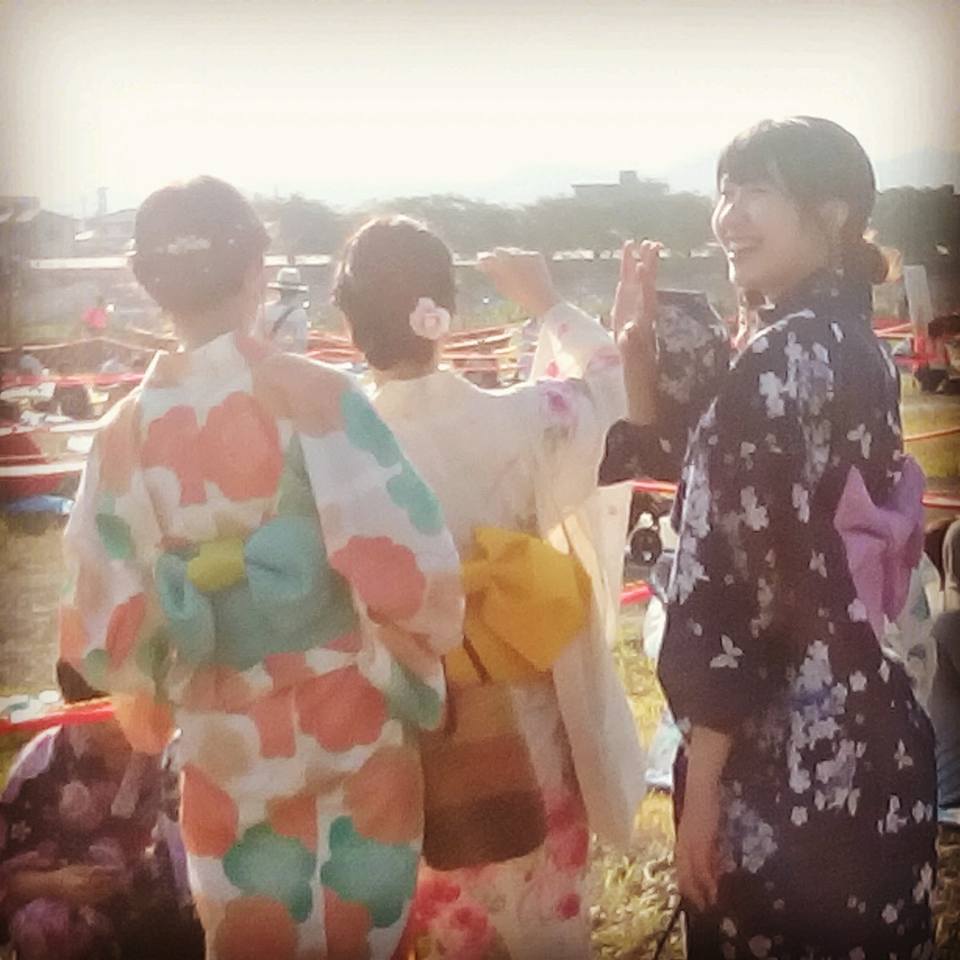 I am excited about the teacher horizons blog and plan to showcase some more of the familiar, such as guest blogs, school recommendations and tips for teachers from experts. I would also like to bring some new insights and fresh topics with some articles on subjects that might be on our minds right now like Brexit, global vs local, teacher expectations etc. I will also share some of my own experiences of living abroad and working in the education and development sector. If there is anything you are eager to see represented on the blog please reach out to me.
You can also take a look at some of our past blogs for inspiration
How do you feel about joining the Teacher Horizons team?
I have known Teacher Horizons from meeting the CEO, Alex Reynolds,
you can read a recent interview with him here
, when I lived and worked for a small NGO in Cambodia a few years back. It was a magical place to be based and we both shared the same admiration for
the country and the people
. I am really happy to become part of such an established and thriving team. I already feel very welcomed into the Teacher Horizons team, and am looking forward to representing subjects that reflect Teacher Horizons well. I am also excited to be part of a group of like-minded people, passionate about global education and living a meaningful life.
Thank you for the opportunity and please get in touch with me if you have any questions or suggestions. You can reach me at editor@teacherhorizons.com.