It's that time of year again when Londoners and visitors alike fill the streets of W11 for the annual Notting Hill Carnival – Europe's largest street festival, which originated in 1964 as a way for Afro-Caribbean communities to celebrate their own cultures and traditions.
Taking place every August Bank Holiday weekend come rain or shine, the Notting Hill Carnival is an amazing array of sounds, colourful sights and social solidarity. I couldn't resist a trip to the Notting Hill Carnival 2014 to soak up the sights and sounds.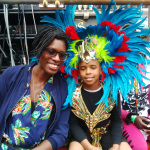 At the roots of the Notting Hill Carnival are the Caribbean carnivals of the early 19th century – a particularly strong tradition in Trinidad – which were all about celebrating the abolition of slavery and the slave trade. The very first carnival was an attempt to showcase the steel band musicians who played in London's Earls Court every weekend. When the bands paraded through the streets of Notting Hill, they drew black residents out on to the streets, reminding them of the Caribbean homes they had left behind.
Today, as well as drawing the Caribbean community together to party in style, revellers from around the world rub shoulders to celebrate London's remarkable diversity, culture, and mix of nationalities.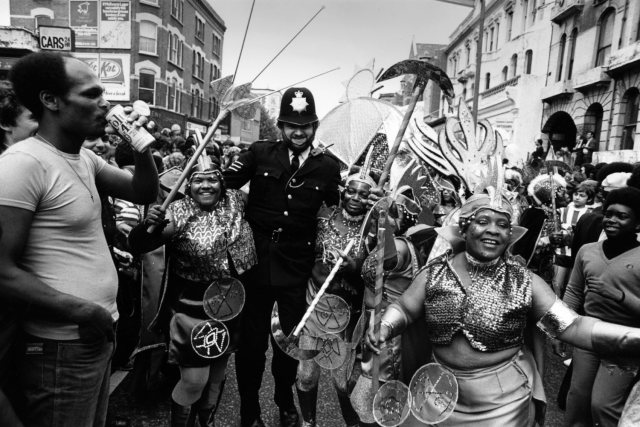 At Sunday's family day, I spotted people waving flags from all corners of the globe and enjoyed a heady mix of calypso, electronica, dub, reggae, salsa, soul and afro-beat blasting from the sound systems on every corner – a truly international journey in sound!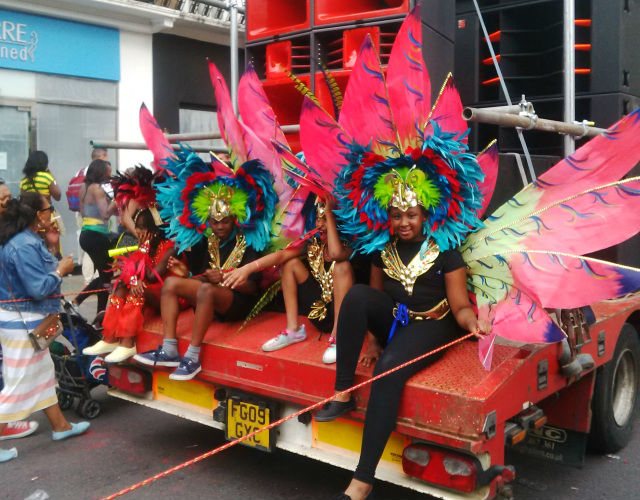 In 2016 the Notting Hill Carnival will celebrate its 50th anniversary – will you be there? Share the spirit of carnival with your class, with these teaching resources:
Early years teaching resources
Benjamin Zephaniah poem 'The Men from Jamaica' and related resources
Notting Hill Carnival web quest

former Teacher Horizons blog editor. Now she works at vInspired - a digital platform that enables young people to take action on causes they care about.