The old adage 'patience is a virtue' should have been coined for the process of applying for international school jobs! So many prospective candidates, having completed an individual profile, expect to achieve a position within a very short space of time.
Some even believe that they will be offered a position at the first role that appeals to them! Well, this occasionally happens with a superstar teacher, but for the rest of us mere mortals it's a far more fraught and time-consuming affair.

John Regan is a former International School Head and CEO of Teacher Horizons.
The process begins with the first flush of optimism, when the profile has been completed with its attendant CV and the receipt of confidential references. Now we're all set to search through the current opportunities on offer in all sorts of schools spanning all four corners of the world. It is an exciting phase – the imagination is running wild at the prospect of being part of a great school, which offers a millionaire's package in a dream location! This is the domain of the aforementioned superstar teacher. The rest of us need to do a bit of research to see whether our profile matches up with the school's selection criteria.
Another key consideration is to broaden the location possibilities beyond your favourites. Keep your favourites in there, but try to be more flexible and consider locations that do not spring to mind immediately. There are many hidden gems throughout the world. Securing a job at a good school in a less desirable location can be a great way to get your foot in the door with a top international school. Professional development and so on will be excellent and it will help build your CV as a top class international teacher. After 2-5 years in your school you will then be in a much better position to land a dream job in a dream location. You never know, you may even discover that what you thought of as a less desirable location ends up being your dream destination.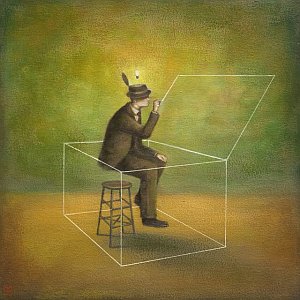 The next phase is researching the opportunities and requires a lot of patience. Trawling through a school's profile page and website; finding out about the country and the city; considering the cost of living and seeing how the package may work. Discovering what the location offers you and your family's lifestyle is a time-consuming job, given that you are still working at your present job. Too many teachers do not take the time and care over this research. Some do not even check that the school will accept their passports for visa applications!
So, now that we've researched the opportunities that match our profile and fit with the possible locations we're considering – the nitty-gritty begins. Applications are made and the screening begins. The application is progressed or it isn't. In the former a recommendation is made to the school and they decide to interview and maybe offer the position. If the application is not progressed any further, then that is the end of this particular stage. Some candidates are surprised when this happens. They do not seem to realise that recruitment is a competition with winners and losers. The winners are fine, but the losers have to put up with the disappointment and must start the process again. This single process may take some time, so again, one's patience will be tested.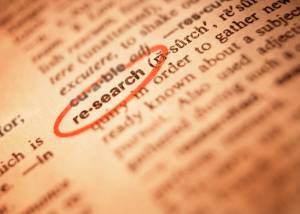 The situation just described may be replicated a number of times before the jackpot is hit. As has been said, very few hit the jackpot at the first try, or even the second or third go. Lots of candidates will pursue several prospects before they achieve a satisfactory conclusion. As time goes on, the shine of that first enthusiasm is lost and sometimes despair can creep in. This is precisely the time that patience is a virtue! Another adage springs to mind – 'If at first (or maybe seventh or eighth time even) you don't succeed, try, try again (and again)!

former International School Head and CEO of Teacher Horizons