When you refer a friend to Teacher Horizons, you have the chance to win two free international flights: one for yourself and one for your friend. With a maximum budget of $1000 per flight and no restrictions on the destination, you could soon be jetting off to somewhere amazing. In case you need any more reasons, here is our list of top 10 reasons to refer a friend today, and get a flying start to 2015.
1. Help your friend to get a job.
Because you're altruistic at heart, your main reason to refer a friend to Teacher Horizons is to help them to find a great job in a fantastic location. Our team of experts will provide advice and assistance to help your friend land their ideal teaching job, whether they're a newbie to teaching abroad or a seasoned nomad.
2. Cross something off the bucket list.
Whether you're dreaming of seeing the Northern Lights in Norway, browsing the souks in Marrakech or trekking in the jungles of Borneo, the chance could be yours. Where have you always wanted to go?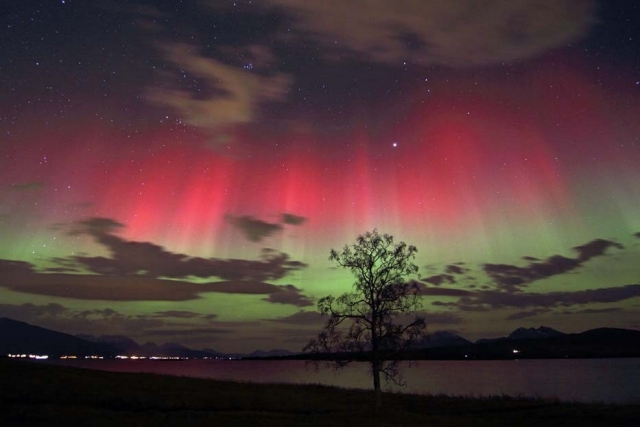 3. Make other teachers jealous.
Be the envy of the staff room when you're gloating about how much you're looking forward to your trip, and rave about it endlessly when you get back. Make sure to post jealousy-inspiring updates on Facebook, just to make sure everybody knows where you are.
4. Win friends and influence people.
Maybe the person you want to refer isn't exactly your friend, but you think they would be if you helped them land a job and win a free flight into the bargain. It's allowed, we won't ask for proof of your friendship.
5. You don't have to go together.
The great thing about this prize is that you and your friend don't have to get flights to the same location, or at the same time. You can go together if you want, but you're also free to go separate ways.
6. Beach time.
Maybe this term's left you worn out and in need of relaxation, or maybe you're craving sunshine after a long stint in the frozen North. Pack your flip-flops and head to the beach for some serious unwinding. You could be drinking coconuts in Bali or buckets in Koh Phangan in no time.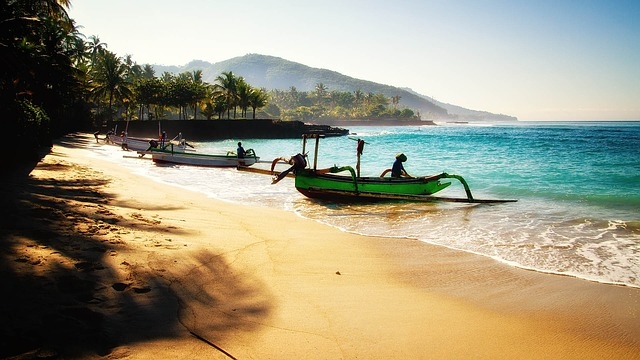 7. Visit family or friends.
Whether you've got family or friends in an exotic location that you haven't managed to get to before, or just haven't been home for a while, use your free flight to pay a visit to the people you love.
8. Shopping.
If you've been away from home for a long stretch, especially in a developing country, the chances are you've discovered that some of your favourite foods, toiletries or clothes brands just aren't available. Pop over to a cosmopolitan city and indulge the consumer itch.
9. It's quick.
Filling in our online form is easy and only takes 2 minutes (allow another minute or two if it's before the morning coffee).
10. Visit an awesome airport.
Some airports aren't just a glorified bus station – they're an experience in themselves. Or so we hear.

who lives and teaches in Cambodia. Sammy has her own
blog
.