In 2014 we launched our "Refer a friend" competition. Here was the deal: refer a friend to Teacher Horizons and get the chance to win two free flights to the destination of your choice. Over 100 teachers referred friends to us. We're pleased to announce the first winners, Natacha and James, plus we're relaunching the competition for 2015.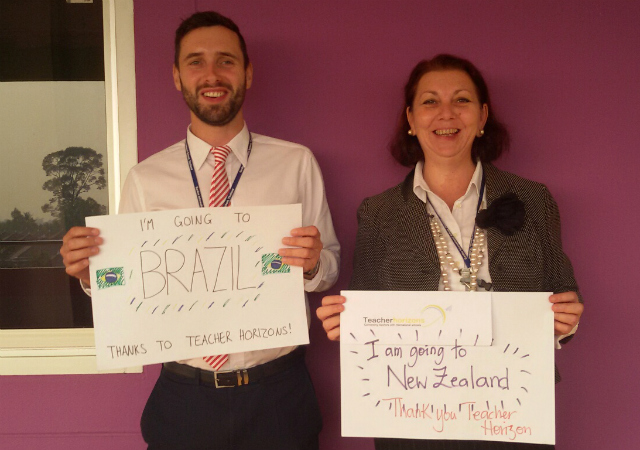 Natacha Clifton teaches French and Spanish at Garden International School in Rayong, Thailand. She referred James to Teacher Horizons and netted a free international flight for both of them. She will be using hers to take a trip to New Zealand.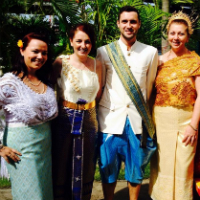 James Carson is a former Teach First teacher, who has been teaching EFL at Garden International School in Thailand. He was then referred to Teacher Horizons by Natacha, and we helped him to successfully land a job at the prestigious United World College of South East Asia in Singapore. He will be using his free flight to take a trip to Brazil.
James said about his experience, "Teacher Horizons work with some of the highest profile schools in the world. Alex spent the time to Skype me and find out in detail my experiences and preferences, and actually took them into consideration. He recommended me to one of the best schools in the world, my dream job at this point in time, and I eventually ended up getting it. Thanks Teacher Horizons for all of your help!"
We would like to take this opportunity to congratulate Natacha and James and wish them well on their travels!
Do you fancy a free flight for you and a friend?
The good news is that we are relaunching the competition for 2015. It's easy to enter: simply fill in our referral form with a few details and you will have the chance to win.

who lives and teaches in Cambodia. Sammy has her own
blog
.