Have you ever raced in a half marathon? How about in a half marathon inside one of the largest ancient monuments in the world?
Part of the Teacher Horizons team is based in the Cambodian city of Siem Reap, right next to the spectacular temples of Angkor Wat (named the best sight in the world by Lonely Planet and the number two travel destination in the world by TripAdvisor earlier this year.)
On Sunday December 6th, Siem Reap hosts an internationally-recognized Half Marathon and 10K run amongst the temples.
Teacher Horizons has put together a special package for teachers to make this an incredibly easy, fun and cost-effective event to attend, and a great opportunity to raise money for charity.
We are offering a discounted £150 package which includes: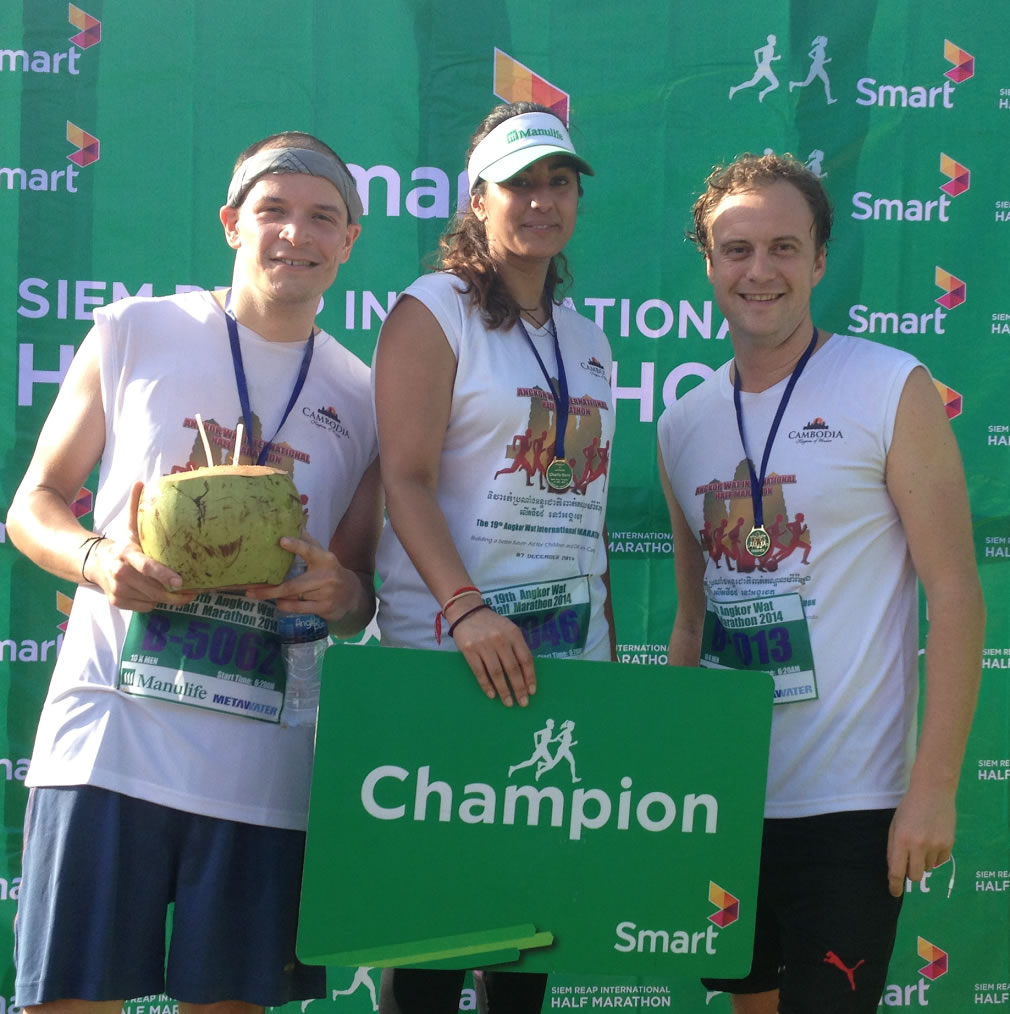 Pick up from Siem Reap international airport
Saturday night accommodation in an awesome hotel with a pool
Night-before-marathon yoga session and team dinner
Half marathon or 10K run entry fees and special t-shirt
Post-run picnic and celebratory drinks next to the temples
Return travel to the airport
What's in it for you?
Meet other international teachers from around the world
Raise money for a great cause that supports literacy in Cambodia
See the spectacular ancient temples of Angkor Wat
Enjoy a fun weekend with activities, meals and accommodation included
Get back in time for school on Monday!
All that's required if you would like to attend the event with Teacher Horizons is to book your flights to Siem Reap (we recommend flying in on Friday night or Saturday morning and then out on Sunday evening) and reach a fundraising goal of £200 which will go towards the Siem Reap Library Bus Project. This will help to improve literacy rates in rural Cambodian villages which otherwise have very limited access to reading materials. The entry fee to the marathon, included in the Teacher Horizons package, helps foster independence among landmine victims by helping provide prosthetic limbs, social reintegration programs, and supporting other relevant and needed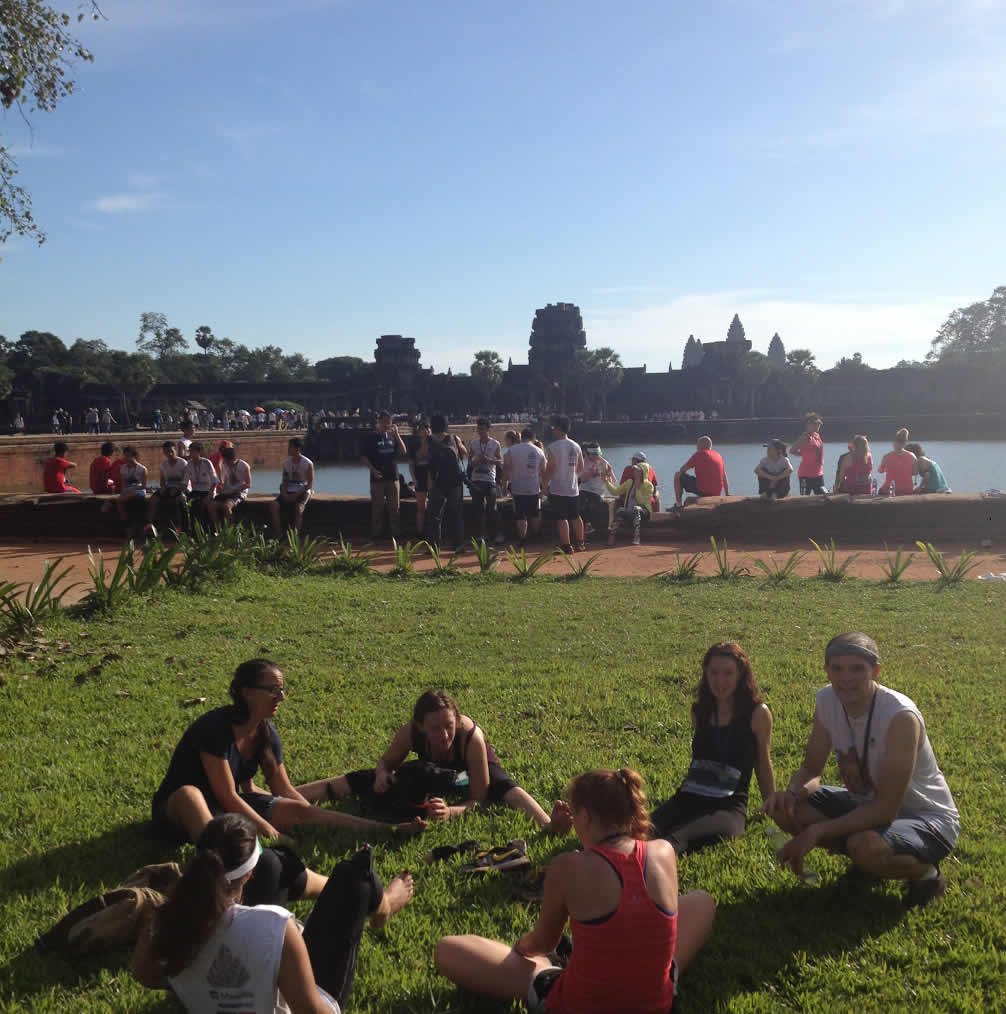 charities.
This is a fantastic opportunity to see the temples of Angkor and take part in an active and fun-filled weekend where you will get to meet with other like-minded international teachers. Best of all, you will be raising money for a great cause!
Places for this year are limited since we can only accommodate a certain number of guests at the hotel we have booked. The discounted price of £150 increases to £200 after October 25th, although we will keep the discounted price if teachers sign up as a pair or group.
If it's not something for you, it would be great if you could help us spread the word and pass on to friends or colleagues who might be keen!
To request more information please email info@teacherhorizons.com.