Probably not the first country that springs to mind when you decide to leave the safety and comfort of home for an adventure! At the time I joined Teacher Horizons the news was awash with footage of Iraq under attack as the ISIS fighters moved from city to city.
Erbil, the city I now call home, was being surrounded and it looked like it was going to be the next victory for the fighters, just as I was preparing to move to start teaching in Iraq.
My plans were halted after the teaching staff were told to stay put and not to travel to Kurdistan, as it was unsafe. This left me feeling really frustrated as my preparation was complete and I felt ready to fly out regardless of what was going on. A few more emails between the principal and I were sent back and forth until finally the day arrived – bag packed, goodbyes all said, tickets in hand – here I come Iraq!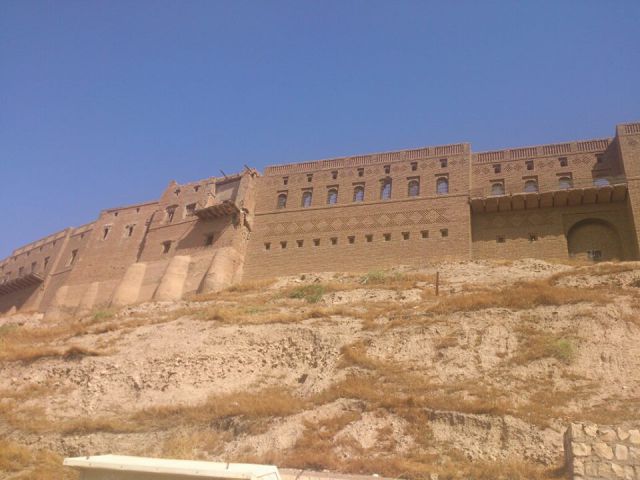 So I arrived in the baking sun, 46 degrees, no wind, lots of dust. "What have I done?" I asked myself. Was this a mistake? Well I can happily say the heat has dropped to a reasonable level now, my apartment is air conditioned, there's still dust everywhere but not even a super Dyson could shift that!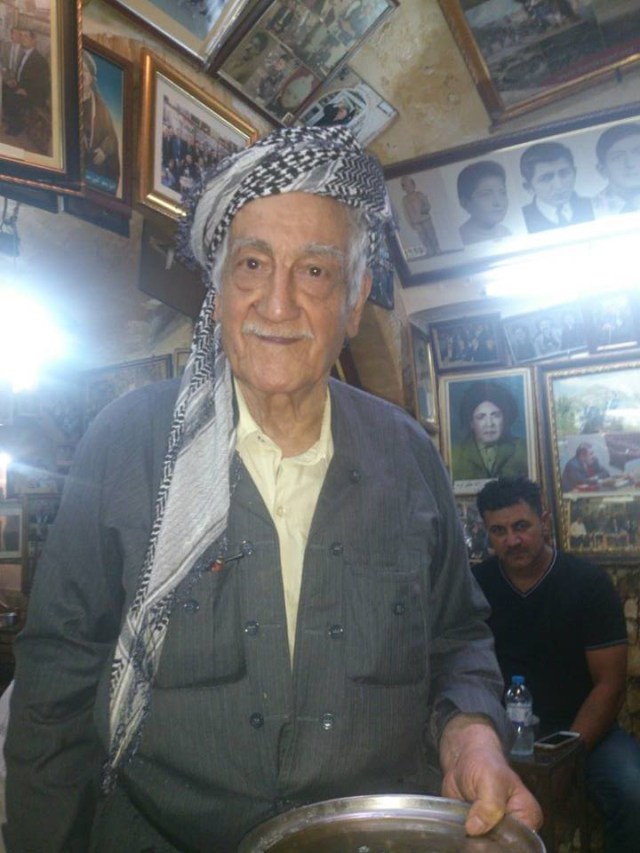 I had a few days to acclimatise as school was opening late due to the terror threats. The principal showed me around parts of the city, which is very modern in places. There are lots of shopping centres or malls as they are called here, which offer pretty much the same products as back home including Cadbury's chocolate – that was a nice discovery! Obviously, as it's a predominantly Muslim country certain products are not available such as pork or alcohol. There is a Christian community, however, which has bars and off-licences so all is not lost.
The children come from a variety of backgrounds and speak several languages including Kurdish, Turkish, Arabic and English. The language barrier can be an issue at times as my pupils are young but you can always find common ground wherever you are – for example, all of my pupils know twinkle twinkle little star! The parents clearly value their children's education and are very involved with the school.
To summarise, I am happy here in Iraq, the salary is far better than at home, and I get to see a diversity of cultures and teach alongside staff from every corner of the planet.
Come to Iraq, you know you want to!
Think Iraq might be right for you? Learn more by reading Chris's interview about teaching in Iraq. Browse our schools in Iraq or join free to search for vacancies.

who had always wanted to work as a Primary School teacher, and completed his training in 2001 followed by a PGCE at Canterbury Christchurch University the following year. Chris loves to watch and play football, enjoys reading Irvine Welch books and living in countries with a dangerous side.