Are you ready to teach abroad?
A new year often calls for change. And what screams change more than moving country and putting your teaching experience to the test in a new environment? Change can be daunting though, provoking those deep fears and doubts. We are here to turn those fears into excitement. Drawing on the wealth of knowledge our community has, we know what you need to feel confident and prepared for teaching overseas as an international teacher.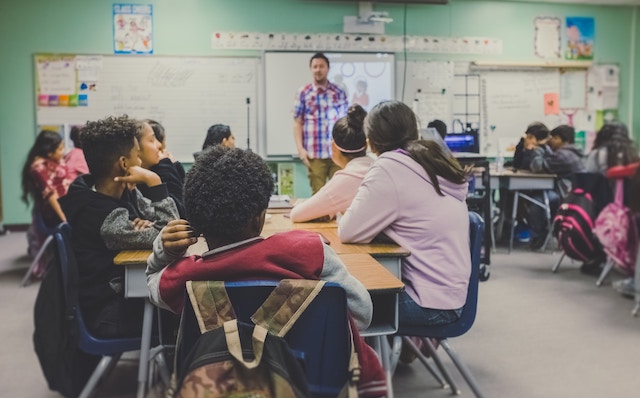 There is more to international teaching abroad than just picking the country alone. Maybe you are asking yourself "what qualifications do I need to teach abroad?" or questioning pay scales & benefits that schools can offer you depending on your experience.
Why teach abroad?
From country to quality, International schools can be very different from one another so getting clear on what you want in terms of your international teaching career is crucial.
1. There is a high demand for international teachers
As the number of international schools continues to grow so does the need for international school teachers, and thus international school teaching jobs. This growth doesn't look to change anytime soon and research suggests that it won't stagnate anytime soon. According to research from ISC Research there are over 10,000 english medium international schools globally, with 5.6 million students enrolled and 503,000 full time staff employed! *2019 figures
2. There is a growing need for quality teachers with relevant experience
Chances are if you are an international teacher you have put in the hard work to get here. Now's your chance to reap the benefits. Moving abroad is a way to use your valuable experience that you spent great energy retaining and follow the demand! There is a high demand for teachings overseas, especially qualified ones. Do you have experience in a specific curriculum, like IB experience? even better!
3. Teaching abroad is a rewarding job
Whilst the teaching community will all agree that being a teacher is hard work, it can also be incredibly rewarding. While you may have your patience tested, or have to give up some home comforts you are also faced with new experiences, diversity and the opportunity to shape st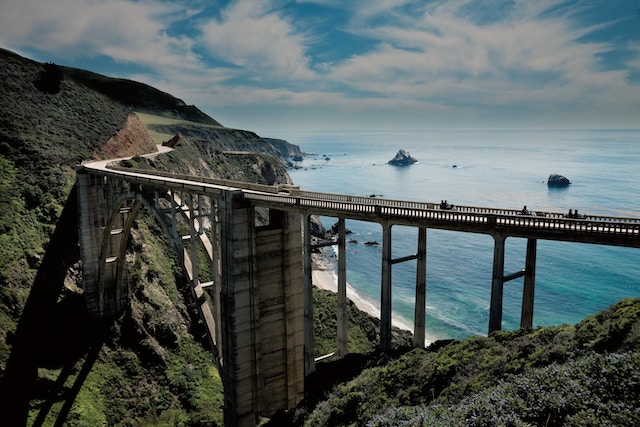 udents lives.
There is a general air of motivation among teachers to live a successful and happy expat life and while this can look different from person to person, career progression, salary, travel and culture all contribute to a well rounded teaching life. Tolerance and curiosity is required, but expanding your horizons is the reward.
I have the qualifications and the will to relocate, now what?
Research International teaching opportunities.
Find out the curriculum and necessary qualifications.
Be aware that some schools require you to teach in the subject your trained in. Also some international schools require teachers to be experienced in their specific curriculum. Overall minimum requirements for teaching internationally is usually:
2 years + experience,

A teaching Licence

Masters in Education.
There are exceptions though which is why doing specific research by school is advised.
Find out the perks and benefits of teaching overseas.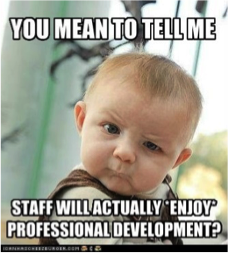 Teaching internationally is full of perks. They may include practical elements such as housing allowing, a relocation package, and a flight to and from your home country at the beginning and the end of your contract to name a few. Another benefit is the opportunity to explore a new country. Maybe your school also enables you to thrive in your career by offering Personal Development. This one is definitely a perk for dedicated teachers with a thrist for continueal learning. Some schools offer a Professional Development (PD) allowance so that you can continue to grow in an area that is of personal interest to you.
Align your motivations with your research.
What has your yearning for pastures new? What do you require in building a career as an international teacher? Having this worked out will help you when navigating the vast seas of international teaching jobs. You will have to gain a good idea of what you are willing to be flexible on and what you absolutely won't budge on. Consider what countries are of interest and reflect on why you have ruled some out. Preparing for teaching abroad requires a lot of question asking and bravery but will enrich your career and your life.
Put it all into action.
Start researching prospective international schools in the spring or during the summer a year before you plan on moving.

Have a good cover letter, update your CV, and setup an online teaching portfolio. You can do all this as part of your profile with teacherhorizons.

Don't get your hopes up too much when you are job searching for a position at an international school. It can be a challenge to stand out and be at the top of the list when you are first starting out in this community.
Are you an international teacher? Do you have hints and tips on teaching abroad? If so, we'd love to hear from you!
Contact us
and share your knowledge and views with the community of our readers!