Are you looking for a school with an excellent reputation, in a sunny country where you can make life-long friendships?
Would you like to work under an experienced, supportive, senior management team who believe in investing in their staff?
And a decent package would be preferable – enough to enjoy a good quality of life and save a fair bit?
If this sounds appealing, you're not alone! Many teachers are looking for the same things and competition at the popular schools is tough. But it's still possible – the key is your approach!

Alex Reynolds is Co-Founder of Teacher Horizons and has taught and led education projects in the UK, Portugal, Nepal, Canada, Uganda and the United States.
Since I set up Teacher Horizons I have spoken to hundreds of teachers from all over the world. For many it's the first time they've looked into teaching overseas and they know little about the realities of the sector. I often get emails saying something like this:
"I'm only interested in schools in the south of Spain near the sea with a salary over 47,000 Euros and the housing needs to have a garden so I can bring my 3 dogs over… oh, and the school must pay for my dogs' visas."
Often, questions are recurring and I regularly repeat certain advice. So I thought it might be helpful to share the ten pieces of advice I share most frequently (in no particular order).
In this post, I'll be sharing the first five of my ten top tips for getting your dream job…
1. Stay ahead of the game
Many good schools (particularly in Asia) start recruiting in October for the following September. If you're serious, make sure your CV, profile and references are up-to-date and proof read by then. Speak to your Recruitment Adviser, discuss your options and have a list of questions ready.
2. Navigate your route to your dream job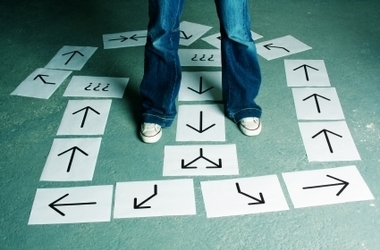 International schools are competitive so regardless of how good a teacher you are, it's unlikely you'll walk straight into your dream job on your first move overseas. You need to be strategic. A good approach is to ask yourself where you want to be in five years. Then you need to plan your steps to get there, making some sacrifices (money, location, school type) along the way. It's a series of stepping stones, each position adding personal value, building your skills and experience and taking you a step closer to your goal.
3. Integrity – it's a two-way thing
One of our core values at Teacher Horizons is transparency. We believe that teachers (and schools) make better decisions when both parties are well informed. Too many bad decisions have been made by ill informed teachers dealing with dodgy agencies and this can ruin lives! We expect our candidates to behave in the same way. If you have reservations about a job, tell your Adviser or share it with the Principal during your Skype interview. Yes, in some cases, it might mean you don't get the job but far better than being sent home a month into your contract!
4. The 'Golden IB ticket' to wherever
Many international schools are looking for teachers with IB experience – which can be tricky for teachers to get. For many it's a Catch 22 situation – you need IB experience to get the job but you need the job to get IB experience! There are a number of ways to overcome this obstacle:
apply for IB jobs at schools in less desirable locations (or offering lower salaries) to get the initial experience
be very flexible – accept a 'last-minute' or 'cover' position at an IB school and then blow their socks off with your awesomeness until they beg you to stay on
DIY – do everything you can to learn about the IB – read all about it, speak to teachers, take an online course, volunteer to teach IB at a local IB school. 
The above will all help you get that crucial advantage over other candidates and will open all kinds of doors for you in the future.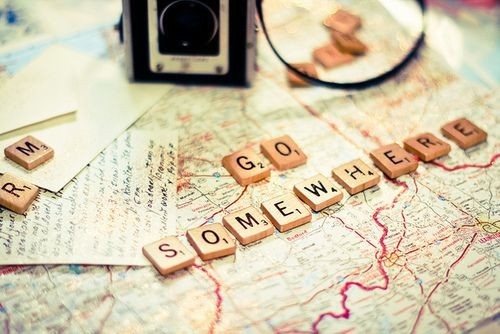 5. Get out there, be everywhere
To maximise your chances of finding and securing the right job, you should search widely and maximise your reach. Read blogs, follow social media pages, check jobs boards, get email updates, try recruitment fairs (although these can be costly) and speak to friends and colleagues who've been through it themselves. Different approaches work for different people and whilst I'm 100% sure Teacher Horizons is the best way, others may prefer a more 'old school' 20th century approach.
Read on for part 2 of my top ten tips.

founding partner and CEO of Teacher Horizons.