South Korea is a popular destination with international teachers. It has a vibrant expatriate community and relatively high potential for saving. Weather wise, you get distinct seasons with cold winters and hot humid summers. The food is eclectic and flavorful and staples like Kimchi have become internationally renowned.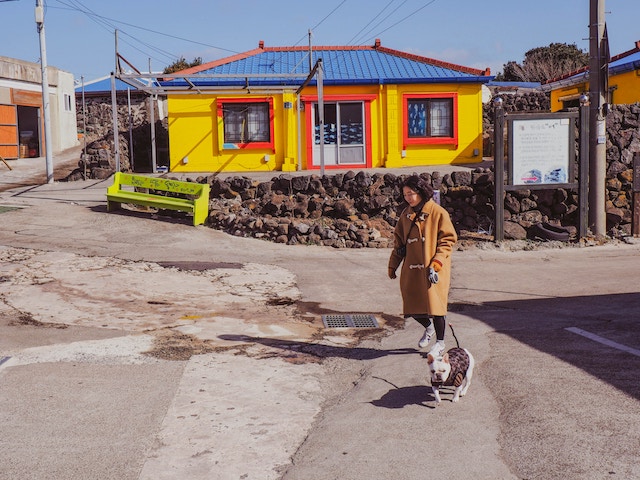 Despite where Kimchi is situated on your list of desirable foods, there are many other reasons that South Korea pulls a crowd in the teaching world. Inspired by one of Teacher Horizons latest vacancies on the Island of Jeju, South Korea, we have compiled a few reasons for you below.
Great for any stage of your career
Whether you are at the start of your career and trying to build experience or a more seasoned teacher and looking for a place to ground for a while, South Korea suits both. For beginners, some international schools in Korea accept teachers with between 0-2years experience so it is a great place to get to know international teaching at a deeper level. For those more experienced, South Korea mostly offers comfortable teaching packages making it a great option to familiarise yourself in an interesting culture and save money at the same time.
High Potential for Saving
Most international schools pay well and have a supported package that includes severance, airfare, and accommodation. The cost of living is in line with the salary so the potential for saving feels possible. A large expat scene and community, including opportunities to teach on the side and save money. 'Hagwans' are private English school companies that are everywhere in the country offering extra-curricular classes, this could be a good option for building some extra work between contracts to save extra for your travel.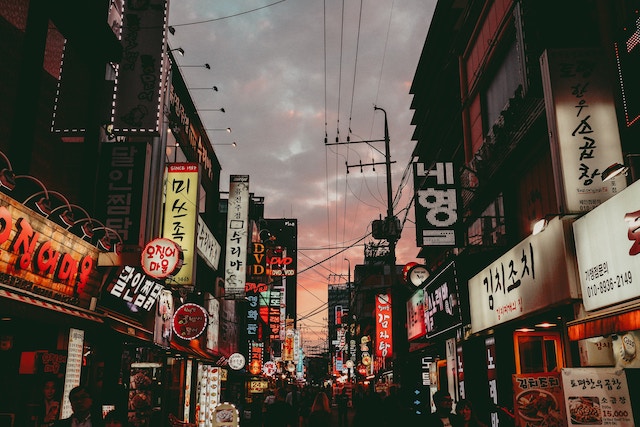 A great jumping-off point for travel in Asia.
Korea is a good jumping-off point to visit different places around Asia and the world. But you don't even need to jet off too far, you could visit Jeju. Jeju is also home to International Schools and as mentioned, Teacher Horizons has a vacancy there now. As a holiday destination, the island has plenty to offer. It is well worth checking out if you want a nature fix, appreciate art or just to soak up a more relaxed island vibe.
The high value placed on Education
Education is regarded as central to society in Korea. Expect very driven and polite students and a culture that places such value on education that the level of respect towards teachers is also high. However, with this comes a high level of pressures placed on students. Often children go to their main schooling hours and then various after school clubs making their days long with little time for play. Being aware of this can help you navigate your classes in a fun, compassionate and engaging way.
An exciting expat community
Expat life in South Korea is bustling. Even outside of the international teaching bubble you will find other expats teaching in universities, public schools, and private businesses. People are enjoying the active community, the popular culture in Korea is charming and there is never a dull moment. Seoul the capital has distinctly different areas, from tech-hubs to student areas, to party places so you can find the right district for you. People eat out a lot in Korea, so many evenings are spent in sociable BBQ joints or over a steaming bowl of Kimchi-Jigae (soup) in the winter months.
Have you lived or worked in Korea? Perhaps you visited Jeju Island? Tell us about your experiences at editor@teacherhorizons.com