If you're a TEFL teacher for any length of time, it's likely you'll become aware of the lucrative world of international school teaching. However, the requirements to teach at a good international school are higher, in terms of qualifications and experience, than most TEFL positions around the world.
If you're thinking of taking your career from TEFL to international schools, here's our list of FAQ.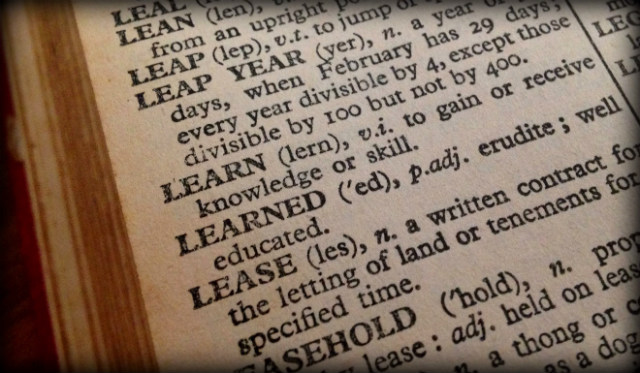 1. Do I need a degree to teach ESL in an international school?
Yes, you do. To teach in international schools, you need a teaching degree or PGCE (leading to QTS or equivalent).
Some lower level private schools in less desirable locations will accept teachers without a full teaching qualification but we'd advise against these for all sorts of reasons. There'll probably be low salaries, poor conditions and lack of professional development. It can be a negative experience and put you off teaching.
Read stories from happy teachers we've placed to gain a greater understanding of the types of international schools out there.
2. I've got a weekend/online TEFL certificate. Is that useful?
Weekend or online TEFL certificates are of limited value when it comes to getting an international school job. If you want to move from ESL to international school teaching, a 'proper' TEFL qualification is a must.
3. How about my CELTA…
The most widely-accepted TEFL qualifications are CELTA/DELTA and Trinity TESOL.
The CELTA can be completed partially online but must involve a practical teaching component. The CELTA is usually the minimum standard for a good international school.
Even if you're not looking to teach ESL, a TEFL qualification will still help your case as it shows you will be able to support ESL learners in your class. In some international schools, this may be the majority of the students in the school.
Note that while a decent TEFL qualification will help you to find an international school job, it's not enough on its own. You'll still need a full teaching degree with QTS or equivalent.
4. What other qualifications do I need? Is a PGCEi any good or do I need to get a teaching degree/PGCE?
The PGCEi is accepted by some international schools, but many schools will not accept it. The PGCEi does not have the same practical experience and it's not as thorough as the 'normal' PGCE.
A teaching degree or PGCE will give you the most options and is worth investing in. In the long-term, it will open many more doors and you will rise faster up the salary scale. Many older ESL teachers we speak to wish they had gone for their qualifications earlier in their careers.
5. What experience do I need to teach in an international school? How do I get it?
You need to be a fully qualified teacher (QTS or equivalent) and most schools will require you to have two years' teaching experience minimum. If you can't get International Baccalaureate experience in your first two years, A-level or experience teaching 16-18 year olds is helpful.
If you haven't got a full teaching qualification, you may be able to find a job for a year or two without qualifications with schools that are more flexible (usually in less desirable locations). However, if you're serious about making a career in international school teaching, you will absolutely need to get QTS.
There are many routes into teaching now, some of which allow you to study and receive a salary at the same time. Teaching for 2 years before going overseas means you'll be better prepared and will secure a much better job. Schools in the UK or at home are much better set up to prepare and develop young teachers than international schools. An exception can be COBIS schools as some of these are offering NQT training once the initial year of training has been completed.
6. How do I find my first International school job?
All our advisers are former international school teachers and have been through the rather daunting process themselves. Once you have created your profile page, you can browse our full list of opportunities and the packages and benefits available.
Create a FREE profile with Teacher Horizons in 3 simple steps – sign up, upload your CV and become an endorsed teacher!
7. Are there any other ways to boost my chances of finding a position at a good school overseas?
Try to get some solid international experience, not a few months here and there. Volunteering t0 teach English is great but make sure you are able to sell it as a constructive use of time and explain what you learnt.
Having a degree in your subject area will really help your chances in certain locations and schools, particularly if teaching at A Level or IB Level takes your fancy. At secondary level, aim to have some form of experience teaching students between 11-18. Having 16-18 experience is a real advantage when it comes to applying, even if it is running a homework club or tutoring experience.
Whew. Enough acronyms? Create your profile and become an endorsed teacher to browse our full list of ESL/EAL opportunities.

who lives and teaches in Cambodia. Sammy has her own
blog
.