It's coming to the end of the year, a time for reflection. Even though it is still the midst of school year for some, it might be time to consider your next contract teaching overseas. Looking to boost your salary in 2020? We have you covered with up-to-date information on international teacher salaries and other benefits.
The cost of living when teaching abroad
The cost of living as a teacher abroad varies hugely by country. Not all countries offer high salaries, but that doesn't mean your potential to save is lost. In fact, it can be quite the contrary. In many countries the cost of living is substantially lower but the benefits you get with an international teacher package will mean that you have opportunities to save. For example, the Middle East and China offer tax-free salaries and substantial other benefits which we have outlined.
Salary benefits for international teachers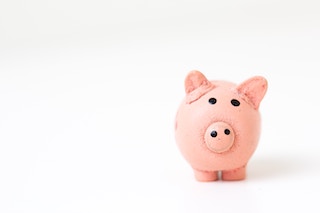 International school packages vary greatly, but most offer considerable benefits beyond just the basic teaching salary. Health insurance, relocation allowance, and accommodation are just some of the ways in which international teacher packages can support you living abroad beyond your basic salary. Moving overseas with your family? Some international salary packages also provide an allowance for your spouse, language lessons, pension schemes and a bonus on completion of your contract.
It's useful to make a table with the average outgoings of your desired country. Once you have a good idea of general averages from rent, food and travel costs you can start to see where your money stretches. www.numbeo.com is a really good resource for this.
Free places for international teachers' children
A number of international schools do provide free education for your children. However, the majority do not. Most provide a substantial discount between 50% and 90% of the fees. Some offer no discount at all although this is uncommon.
Look on the 'Salary & Benefits' section on a school's profile page to find out if an employee's child's education is included in the package. You will have to be a member of Teacher Horizons to access these pages – Join for free!
Free health insurance for international teachers
Broadly speaking, this is true in countries where the local state health care is inadequate. However, international schools in countries with good healthcare systems are unlikely to provide you with completely free healthcare insurance. Remember to check the 'Salary & Benefits' section of a school's profile page for information on opportunities package.
Free Relocation for international teachers
Many international schools will offer some kind of flight allowance. This could be at the begin and end of your contract, yearly or a monetary amount to be used on flights when you wish. A relocation allowance can also be included in an international teaching package. This is an amount of money that is given to help with the initial costs of moving to another country, which soon add up if you have to kit out a kitchen or house.
Free accomodation for for international teachers
Lots of international schools offer their teachers free or cheap accommodation. Often all the teachers will live in the same building in individual flats or apartments and sometimes these will be on or close to the school campus. Some international schools do not include accommodation in their international school teacher's package but are open to helping you find accommodation and advising on good locations, estate agents and the expected cost of rent.
Paying tax when teaching abroad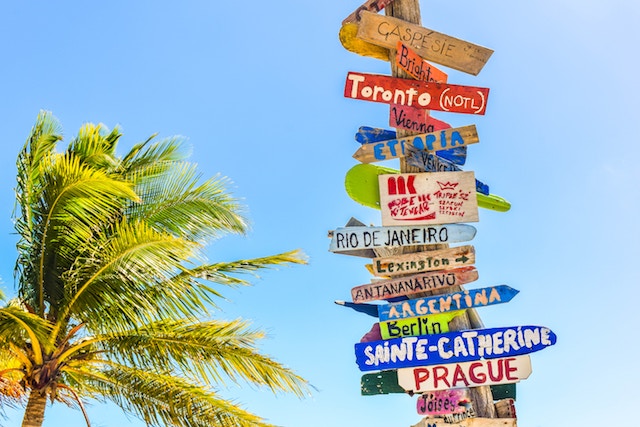 This varies country by country but you will most likely pay local taxes in most countries. There are, however, a number of countries that do offer tax-free salaries for foreign residents, many of them, but not exclusively, are in the Middle East.
Although not the most exciting task, doing your research on country-specific pension and tax allowances will be worth it. If you are from the UK you are no longer required to pay National Insurance contributions but this can ultimately alter your state pension in the long run. Outside Europe, it will be up to you to contribute on a voluntary basis. For details on pensions and taxes, your government website should provide links to comprehensive resources for people who live and work abroad. For UK citizens, this is a helpful resource. In regards to taxes, your best bet is to specifically research the country you are considering as each place has different rules in place.
Many schools located in countries with weak currencies pay part of the salary in the local currency (which acts as spending money) and part of the salary in an internationally recognised currency such as the US Dollar, Euro or British Pound. This will mean that you should return home with more savings than you would have done if working at home.
As there is so much to cover about salaries and benefits why don't you have a look at some of our other posts on the subject? You can search or browse similar blogs directly on the right hand side of our blog page! Just pop in a subject, we have also written on salaries & benefits such as this one, for example.
To view our current opportunities and the benefits and salaries for each, just sign up in 3 simple steps – Sign up, add your CV and become an endorsed teacher today!