Here at Teacher Horizons we are tremendously proud of the international community we are building. In this week's blog we want to share with you a few of our achievements so far and welcome some fantastic new members of our team.
When Teacher Horizons first launched in 2011 it began from scratch. By the end of year 1 we had 8000 teachers signed up to the website, and just 20 schools. With exceptional growth year upon year, we are now a community of over 2000 schools and 115,000 teachers. New schools are joining us every single week, we have an average of a thousand opportunities on our website and already in 2017 we have placed over 60 teachers in their dream schools. With all this going on, it's no wonder our team of staff is also increasing by the bucketload!
Since the beginning of 2017 we have welcomed 5 new Recruitment Advisers to our team, taking the total to 12. We can truly call ourselves international too, given that members of our team live in Cambodia, Germany, England, Portugal, Zambia, The Netherlands and Sweden!
I hope our blog subscribers will hear more from our new RA's soon as they have a wealth of experience in international teaching between them and can provide excellent advice; but for now, let's just give them a big warm welcome…
Phil Latham, Recruitment Adviser for PE, Art and Design Technology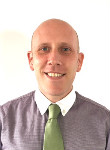 Phil studied Environmental Science at the University of Southampton before going on to do his PGCE at the University of Birmingham. He began his teaching career in 2002 and has now amassed 14 years teaching experience, teaching in both the private and state sectors and also internationally. His recent post (of 6 years) was teaching Science and Maths at a central London prep school. The four years prior to this were spent teaching in Abu Dhabi, UAE.
Phil is currently living in Germany – near Stuttgart – due to his partner's work. He has started to learn German and is enjoying the local beer and food. He is also earnestly looking for a property to begin renovating which has always been a dream.
Caroline Heaton, Recruitment Adviser for Humanities, Social Studies and Religous Education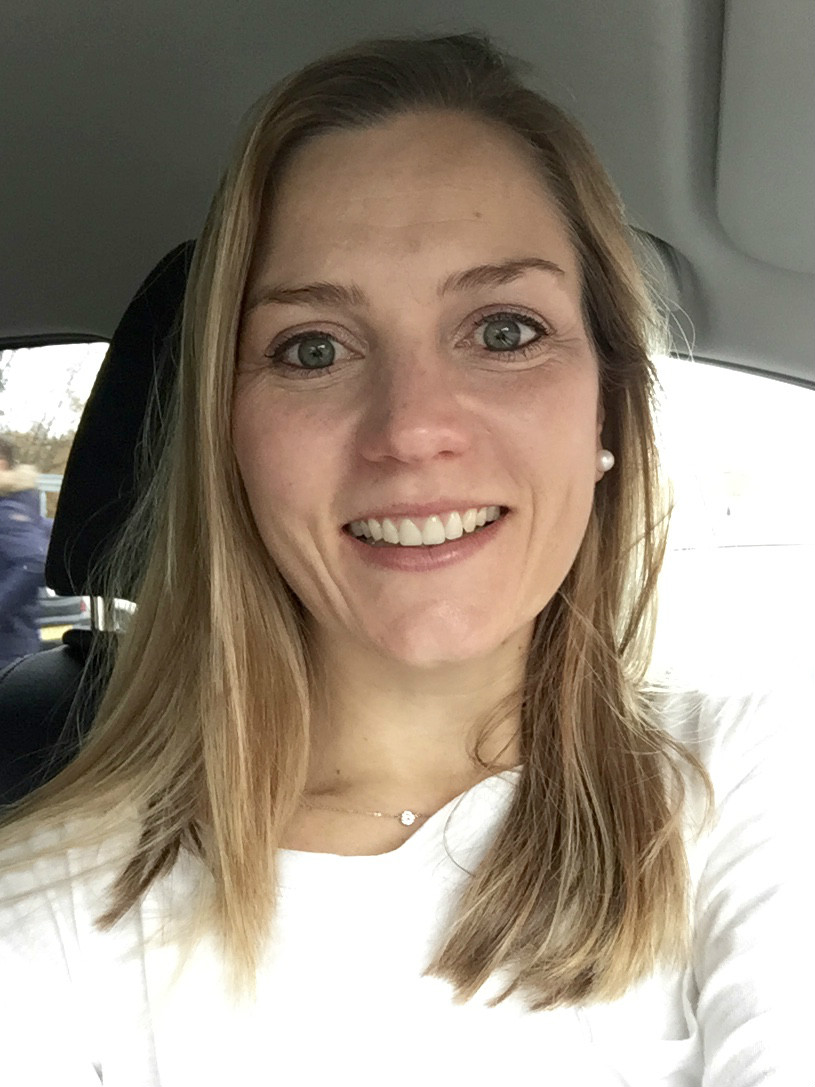 Caroline has a background of working within both recruitment and the education sector. Having grown up and attended an International School in Kenya, and subsequently studying, and completing her Masters in Education and International Development in the UK, she has an understanding of different cultures, people and environments. Caroline has also spent her working life both within the UK and abroad, and through this understands both the benefits and challenges of living and working in diverse environments. She is passionate about travel, sports and photography.
Daniel Baker, Recruitment Adviser for Senior Leadership, IB Co-ordinators, SEN roles and Counsellers
Daniel is originally from Birkenhead in North West England. He obtained his PGCE in Secondary Science Education in 2004 and has worked internationally for much of his professional life. Daniel has taught Biology, General Science and Psychology predominantly in International Baccalaureate Schools and also had significant middle and senior leadership experience.  In addition to teaching Science, Daniel also works for the International Baccalaureate Organisation. He has contributed to the Exploring Science 7, 8 and 9 textbooks and to a number of articles about teaching abroad which have appeared online and in The Telegraph newspaper. To date, Daniel has worked in the UK, the USA, the United Arab Emirates and Sweden – where he currently resides.
Outside of work, Daniel enjoys going on long walks with his wife and two daughters, playing the piano and engaging in amateur cinematography.
Sarah Hartigan, Recruitment Adviser for English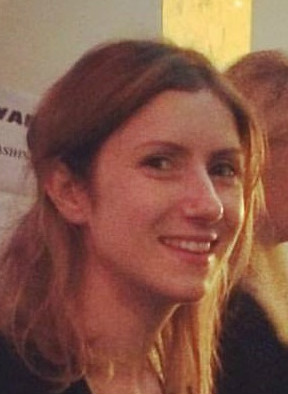 Sarah has worked as an English teacher and Head of Department in international schools in Malawi and Vietnam. Sarah trained as an English teacher with Teach First in the West Midlands and is currently studying for her MSc in London.
In her spare time, Sarah enjoys yoga, hiking and learning languages. In the last three years, Sarah has travelled extensively throughout central Africa, the highlight of which was toasting her feet over the world's largest lava lake in the DRC. Whilst living abroad she took the opportunity to explore southern Africa and east Asia.
Camille Alsop, Recruitment Adviser for English as a Second Language
Camille is responsible for English and ESL positions. After graduating with a Politics with French degree from Warwick University, she began teaching English for Speakers of Other Languages (ESOL) in 2005 in London and subsequently trained as a teacher of English through the Teach First programme. She has held responsibilities as KS3 Coordinator and a middle manager and taught in London and Zambia, where she currently lives.
Camille grew up as an international student having lived in Malawi, Namibia, Cote d'Ivoire, the UK and France. She is pursuing her MA studies in Education and is an avid reader, shameless gourmand and occasional mountain-biker.
To get in touch with our team, create a profile here and upload your CV, then browse our teaching opportunities. When you find a supported vacancy you are interested in, the contact information for your relevant Recruitment Adviser will be detailed on the advert.

Teacher Horizons Blog Manager and Recruitment Adviser.