Writing a CV for an international teaching job isn't the easiest task. It's essential to adapt your CV depending on where you want to travel to and tailor it to the school and subject you are applying for. We are lucky to have guest writer Kristin Savage share her top tips with us.
Your CV or resume is the document that concisely outlines all your unique personal information – including education and work history. It provides the very first impression for all employers and will have a strong influence on their overall decision. Below are the best tips for writing a CV for international teaching jobs:
Check out our latest Teacher Horizons jobs, here.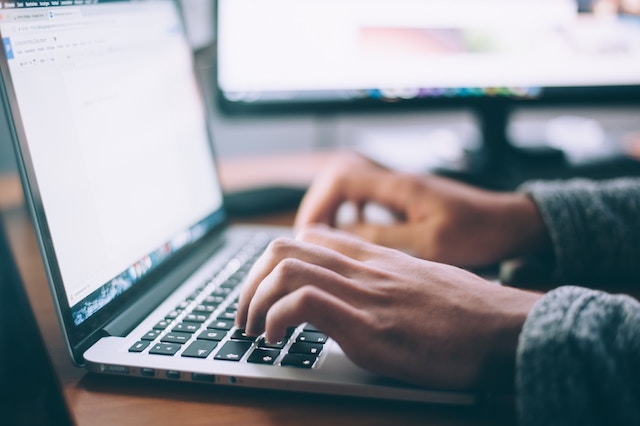 Include all the necessary parts
This might seem like an obvious tip, but you'd be surprised by how many CVs don't have the required information.
Make sure that you list your full name (as it appears on all official documents). This should be big and bold at the top of your CV. You should also include all your contact details. This means your address, country, personal email address, and telephone number. Of course, if you have anything else like a personal website or social media platforms – you can consider putting these on your CV, too.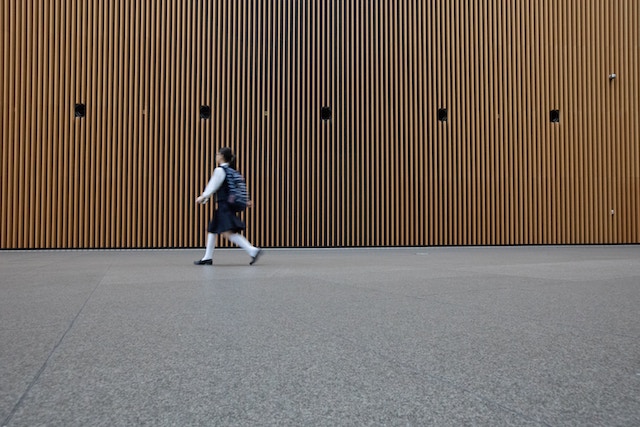 Include a profile paragraph
Although it's true that this isn't required, it is an essential part of a teaching CV.
Your profile paragraph is a nicely written, concise, 3-4 sentences. This just draws attention to your strong points and gives the first impression of you and your CV. We know it's hard trying to sum up yourself in 3-4 paragraphs. Below are the best ways to write a great profile paragraph:
Keep it very professional and keep it focused/ don't try to use humor
Use the first person – this is your personal CV after all
Focus on the main facts about yourself. This could be which qualifications you have and what subjects you specialize in
Summarize your experience; where have you previously worked, and for how long? You could also include what you're looking for and why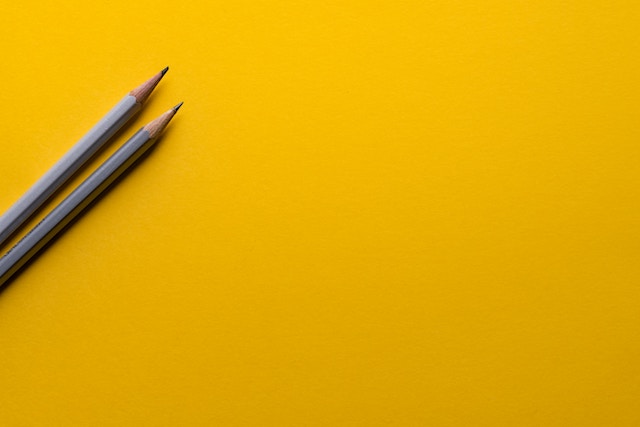 There are many services and tools on the internet like Pick The Writer, Grammarly, Studicus, Hemingway, and others that can help you calibrate your style and choose the best tone for your profile paragraph and resume in general.
Educational history
After your profile paragraph, you should list your educational history. The rule of thumb with this is that you should list your most relevant.
Don't list what primary school you attended – the top should be your teacher training and university education. There's also no need to detail every grade or qualification you have ever got. Schools want to know what degree you got and where it is from. They're not interested in what grade you got in your first-year module. You can always list anything a little less relevant at the bottom of your CV, under a subheading called "Other training and education."
Work history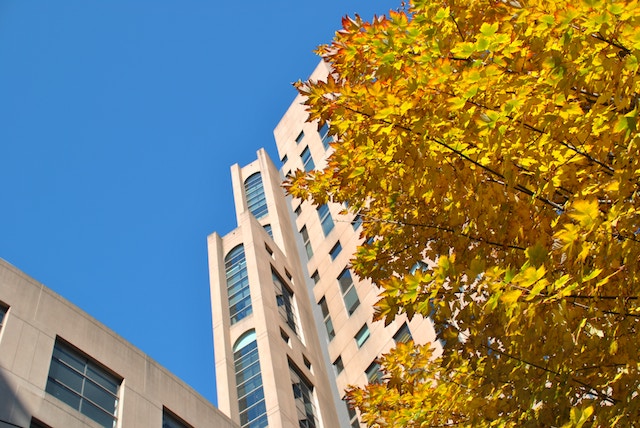 After education, it's time to list your work history. Of course, relevancy is also incredibly important here, too. Make sure that you list the month and year that you started each job. Don't contain too many, and don't list promotions as single entries. Make sure you include all the information – dates, school name, position, responsibilities. How you list your work history is essential. The first on your list should be the most relevant and recent. As a teacher, you should list all the main subjects that you taught, the age ranges, and the levels taught. Don't list more than 3 topics for each job as it gets too complicated.
What results did you achieve? Class pass rates and other accomplishments that make you stand out like IB experience is also really crucial to include. Read more about gaining IB experience, here.
General tips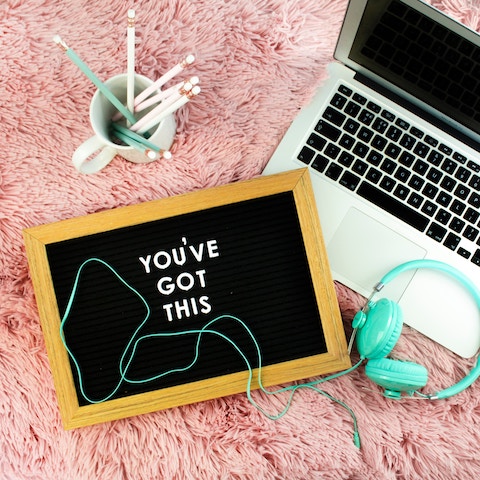 Here are some suggestions for writing a great CV that you should consider throughout the process. If you're newly qualified, list your teaching practices and any work experience you've had in classrooms.
Explain any gaps in your resume after you qualified as a teacher. Did you go traveling, or have a child? Gaps are fine, as long as they are explained. International schools are especially interested in the impact and results you had on your classes.  Following these tips will ensure that your CV helps you secure your international teaching job.

We understand that creating the perfect CV can be stressful and time consuming so we also have a CV Review service. The service includes detailed feedback on your CV and a personal consultation with an expert with many years experience – all for just £30. If you are interested, go to this page and click show interest or if you prefer, you can also contact Daniel Baker directly at daniel@teacherhorizons.com.
About the Author: Kristin Savage nourishes, sparks and empowers using the magic of a word. Along with
pursuing her degree in Creative Writing, Kristin was gaining experience in the publishing industry, with expertise in marketing strategy for publishers and authors. Now she works as a freelance writer at TrustMyPaperand GrabMyEssay. Kristin runs her own FlyWriting blog.
What is your experience with CV writing? Any challenges or tips you would like to share with us? We would love to hear from you!