Iraq is an unusual teaching destination with a lot to offer the right candidate. We work with some of the best international schools in Iraq to help find a job for talented teachers.
Key details
Population: 28,807,190
Capital: Baghdad
Currency: Iraqi dinar
Number of international schools: 8
Number of IB schools: 2
Cost of Living
Safety
Related Jobs
Living in Iraq
Iraq is an unconventional place to live and teach, with some parts being unsafe to travel to due to ongoing conflict. Our partner schools in Iraq are based in the Kurdistan region, which is relatively safe, although caution is still recommended. Erbil is a modern city with plenty of shopping centres and places to eat. Expats who are new to a Muslim country may experience some degree of culture shock and might have to adjust their lifestyle.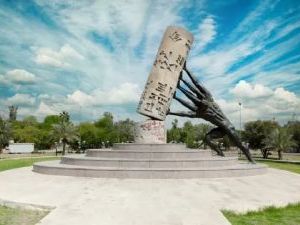 Visas and Medical
Visa requirements vary by country of origin. Consult the Iraqi Embassy in your country for more information. Public healthcare is available in Iraq; some expats choose to use private health insurance instead. Your international school may assist with this.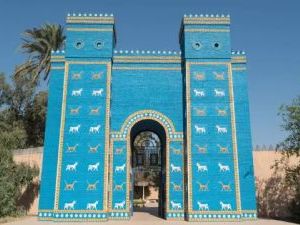 Top schools in Iraq*
Click the schools below to read about some of the best schools in Iraq. If your school isn't listed, click here to request a profile page.
* ordered by profile completion percentage and number of jobs
Join our community of teachers and get access to hundreds of teaching opportunities in some of the best schools and most exciting countries around the world. Simply add your details here.
If you would like your school to be listed on this page you can request a free profile page here.