Teaching Abroad
Fantastic state-of-the-art new schools are opening in Rio de Janeiro, Shanghai, Dubai, Cape Town, the Swiss Alps and Barcelona. These complement a huge spectrum of international schools, old and new, in places such as Buenos Aires, Paris, New York, Hong Kong, Cairo, Bangkok, Bermuda and Nairobi.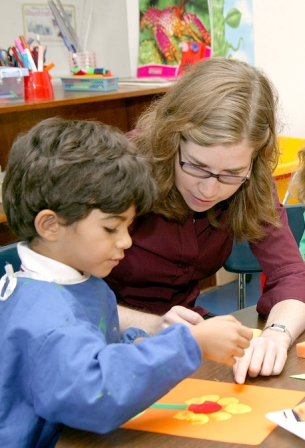 The prospect of teaching abroad has never been more appealing. With the growth of the sector and improved access to information and modern communications, it has also never been so accessible.
Fantastic facilities, excellent behaviour, generous salaries and packages, amazing travel opportunities, outstanding professional and career development opportunities are just a few of the advantages teaching in international schools has to offer.
There are also risks with applying to a school you have never seen as well as international schools you would not want to set foot in.
We hope this section provides you with a mix of comprehensive objective information enabling you to make informed decisions with expert opinions and stories from international school teachers and heads around the world.
No other profession offers such opportunities for employment anywhere in the world: be it by a beach, a thriving metropolis or in snow covered mountains. For those who enjoy travel and stimulating work, you couldn't have chosen a better career!
Should you wish to feature an article of you own in this section, please don't hesitate to contact us at info@teacherhorizons.com
Click here to join our community of thousands of teachers and schools around the world