Teacher Horizons is the world's leading community for qualified teachers looking for the best international teaching recruitment online. We offer personal, supportive and transparent services, connecting international schools with qualified teachers looking for teaching jobs overseas.
We are more than just a recruitment agency for international teachers. We empower our endorsed teachers with the best interview opportunities by fully supporting and fast-tracking their job applications. Through our simplified process recruiting international schools can connect directly with our community of over 250,000 teachers – saving time and money.
We do not require 'exclusivity agreements'. We believe schools should have the freedom to choose the best teachers within an open market. We are confident in the strong quality of our teachers and the high value of our personalised services.
Why use Teacher Horizons?
Quality teachers: We only endorse the highest calibre teachers with the requisite skills and experience needed by our international schools. Our supportive service is fully transparent and free to teachers so we attract a huge amount of candidates. Over 50,000 teachers view our international teaching vacancies every month.

Real value: The fees charged to our international schools are half those of traditional agencies. Our systems are unique and highly successful as we enable communication between the schools and teachers so they can connect directly.

Experience: Our inspiring team are all educators, trained in safer recruitment, and with over fifty years' recruitment experience.
Our services – you only pay for success
Basic – free profile and adverts (low impact). We'll post adverts for you but will redirect applicants to apply directly to you. This is low impact as these adverts are generic and we don't proactively promote them. You can post a vacancy or request a free school profile.

Explorer – you find candidates (medium impact). You search and filter candidates from our database. You can access their profiles, CVs, supporting documents and confidential references. You can also contact them directly. You can read our Explorer FAQs here and view our live candidates here.

Global – we proactively promote and screen for you (high impact). This is our most popular service with the highest success rate because we extensively market your international teaching vacancies for you. We then search, screen and interview candidates on your behalf. You'll receive the most suitable shortlist based on your requirements. Our fee for this premium Global service reflects the intensive work we invest into your vacancies. Trial our Global recruitment service at a discounted rate and enjoy the best that Teacher Horizons has to offer!
There are no up-front costs and you can use a combination of services if you wish. We also donate 10% of our profits to education charities in developing countries. You can read our Safeguarding policy and our full Terms and Conditions for schools. To find out more, just email Laurence on info@teacherhorizons.com.
Basic
Explorer
Global
Time required
High
Medium
Low
Reach/impact
High
Medium
Low
School profile page
Job advert
Candidates contact details
.
Candidate search
.
Full profile access
.
Tailored advert
.
.
Marketing campaign
.
.
Specialist advisers
.
.
Reference checks
.
.
Pre-interview
.
.
Tailored recommendation
.
.
Lead Recruitment Adviser
.
.
Refund option
.
.
Up-front cost
.
.
Placement fee
None
£795
$995 USD
£2,195
$2,495 USD
---
Testimonials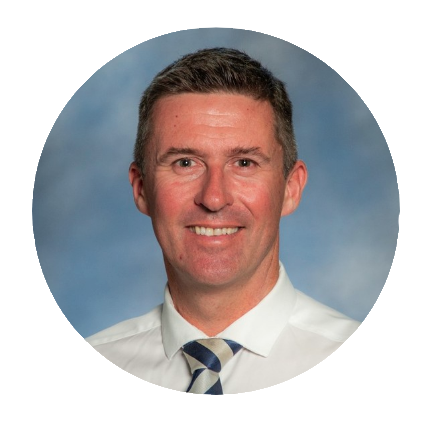 "Teacher Horizons has provided us with a great platform to support our recruitment process. Using them we have been able to recruit excellent teachers over the past two years. Their personal touch is very evident and one of the reasons I like to use them.
The Global service they offer, with initial screening and interviewing wrapped into their provision, means we can save time when receiving a shortlist suited to the requirements of our school. The Explorer service is an excellent value alternative as well."
– David Horan, Principal at Warwick Academy, Bermuda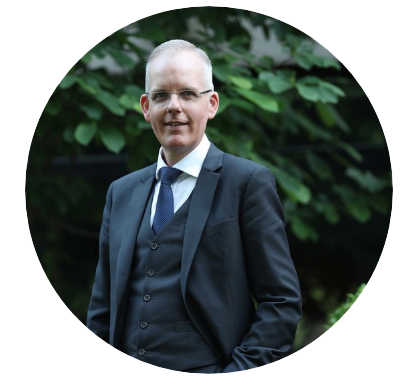 "Teacher Horizons take the time to understand the school, its ethos, and the type of candidates who could be happy and successful here.All of their recommendations are worthy of serious consideration, which reflects well on the company's own filtering and selection processes. Service has been personal, responsive, supportive, and helpful at all times."
– Craig Jenkinson, Head of Senior School at Dulwich College Shanghai, China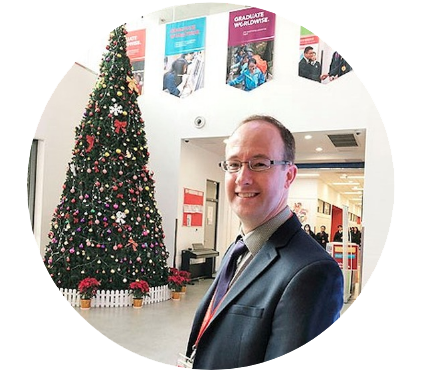 "Teacher Horizons focus on quality rather than quantity – putting forward the most suitable candidates in their database for roles. They are always sure to check with candidates that they are a good fit and actually interested in our school before presenting them to us. Key strengths in hiring through Teacher Horizons to me include highly responsive communication from Laura Rigney, and the candor and reliability of the comments on candidates that are provided prior to interview."
– Richard Nunns, Deputy Director at Dulwich International High School Suzhou, China
---
---
Privacy policy | Equality and diversity policy | T&Cs for teachers | T&Cs for schools | Safeguarding and safer recruitment policy