Why Teacher Horizons?
Recruitment can be stressful and time-consuming.
It is our mission to ensure you find the right match in the most rewarding way possible. Our services have been designed to support you with ease and expertise, reducing your administrative stress while making the journey to the right teacher a smooth one.
We work with hundreds of international schools across the globe and international education groups such as Dulwich College International, United World Colleges, GEMS Education and Nord Anglia Schools.
Last year we placed teachers and leaders in over sixty countries.
Services
We have a range of services to suit every kind of international school.
Global service – supported recruitment
Our Global service saves you time and effort as our team do all the legwork.
We draft adverts and promote your vacancies extensively.
We screen candidate profiles and check references.
Our specialist subject advisers pre-interview shortlisted candidates and send the best matches to you, with a summary of why we think they are suitable.
It's risk-free – you only pay for candidates you hire. Email us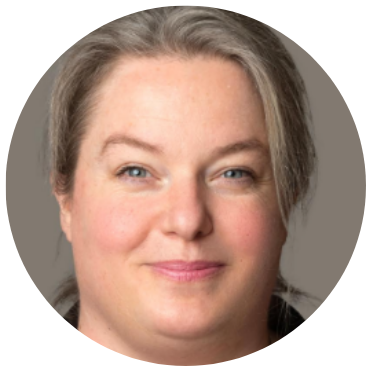 "Teacher Horizons has provided quality candidates, with excellent pre-interview information and insights to help streamline the recruitment process. I have found them to be effective in their communication and very responsive in their approach."
Alison Derbyshire, Head of School, Dulwich College Shanghai Pudong, China
Explorer tool – candidate database access
Our Explorer tool allows you to search and filter candidates based on your requirements.
Access profiles, CVs and confidential references.
Contact your favourites directly and shortlist as you wish.
There are no upfront costs – you only pay if you hire a candidate you like. Email us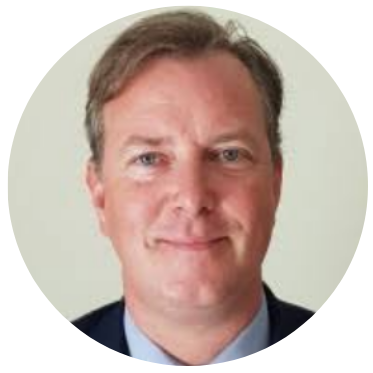 'Explorer is a simple and effective tool for searching candidates, with a caring and responsive support team.'
Nick Sheehan, Principal, Jerudong International School, Brunei
Membership options
If you are looking to hire multiple teachers, membership offers a more cost-effective option as well as a variety of community benefits and add-ons. Email us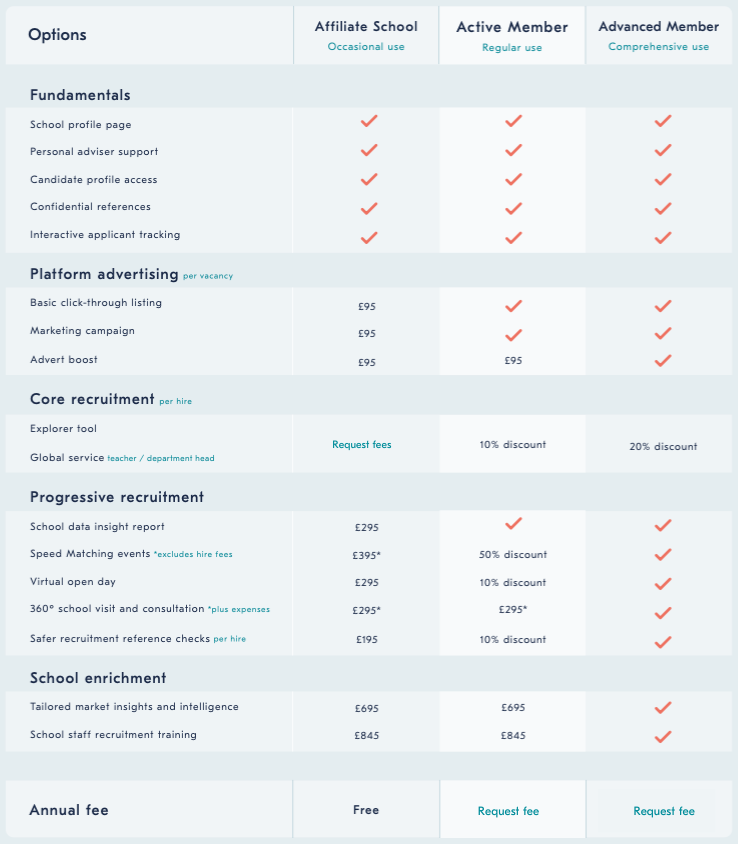 Senior leadership search
Your senior leadership team is your backbone.
We make sure we have an in-depth understanding of your school's culture, community and needs to ensure we find not just the right match on paper, but a true leader – with the vision, experience and personal values that align with yours.
Our Senior Leadership team are all experienced recruiters and leaders themselves. We understand your challenges and the need for inspiring leaders who can embrace 21st-century education with fresh energy and 100% commitment.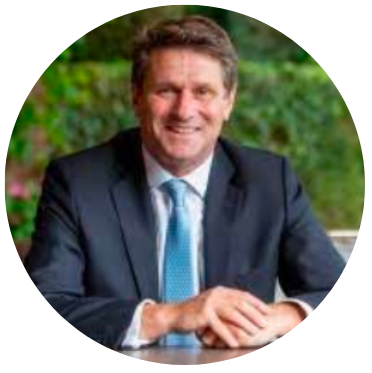 "The Teacher Horizons team have an in-depth knowledge of the market and search extensively to find the right calibre of individual for a role. Their interview and shortlisting process saved me considerable time and I am thrilled with the leadership team they have helped me build."
Martin Harris, Principal, The Lisboan International School, Portugal
We have successfully placed senior leaders in over thirty countries. Email us
Additional services
Speed matching recruitment events
A modern way to match – fast but highly tailored.
Set a pre-selection candidate brief.
Meet up to ten potential teachers in just ninety minutes.
Arrange follow-up interviews with those you like.
Hire fees apply. Email us
Advert boosts and marketing campaigns
Elevate your adverts to the top of our search results to ensure they get maximum exposure.
Promote your vacancies to thousands of teachers with targeted marketing emails and social media posts. Email us
Data insights reports
Recruitment data insights.
Gain a deeper understanding of your school's data and how to use it.
Commission a 'Tailored market insights and intelligence' report for local, regional or global insights. Email us
Virtual open day
A school-focused webinar for teachers interested in your school.
We plan and coordinate your open day from finding attendees, managing the event flow, and co-hosting with your team.
A range of event structures are available.
Hire fees apply. Email us
School staff recruitment training
A fundamental course in best practices in recruitment for your senior leaders and HR staff.
Developed in partnership with Karen Ardley Associates.
This is an online course and can be tailored to your team and requirements. Email us
Privacy policy | Equality and diversity policy | T&Cs for teachers | T&Cs for schools | Safeguarding and safer recruitment policy