Teacherhorizons is a free platform that helps teachers explore the world of international teaching.
Our community of talented teachers use our service to:
Explore all the best international teaching opportunities

Access detailed information and honest advice on thousands of international schools

Learn how to build their skills and experience in an international context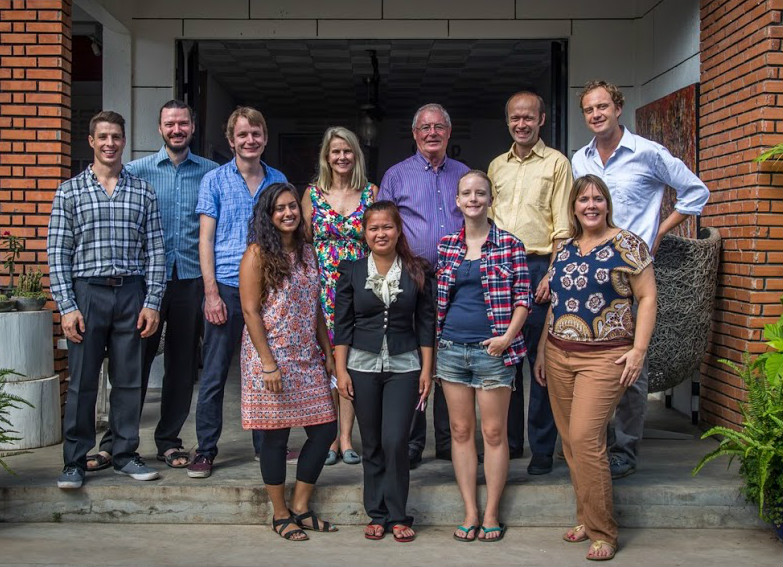 Teacherhorizons was founded in 2011 by a team of teachers and international school Heads to help teachers explore the world of international teaching, learn about different schools and access all the best teaching opportunities overseas.
We are the fastest-growing community of international schools and teachers – over 200,000 teachers have joined our community already. Every year we provide advice and support in how they can build their skills and experience in an international context and help many secure jobs in international schools.
We work with hundreds of the best international schools around the world – such as United World Colleges. Over a thousand partner international schools have profiles listed on Teacherhorizons with many posting their vacancies regularly. Last year we helped hundreds of talented Teacherhorizons teachers secure positions in over fifty countries ranging from Argentina to Thailand, Italy to South Africa.
By providing honest advice and transparent information we empower talented teachers to make informed decisions about which school is right for them and help improve education for students internationally.
Our vision and mission
We aim to 'internationalise education' through our community of international teachers and schools by:
Developing the best matching services

Offering honest and personalised advice

Providing the best user experience
Collaboration
Get involved! We are a community FOR teachers and international schools created BY teachers and international schools. We are hugely grateful for the collaborative spirit and input from the teachers and school who use us. We want to continue to grow collaboratively – it is your website and we welcome suggestions and feedback.
Help us spread the love and build a free and transparent platform for teachers and schools:
Add details about an international school you have taught in

Join our community

and create a free teacher profile

Share Teacherhorizons with your teacher friends and colleagues

Tell your school about Teacherhorizons – or

 request a profile page for them

'Like' us on Facebook

for updates and the latest job postings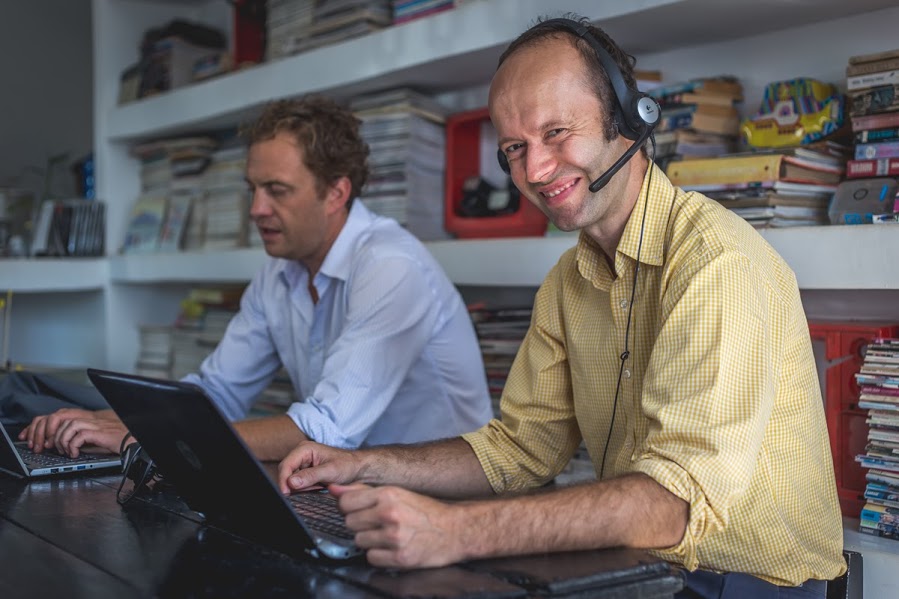 Equality and diversity policy 
Teacherhorizons is committed to challenging all forms of discrimination. Our vision has always been to build an international community of educators and offer a free, transparent, platform to enable all teachers to make more informed decisions about the schools they apply to.
We regularly review our processes and take steps to identify and eliminate bias. This is especially true of the language we use, particularly with regards to the way we advertise vacancies.
Committed to equality and diversity, our initiatives include:
Creating a focus group of teachers, headteachers and advisers to discuss and identify areas within the sector that can be improved and how we can most effectively advocate for change. 

Ensuring transparency at all stages of the recruitment process between the hiring schools and the candidate teachers.

Creating a collaborative community experience by building a safe environment for teachers to feel personally supported by advisers that they trust.
We understand that we do not have all the answers but are committed to challenging attitudes and bias – both internally and also for the organisations that we work with.
Final note
We all hugely enjoyed working in international schools and learnt a great deal from the experience. We strongly believe that every teacher should have the opportunity to benefit from this experience and that all good schools should be able to find the most inspirational teachers for their students. We look forward to working with you over the years ahead to make this possible.
Sign up today to be part of our growing Teacherhorizons community and help us internationalise teaching! In three simple steps you can gain access to our extensive database of international schools all over the globe – signup, upload your CV and become an endorsed teacher.
Privacy policy | Equality and diversity policy | T&Cs for teachers | T&Cs for schools