Posts by Amanda Wilks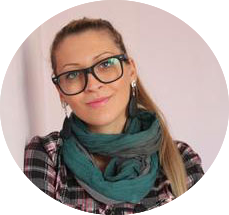 a former Boston University student and a Contributing Author for the extensive Quality Education and Jobs project. She's mainly interested in online education, job-searching advice and entrepreneurial development. Join Amanda's professional journey @AmandaWilks01.
In this article Amanda shares her thoughts and advice about teaching jobs around the world.
Read more »