The majority of Teacher Horizons jobs have been secured via a Skype interview. Schools around the world adopt Skype or some form of video conferencing as their interview mode of choice, therefore knowing how to navigate it is crucial to securing that job.
That Skype ring tone doesn't need to conjure up dreaded memories for you. With these tips, you can ensure that your confidence radiates across time zones. Read our Skype interview tips below to get the best chance of leaving a good impression on the interviewer.
Gone are days of hefty flight costs and unnecessary admin duties in flying out potential candidates. Schools have figured out that a video call can yield a good understanding of a candidates potential at the fraction of a cost. While nothing can substitute standing face-to-face, Skype interviews are now treated with the exact same level of importance. Skype interviews still require the same level of planning and competence expected in a regular interview.
Check your time zones, and then check them again! Bearing in mind any daylight savings that have occurred, too. This might seem a bit of a no-brainer but if you don't get this part right, there is no Skype interview going ahead. Additionally, make sure the email lead up has been well communicated and you are both on the same page.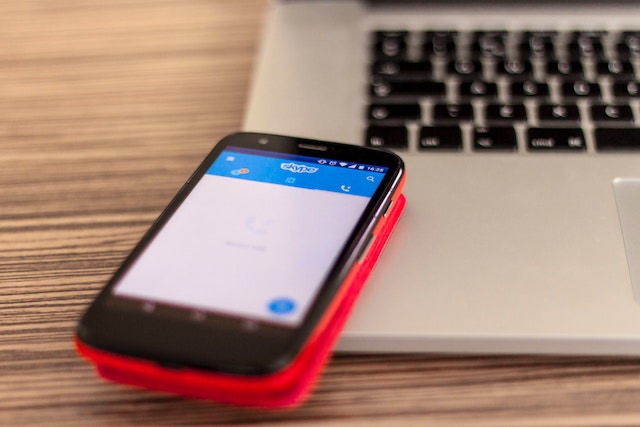 You can never be too prepared. Have you even looked at the school profile on Teacher Horizons? Just like in a face-to-face interview, make sure you have fully researched them, from the staff to the curriculum they teach being well versed in their world will keep you in the game. Knowing some quick statistics or highlights about the school that set them apart, is also a good way to show you know why you want to teach there.

Take a look at some of our other articles around job hunting here.
Make sure you look professional – at least from the waist up. And if you do desire to be clad in just your underwear below, just don't stand up! Adopt the same professionalism as you would for a face to face interview even if you are literally sitting in your bedroom it should create the illusion that you are in the office with them.
Be Calm. Technological issues might happen but freaking out about them only makes it worse. All you can do is be as prepared as possible to reduce the likelihood. Test your equipment by making a test call beforehand. Call a friend or family member prior so they can point out any errors, or at least check that you don't have something embarrassing making an appearance in the background.
Read some tips for testing Skype here.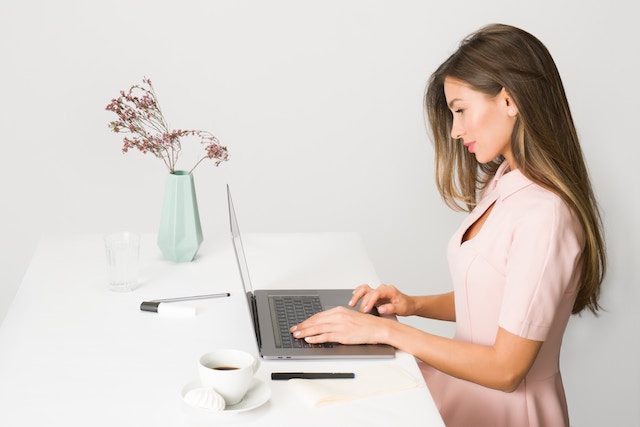 Lights, Camera, Action. Have you checked your wifi? Is it secure and working well? A good connection is important, it will help you and the interviewer to connect, especially if you can see each other properly. Ideally, have the camera on your computer pointing at you so that you can see your face clearly and top of your shoulders. Don't look at the screen, you need to ensure you have eye contact wither your interviewer.
Politeness. It doesn't matter how many timezones apart you are, politeness and courtesy travel. Make sure you are respectful of their time, are online at least 5mins prior to the alloted time and have already shared your Skype ID. Have a smile at the ready, take some deep breathes and sit nice and tall.
Follow-up. Next steps function in the same way as face-to-face interviews, too. You can ask them while still connected what the next steps are and when you expect to hear from them. That way you can chase them up if you don't hear from them by that date. Following up with the school after the interview is also a good idea, just a quick note to confirm your interest will keep you in their mind.
And last, but most certainly not least, be yourself! Allow your personality to shine through, demonstrate your skills, show you have done your research and ask questions. Treat a Skype interview as you would a face-to-face interview and it will certainly help you in securing a great job teaching in an international school.
Have you got any stories or advice about Skype interviews that you want to share with us? reach out to me at editor@teacherhorizons.com