The teachers we place tend to have at least one reference completed by a Headteacher or Deputy Head. Completing your references on your profile is therefore imperative to getting your desired teaching placement.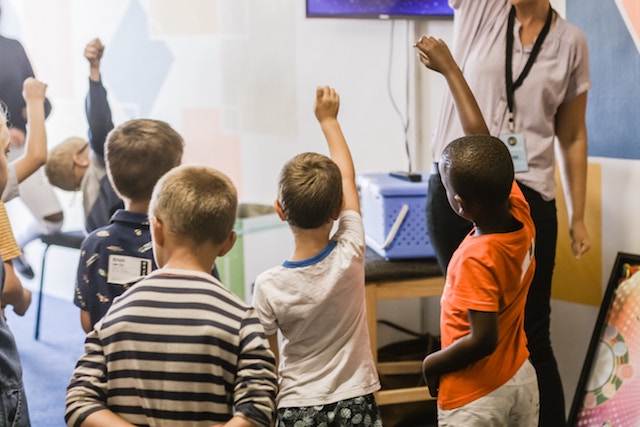 This blog gives an up-to-date account on how to complete your references using Teacher Horizons' system. It's really quick and easy, here's how!
Adding references to your Teacher Horizons profile
NB – the maximum number of references per candidate profile is 3. If you already have three completed references attached to your profile and you would like to add another, please contact Laurence on info@teacherhorizons.com and request that 1 or more of your references be archived to allow you to add contact information for another referee to your profile.
Go to

www.teacherhorizons.com/my-settings

and enter your sign-in credentials.
After clicking 'Sign in' you will be redirected to the edit section of your profile. From here click the 'Important information' tab on the right side of the screen.
This will open up the option to add contact information for the referees you would like Teacher Horizons to contact.
Once you have added the first referee's information (all sections need to be completed), click the 'Send' button.
NB – This will automatically send a reference request email to the referee.
NB – The email address used to contact the referee should be a professional email address (i.e. not Gmail / Hotmail).
NB – If the options in 'Referee's position' are not appropriate, please select 'other manager' and write the referees title in brackets next to his/her name.
Once you have clicked 'Send' a reference request email will be sent to the referee. You will then be given the option to click the 'Continue' button to add another referee
Repeat step 5 to add an additional two referees.
NB – Each referee will receive an email with a link to complete the reference form online.
NB – An automated reminder will be sent to the referee after 7 days if the reference has not been completed.
NB – After 72 you have the ability to reset or delete a reference if you would like to replace them with someone else or send the reference request email again.
Click 'Reset' to send the reference request email again.

Click 'Delete' to replace the referee with another person.
Try to complete as much as possible on your profile! Ideally, your profile will be at least 90% complete so that we have the best chance of finding your ideal job. If you have any questions about completing your profile, do let us know. You can also reach out with any comments to editor@teacherhorizons.com